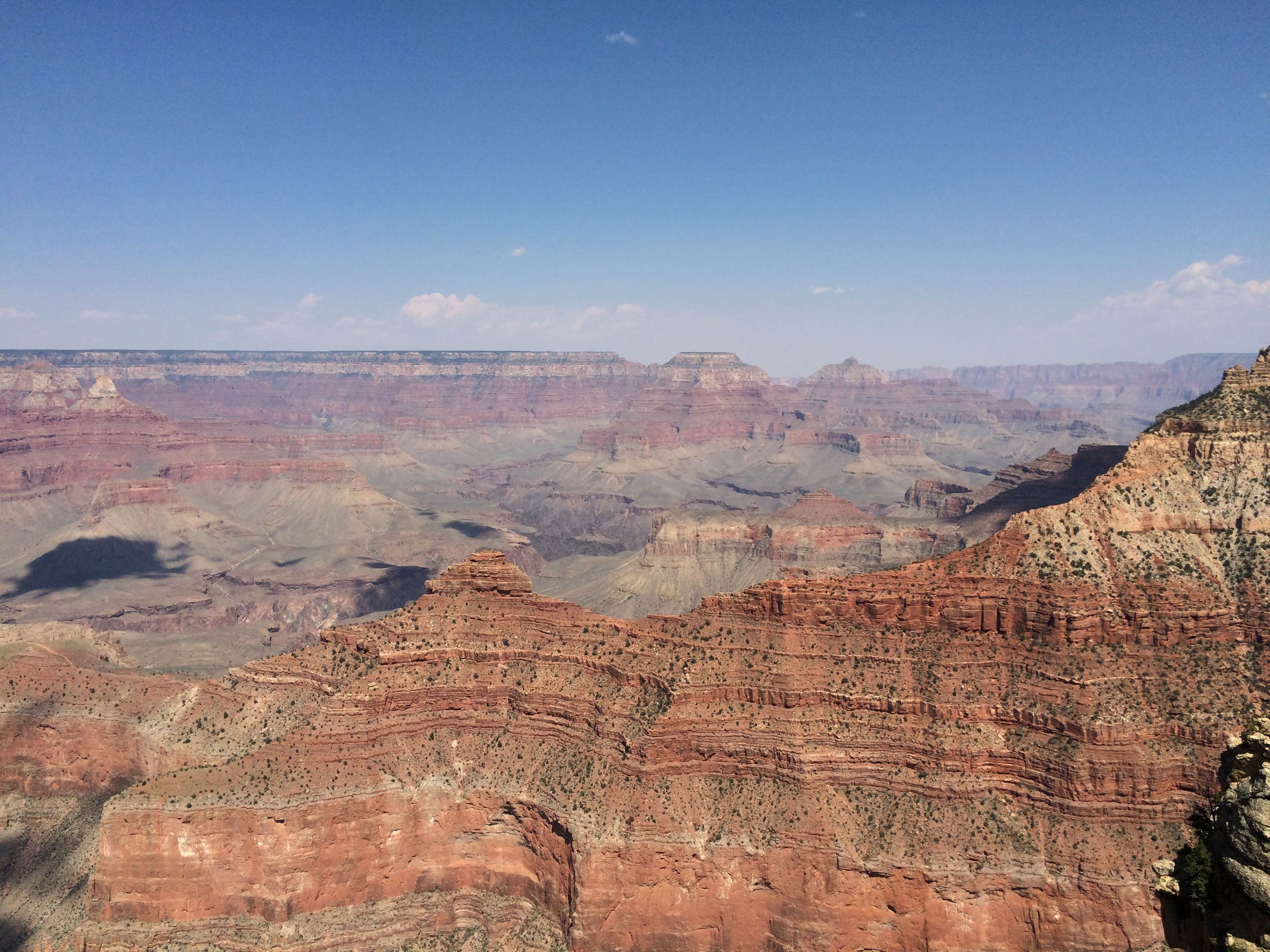 THE BEST Group Site CAMPING NEAR

Somerton, Arizona
Top Somerton Group Site Campgrounds
Recent Group Site Reviews Near Somerton
23 Reviews of 9 Somerton Campgrounds
C
Easy drive in and great lake views.

My wife and I just retired, sold our home in Seattle, Washington, and bought a RV. This happened going into the Winter months so we had to decide where to go that the RV would be ok and we could perhaps get some much needed sunshine. A quick Google search and found out that Yuma, Arizona checked a…

I was happy to find that there was spots still available, arriving in the middle of December. I counted over 70 RV Parks and Resorts in a 20 mile circle of Yuma and the Bonita Mesa Resort was rated the best luxury Resort for the $. I would have to agree. Everything is nicely organized and clean.…

Pulled in on a Monday afternoon and there were several other campers but had no issue finding a spot. I drove past the boat ramp for more secluded sites. There's 2 vault toilets and trash services by the boat ramp. Very quiet at night and felt safe. Had great cell service and no issues with working…

This campground is part of the long-term visitor area by imperial dam outside of the Yuma proving ground.
You turn off 95 into the east Imperial Dam road. You'll feel like you were turning onto an army base because you go betweentwo large pieces of military hardware and I decided the road. Then…

BLM free camping on the waterway at Mittry lake. There's a boat launch area, trash service, and cell service (4g T-Mobile).
You are next to the road so it's not a lot of privacy but there were few people camping.
Drive down a half mile further to the oasis ... Palm 🌴 trees line walk out areas…

Bring your kayak! This is a hidden gem of BLM camping.
There are two shower buildings that are clean and we'll maintained. Tokens for shower are sold onsite.
The downside of this campground is that, because this is tucked under the dam, there is no cell signal for T-Mobile. Camp Hosts were…

The imperial dam ltva has everything you need to Winter over in the warmth. There are swimmable lakes in the area so also bring your kayak! There's a volunteer center that sells propane, runs a thrift shop, and sets up a lending library. Park as far from or close to others as you'd like. Trash and…

We enjoyed our 3 day stay here, but had a big dusty mess to clean up afterwards. Fishing revealed catfish and bass at the waters edge. A watercraft would be ideal; no swimming allowed. We parked on the lake near the road when gravel trucks worked weekdays. They did a good job of wetting down the…
Stayed north on Milltry Lake ( free camping area on Google ). Great. Zero amenities and small and quiet. Just a ( kind of ) boat dock. Plenty of amenities at the main lake area, that's not for me.
Stayed here couple of weeks quiet place with great views and camp sites of the lake. Not to many people here must have hit it at a good time. had good Verizon reception using booster 4 bars.
I didn't choose to park right next to the lake but was on the other side of the dirt road. Real nice place to relax, camp out, ride my bike, all for free. Felt very safe and had no issues during the stay. Its close to town if needed also. Never saw bugs and wind was pretty calm

My first time here we arrived a week before our friend group to secure a good location before the busy thanksgiving weekend and we were the only ones out by the dunes, but the ice cream truck still managed to find us! 😂
There are a lot of regulars who come to the dunes for group camping, and…


We would go back.... Only three analog channels with one coming in clearly that being Court T.V.