California's authorities are now gradually reopening public lands closed because of record-breaking wildfires this summer, but the season has left lasting damage to communities across the state. Campers getting back outside have many options to help fire victims who can't return to normal.
The size of the area burned by the thousands of fires reached 1,250,500 acres by the end of August, according to the California Department of Forestry and Fire Protection and the National Interagency Fire Center. That's 47 times the size of the city of San Francisco. At least eight people have died. One of the fires, the Ranch Fire in Mendocino near Clear Lake, has acquired the dubious title of largest in state history.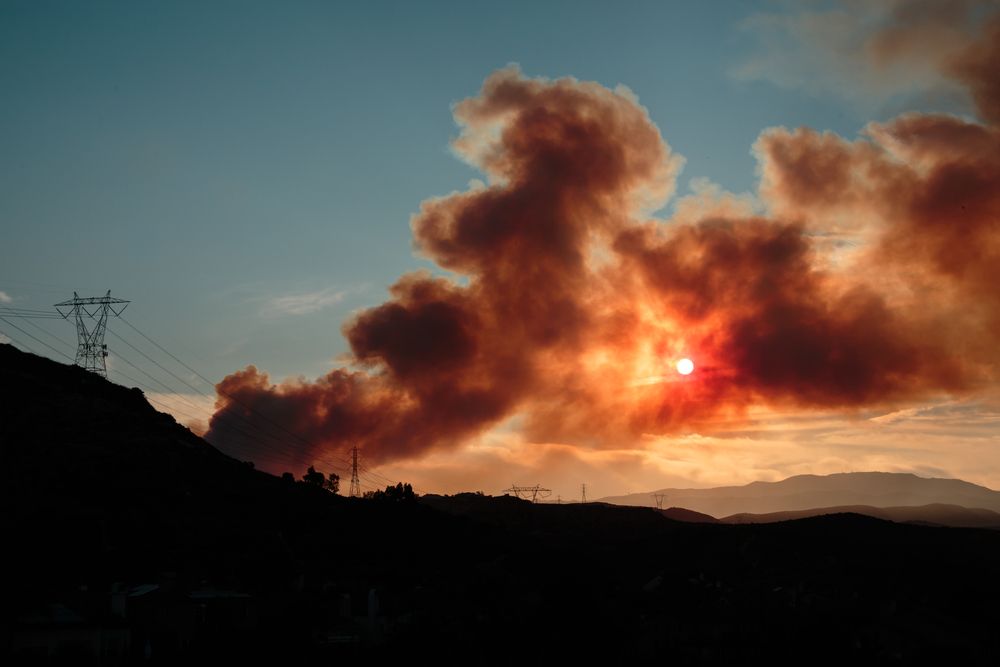 The fires have forced authorities to close roads, campgrounds and access in the Mendocino National Forest, Shasta-Trinity National Forest, Sierra National Forest and Stanislaus National Forest. Popular campgrounds along Shasta Lake remain closed. Parts of the John Muir Trail and Pacific Crest Trail are shut down. On top of dealing with lost homes and infrastructure, communities have suffered from a loss of tourism revenue.
Firefighters have battled the fires for weeks, and most of the big ones are contained or are reaching containment. This means outdoors lovers are able to get back outside to camp, hike and vacation. Most of Yosemite National Park has reopened after a closure of nearly three weeks.
But the communities affected are still dealing with long-term recovery.
Here are ways to help fire victims in california.
Donate to Help Fire Victims in Need
Direct, immediate cash can be more useful than donations, and the need is still apparent for months after the fires. GoFundMe has created a verified list of crowdfunding campaigns to help fire victims who have to deal with the consequences of the Carr Fire, including one for a firefighter who lost his home and a matching campaign by the Tri Counties Bank. Organizations that deal directly with natural disasters, like the Salvation Army and the American Red Cross are also taking donations.
Assist Local Groups With Rebuilding
Community organizations will be responsible for rebuilding some infrastructure and getting neighborhoods back on their feet in the months and years to come.
The Shasta Regional Community Foundation has a disaster relief fund that also provides for local recovery. The California Community Foundation's Wildfire Relief Fund contributes to immediate needs and long-term ones, like educating homeowners on green building and providing mental health services. The United Way of Wine Country has a grants program for resident- and community-led efforts to rebuild neighborhoods. The United Way of California is also taking donations.
Protect and Prevent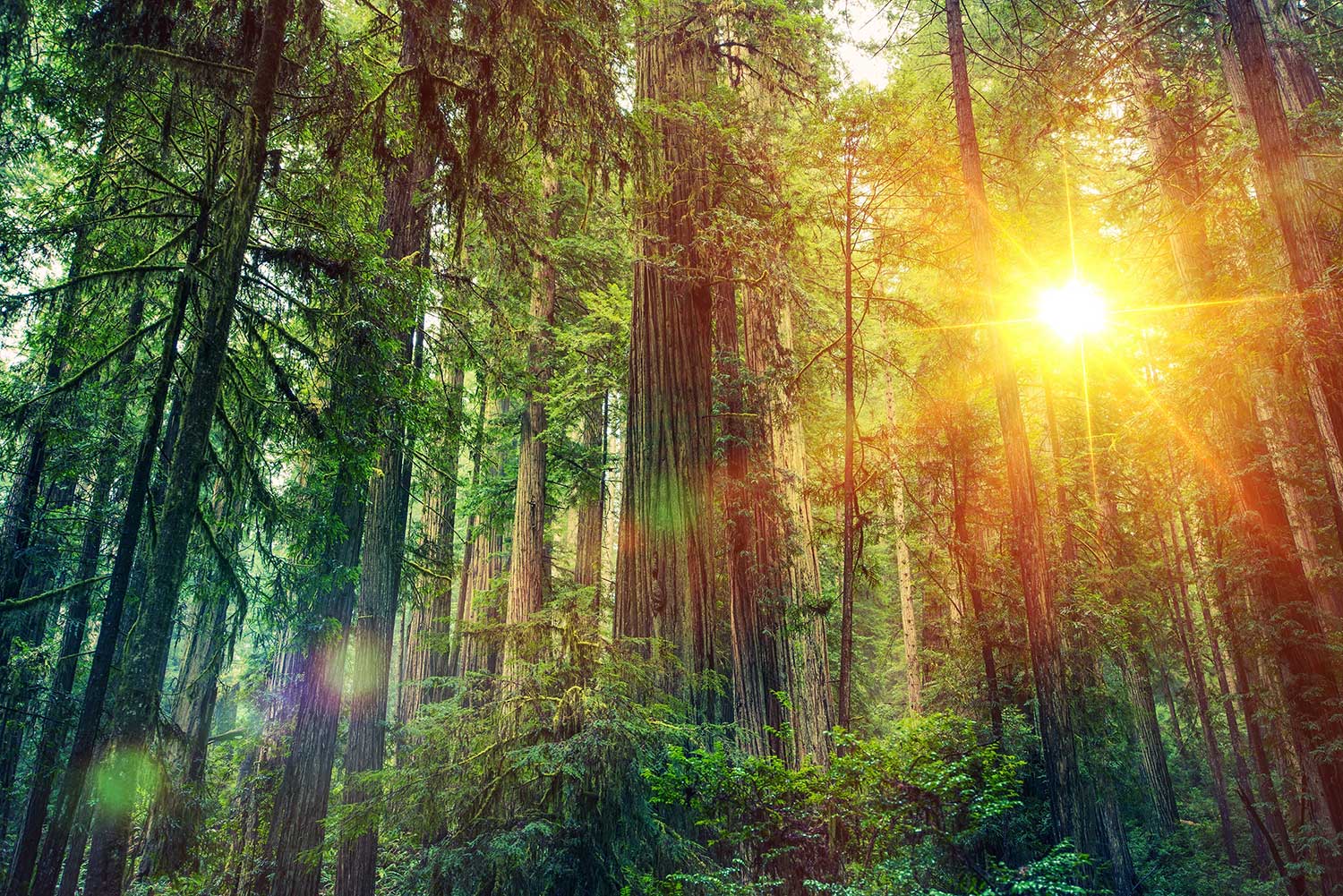 Long-term resilience comes from adapting to hotter and drier summers, investing in disaster preparedness and preventing the outbreak of out-of-control fires in the first place.
State foresters are learning how to better manage forests in the era of climate change. CAL FIRE's grants program supports projects that improve forest health and carbon supply in forests to mitigate the risk from wildfires, thanks to cash from California's carbon emissions cap-and-trade program.
What can you do to help? CAL FIRE recommends buying firewood where you will burn it, to prevent the spread of disease. People can directly spark wildfires in a dozen ways — think cars, carelessness and lawn mowers. Brush up on fire safety best practices so you can go camping with the confidence that you won't contribute to the problem.
Popular Articles: