For some, spending Halloween camping in the dark woods sounds like the perfect way to spend the holiday. For you thrill seekers, here is a list of the most frightening places to camp. Me, I'll be safe in bed eating candy corn, doors locked.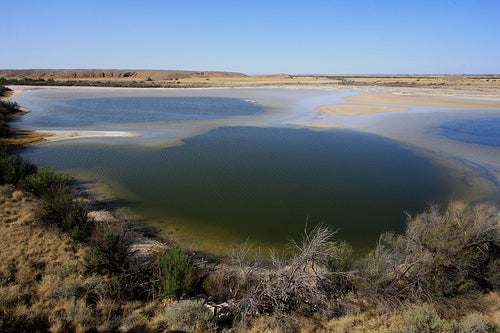 The lakes aren't really bottomless at Bottomless Lake Campground near Roswell, Nevada but the creepy reports of UFO sightings seem to go on forever. This is the campground for you if you want to lay under the stars, searching for extra terrestrials and hoping you won't be taken in the middle of the night.
On the Face of a Mountain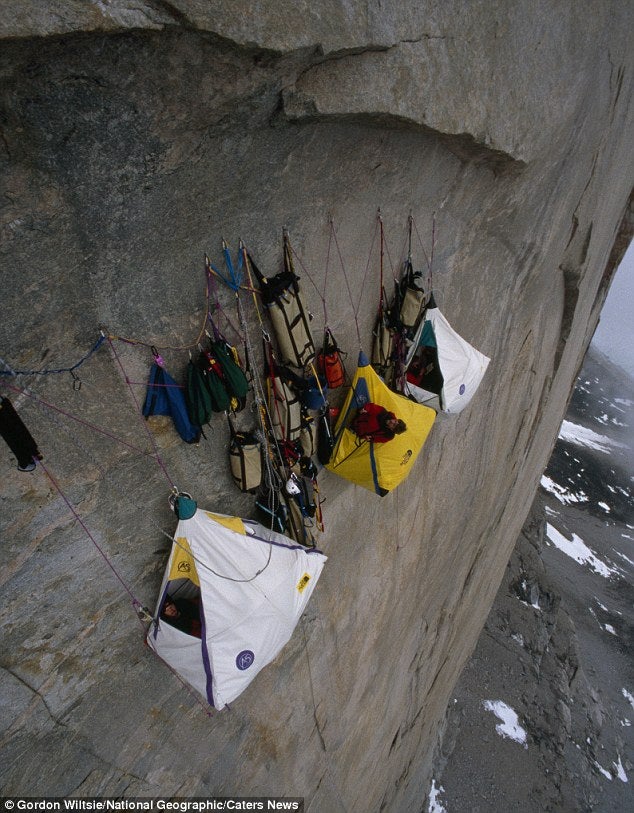 OK…this may not be technically "spooky" but it certainly looks terrifying. One could bet you'd still feel a little scared if you spent Halloween camping here!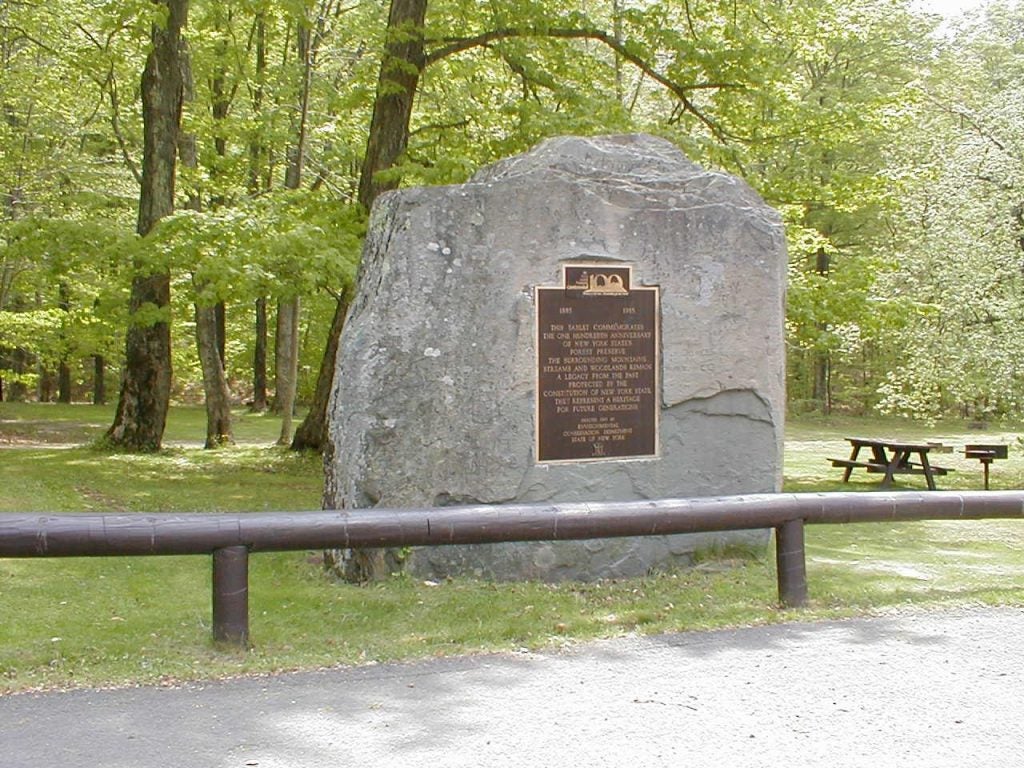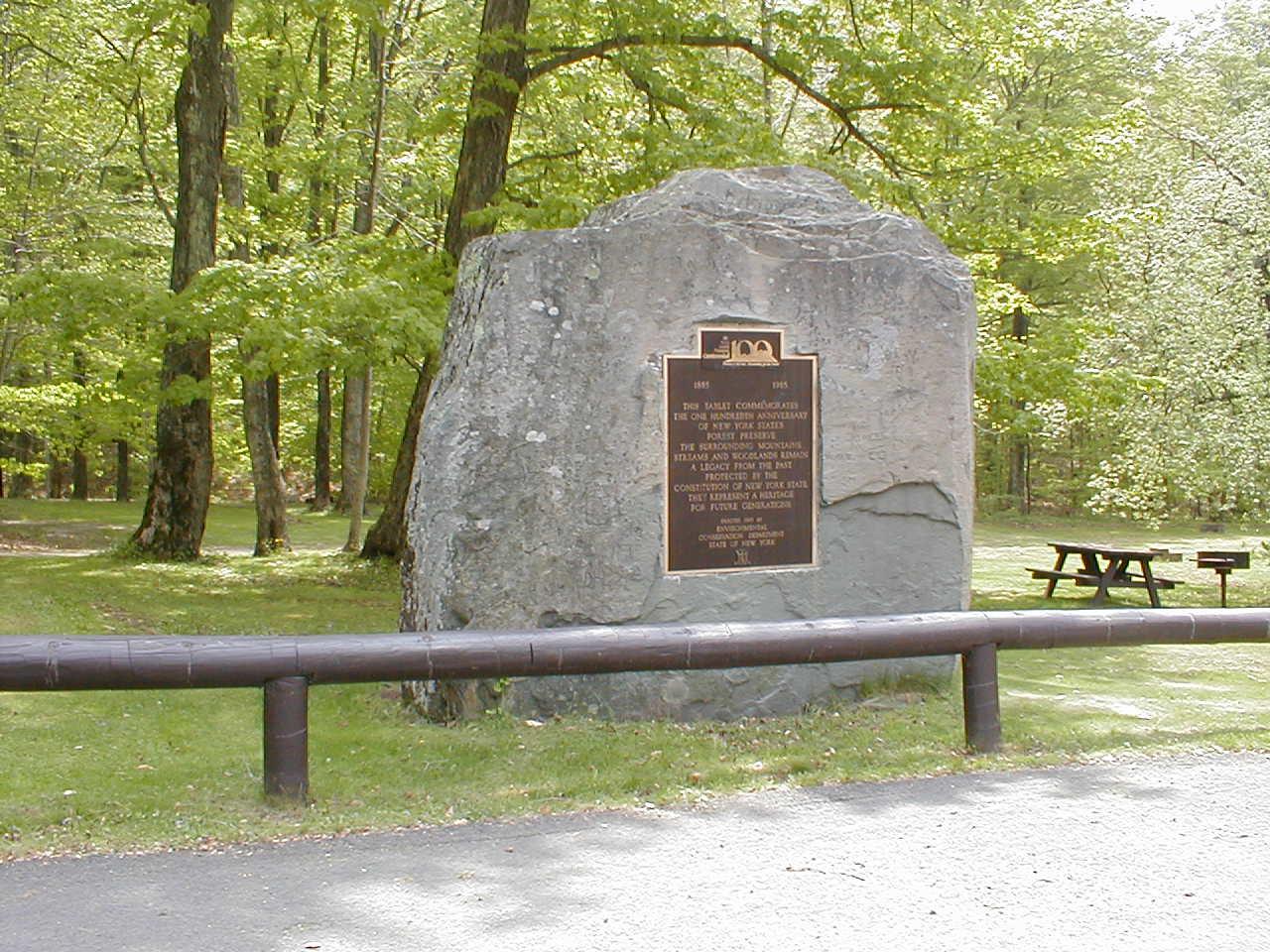 One of the oldest sites in the Catskill Forest Preserve, this area was rumored to be one of the devil's favorite haunts when it was being settled, scaring people left and right. At the campground is the Devil's Tombstone, a large boulder which gives the campground its name. It was likely carried down the mountain many centuries ago by a landslide or glacier, but you can tell a different story around the fire when your friends go Halloween camping together.
This just may be the creepiest campground of all. Legend has it that in the late 1800's, a man named Sam Lewis and his wife kept sheep in this area, which was one of Mrs. Lewis's favorite places. Naturally, when she died, Sam scattered her ashes on the land that she so loved. Ever since, people have reported strange incidents while camping here. People have seen a glowing image of a woman dancing, singing, and campers have woken up in the morning to find their belongings strewn about their campsite. Halloween camping doesn't get any better than that!
Spooky, indeed.
Popular Articles: