Every week we're rounding up camping and outdoor news, along with stories you might have missed from The Dyrt Magazine and around the web. This week, we also feature a beautiful Cranberry Lake camping review from a full-time camper on The Dyrt. Send in amazing reviews for a chance to be featured next week! 
---
Lately the news has been tough to watch. There are a lot of heartbreaking and frustrating things going on in the world these days.
We're a camping site. Not a political or generally newsy one. So we strive to fill your feed with the good stuff: the fresh air, the beautiful landscapes of our country, and the wonderful people you meet when you get out and explore. And there is good news to share, too!
That being said, here are some camping and outdoor stories. This week, all of the stories we're bringing you were chosen because they make us feel good. We hope that no matter how you're feeling about other news lately, these headlines bring a smile to your face.
What You Missed From The Dyrt Magazine
Outdoor News + Stories We're Reading
Stories From Our Brand Partners Who Love Camping, Too!
We've all thought about how nice it would be to get a foot massage right after a big hike. These recovery shoes might be next best thing. [OOFOS]
These wacky adventures might make you want to mix things up the next time you go outside. [Gregory Packs]
From The Dyrt Magazine Archives
5 Reasons to Ditch Your Friends and Try Solo Camping This Summer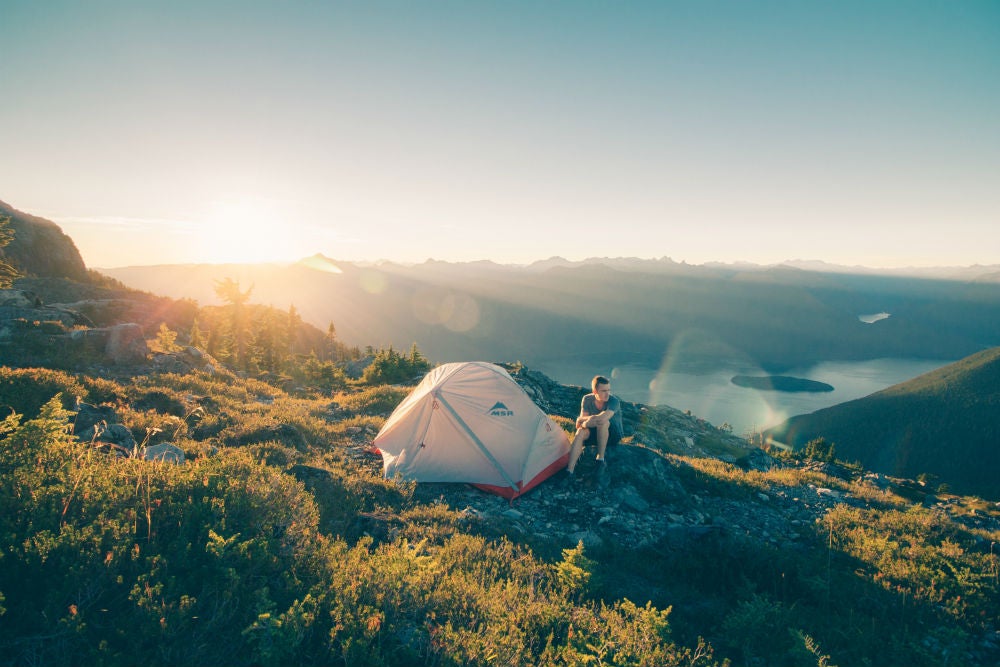 Stop waiting for your friends to find the time to take off work. Discover the peace and joy of solo camping.
[button style='black' url='https://thedyrt.com/magazine/camp/5-reasons-to-ditch-your-friends-and-try-solo-camping-this-summer/' target='_blank']Read the Article [/button]
"Wow, what a gorgeous campground! This one came recommended from a friend and we fell in love at first sight. The campground reminded us of summer camp on the lake, as it seemed frozen in time. Each site has a picnic table and open grill and all sites are non-electric. We stayed in site #45, right on the edge of the lake, with great kayak access." — The Dyrt camper Shari G. at Cranberry Lake
[button style='black' url='https://thedyrt.com/camping/new-york/new-york-cranberry-lake' target='_blank']Camp Here [/button]
Popular Articles:
---

---