Shari and Hutch live on the road in their vintage "canned ham" trailer. They're sharing advice on full-time camping every Thursday. Catch up on their first two updates here and here.  
---
When you dream about an extended camping road trip, what images come to mind? Moss covered forests, sandy beaches, snow-capped summits, or a simple hammock by the river?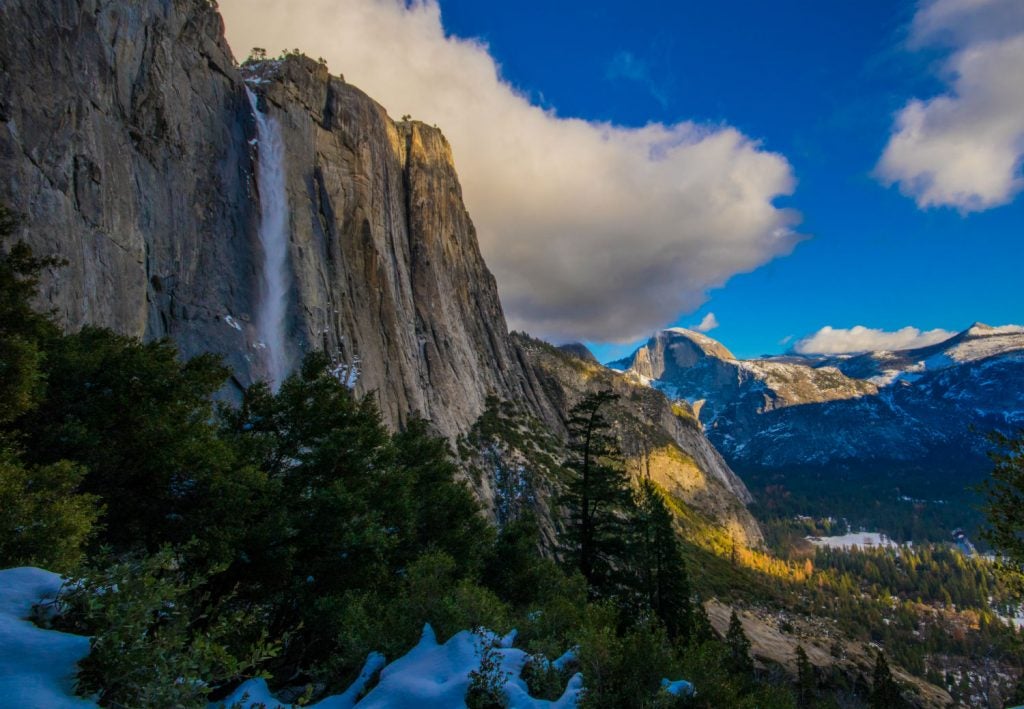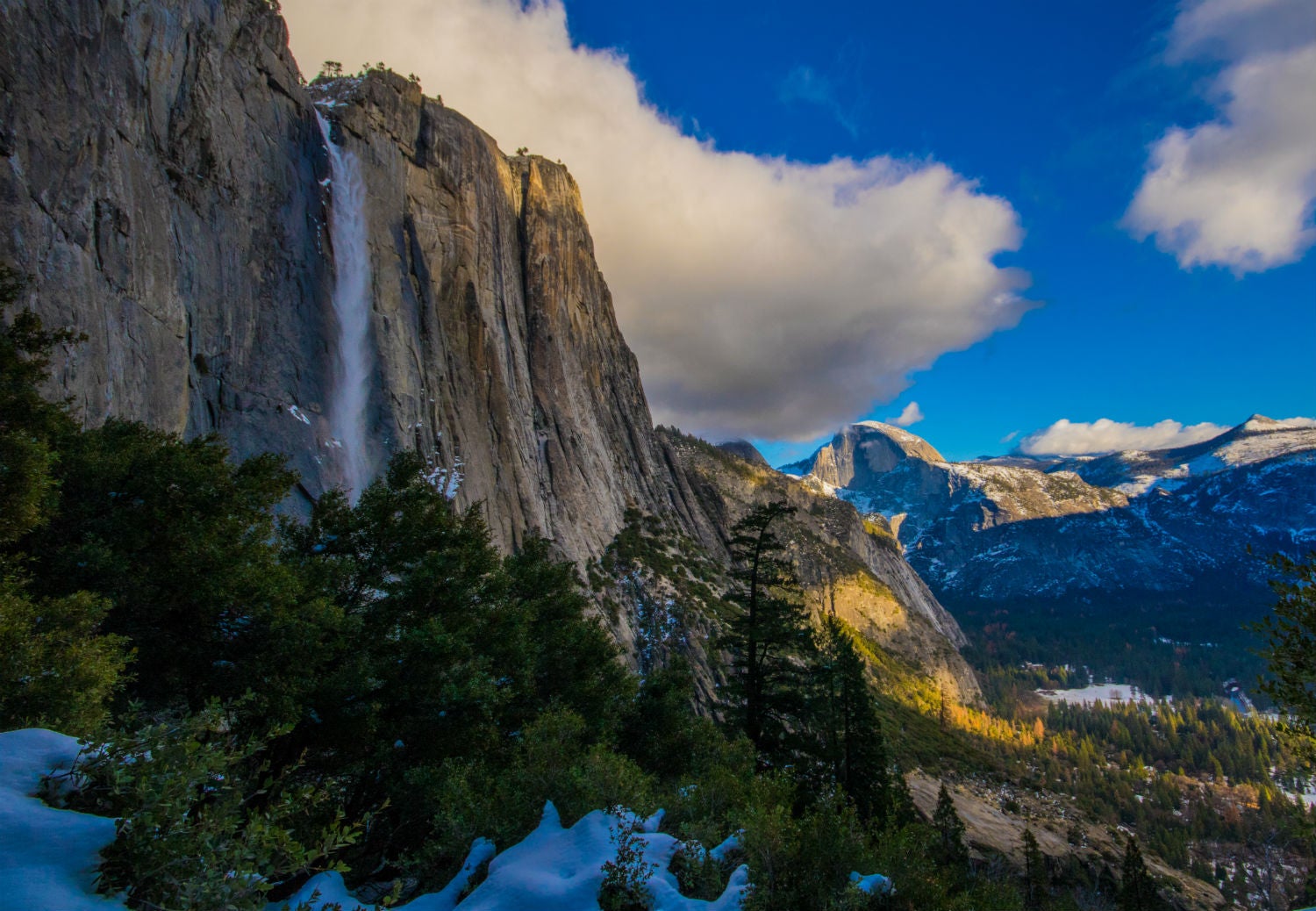 When it comes to camping, reservations can help secure beautiful campsites in those dream locations. But reservations might also prevent you from discovering the unexpected. And when you're traveling long-term, like us, you don't always know where you're going to be and when you're going to be there.
Our advice for everyone who wants to go on an extended camping adventure like ours is to do most of what you love with a good dose of what scares or challenges you. In 20 years, it'll be the latter that you'll likely remember!
Download The Dyrt PRO so you can find campground info on the fly, with or without a reservation.
But the question remains:

Do camping reservations help or hinder your big adventure goals?
We try to under plan and over explore by moving slowly through the areas we want to visit and staying off the interstates unless absolutely necessary. While you can drive the nearly 3,000 miles from Maine to California in 4-5 days, you will miss most of what makes America so amazing.
If you are the planning type, there are plenty of road trip planning websites and apps – some are free, and others charge a small fee. Roadtrippers is a popular option for route planning. And you can use The Dyrt to create a map list of campgrounds you want to visit.
During our first 2 years on the road, we focused on visiting national parks, friends and family, and doing work-trade on organic farms. We've now traveled for 5.5 years, crossed the Mississippi River and the Rockies numerous times, been to over 75 national parks, lake shores, monuments, and recreation areas…and feel like we've only just scratched the surface.
If you have a similar dream of seeing America's National Parks, here's a quick run-down of the numbers to help you plan your adventure. Within the lower 48 states, there are 37 parks west of the Mississippi River, and 10 to its east. If you just focus on these 47 parks and spend 3-5 days per park, that's nearly an entire year when you include driving time, visiting family and friends, rest, and resupply. So dream big, but be realistic about what you can fit in.
---
Prepare for your next adventure in your off-road trailer by downloading maps. The Dyrt Pro lets you download maps and campgrounds without cell service. "My alternative to using pro would be to drive back out to cell service".
---
How to Camp Without Reservations
"Tourists don't know where they've been, travelers don't know where they are going." — Paul Theroux
Everyone has a different style of planning travel – from those who are "reservation focused" to "let's just see where this road takes us."
We don't make camping reservations for 3 reasons:
1) Planning and scheduling takes a lot of time and work.
2) We prefer to linger a bit longer in beautiful places, especially when places aren't crowded and the weather is nice.
3) We like to avoid reservation fees whenever possible.
To avoid the need for reservations, we travel during the shoulder-season or off-season. Sometimes, we get the last spot for the night and sometimes we get shut down.
But, here's a little secret. Most national parks and national monuments are surrounded by National Forest or Bureau of Land Management (BLM) land where dispersed camping is free (usually). We also use the heck out of our National Geographic Adventure Edition Road Atlas to find these cool spots.
The Risk of Foregoing Camping Reservations
One early June, we were exploring Yellowstone National Park. We easily found a campsite on Friday night, then spent most of Saturday enjoying each moment, watching geysers explode into the clouds, marveling in the rainbow colors created by thermophilic archaea in the hot springs and lingering in the afternoon light on the lower falls of the Yellowstone River.
Around dinner time, we found ourselves cruising through each camping loop in the late evening, only to find nothing – not a single site was open within the 2-million-acre park.
As we drove out of the park, an evening thunderstorm cast a phenomenal rainbow across a fire-ravaged valley. The rising full moon illuminated multiple herds of bison along the road. Mother Nature quickly turned what could have been a bummer into an amazing evening.
If you can creatively deal with the "no vacancy" sign, you're ready for a reservation-less adventure.
Popular Articles: