We're covering the camping basics and more with 10 articles for beginner campers. (We think the experts will learn something, too!) 
---
Some people have been camping since before they can remember. Others will never camp a day in their life. Everyone in the middle at some point went camping for the first time and didn't know what they were doing.
Trying something new is always a little bit intimidating, even if all you're doing is sleeping outside. But it helps to remember that we're all learning, every single day. Nothing you do in the outdoors is entirely predictable, which means that we all contend with with the challenges of camping — along with hiking, boating, climbing, skiing, and whatever other outdoor activities we tackle — as we go. Nature humbles everyone.
Here at The Dyrt, we really love camping. It's why our founders dreamt of building an app that would make it easy to find campgrounds for nearly a decade. In the past few years, they made it happen.

But even that doesn't always make us experts. And we've all been beginners.
The first time I went camping was when my parents signed me up for a week long backpacking trip on the Appalachian Trail. I'm not sure whose idea that was for a seventh grader, but I recall being told it was a kind of "summer camp," which made me think of Salute Your Shorts, and not sleeping in a soggy sleeping bag and hiking in the rain for four nights. I remember thinking that it would be physically impossible to carry that pack for more than five minutes when I first put it on, then wondering why my group leaders were trying to kill me.
Kayla, a digital account manager at The Dyrt, recalls her first camping trip, when she brought a large glass french press and one pound of coffee for a single night in the backcountry. "I learned the hard way to pack light."
Meghan, another digital account manager, had a unique first camping experience: "My first time camping was when I went to live on a hippie commune. I was not prepared for all the bugs. And scorpions." (We're going to want to hear more about that someday.)
Lauren, a developer at The Dyrt, can't remember her first time camping. "My parents dragged me out before my eyes could focus." But she does remember the first time she went camping with her girlfriend. "Kate and I are both hyper-prepared and on our first camping trip together, our communication broke down and we had duplicates of EVERYTHING. We probably lugged around an extra thirty pounds."
There's a beginner in all of us. So while Issue 03 is geared towards beginner campers, we promise there's something in here for everyone.
The Dyrt Magazine Issue 03: The Beginner's Guide to Camping
Dive in and learn something new about camping, then send this to a friend who's never been camping before. Hopefully you can convince them to join you on your next trip.
Basic Camping Gear: 6 Things You Need for Your First Camping Trip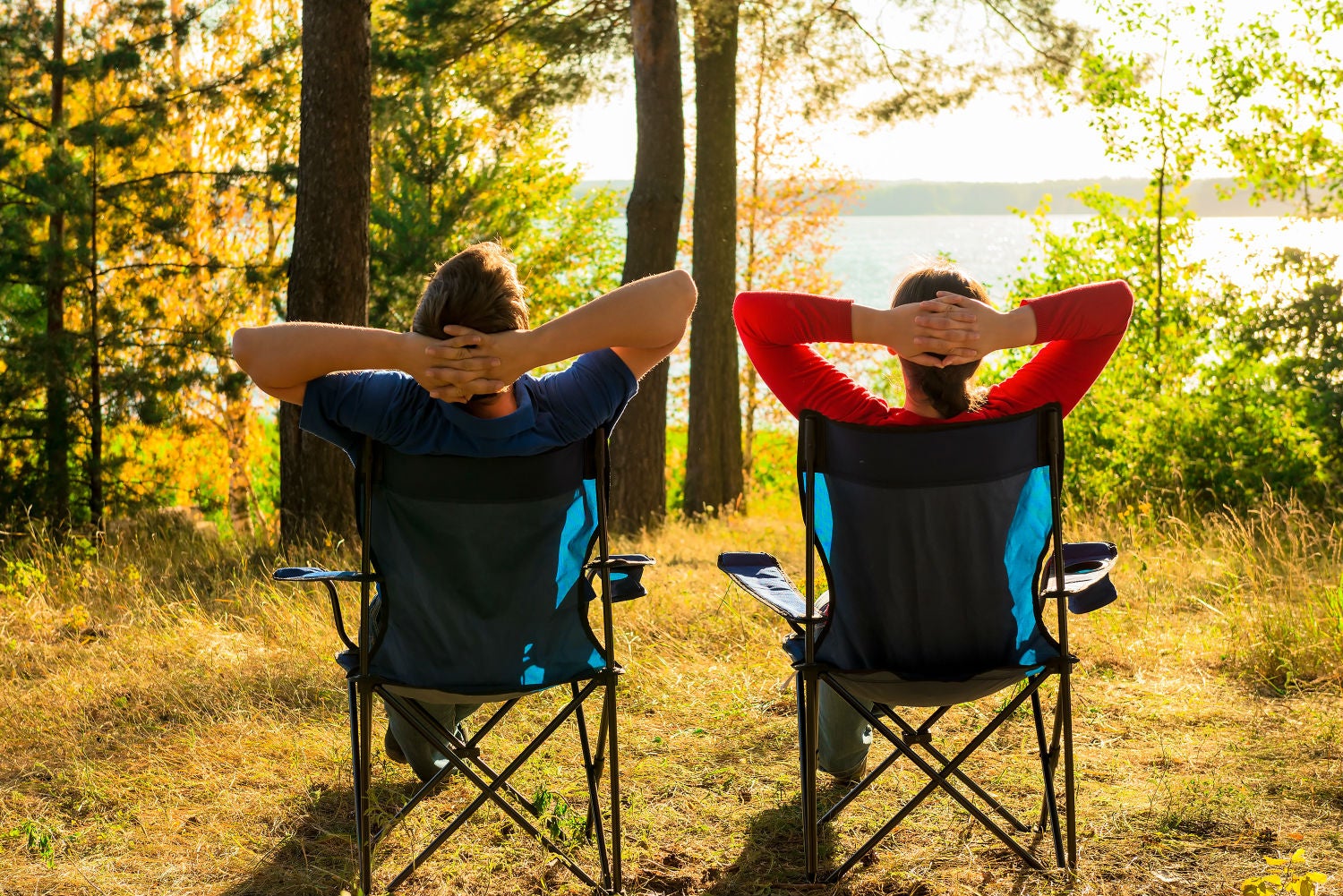 If you're camping for the first time, keep it simple. These 6 pieces of basic camping gear are (almost) all you need for a night at the campground. Read Article
---
How to Plan a Camping Trip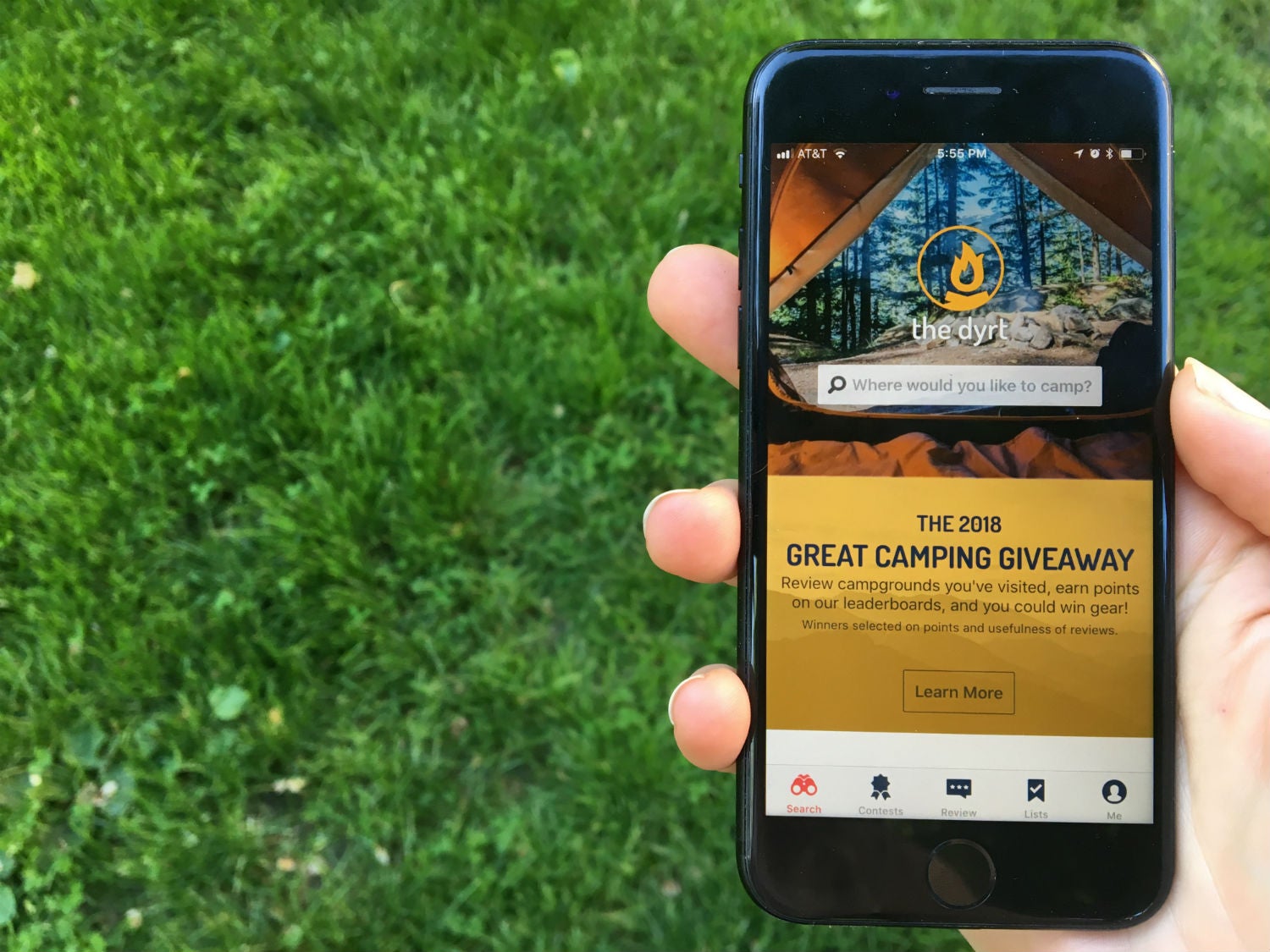 Historically, it hasn't been easy to plan a camping trip, even with the internet at our disposal! That's why we've upgraded our campground search and made it even easier to plan for your next adventure. Download The Dyrt and start planning your 2018 camping trip. Read Article
---
How to Build the Perfect Campfire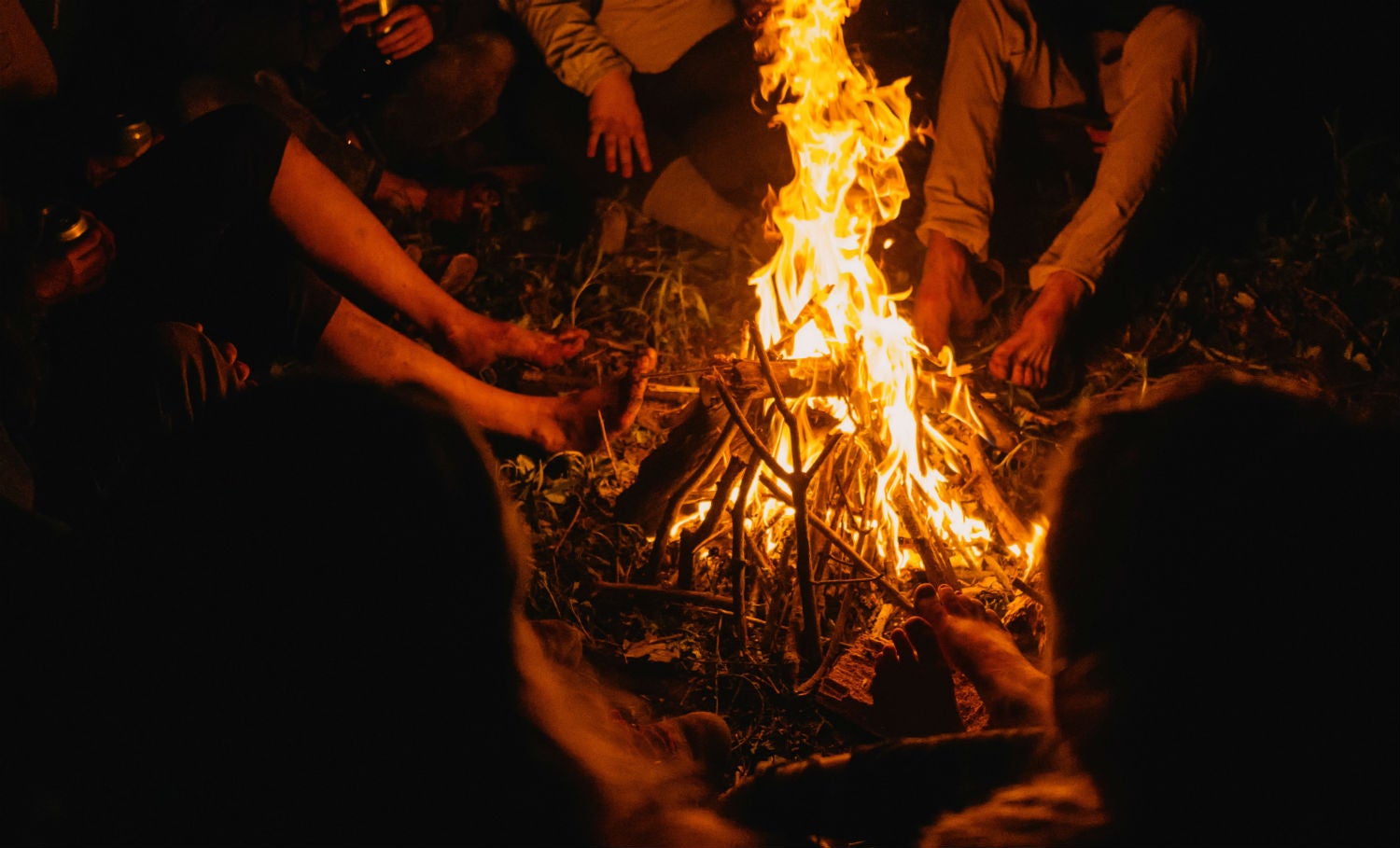 Campfires are the heart of camping. Not sure how to build a campfire? We've got your back. Looking for tips on building a better fire? We have those, too. Read Article
---
Don't be That Camper: Helpful Advice From Campground Hosts

Campground hosts see it all, and they're here to provide expert camping tips that will help us all be better campers. 'We are the same as the campers – we just found a way to not go home!' Read Article
---
A Simple Guide to Camp Food + 10 Easy Recipes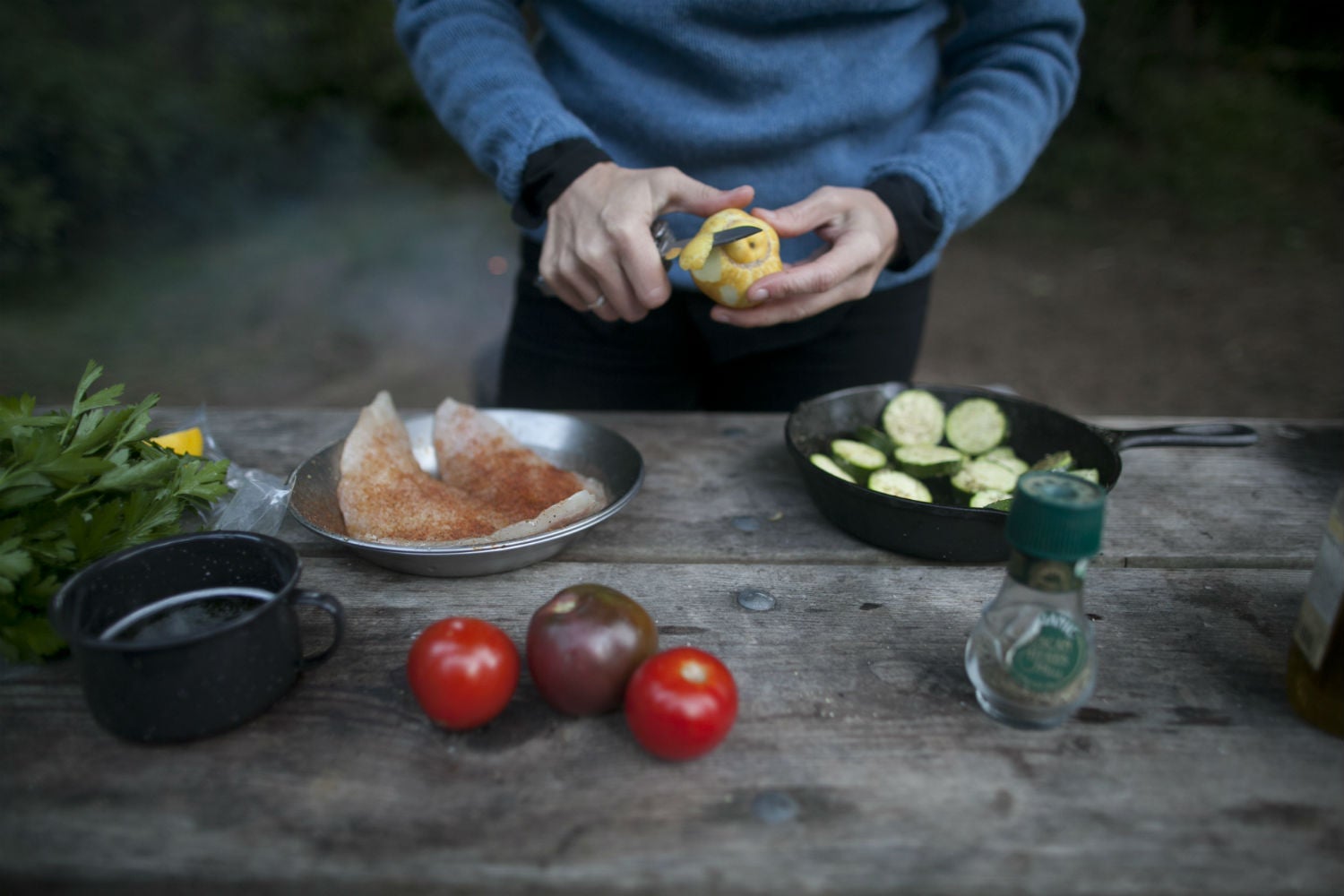 We love food just about as much as we love camping. We've combined these two loves to bring you our beginner's guide to camp food, so you have one less thing to worry about when planning your first camping trip. Read Article
---
An Evolving Guide to Outdoor Lingo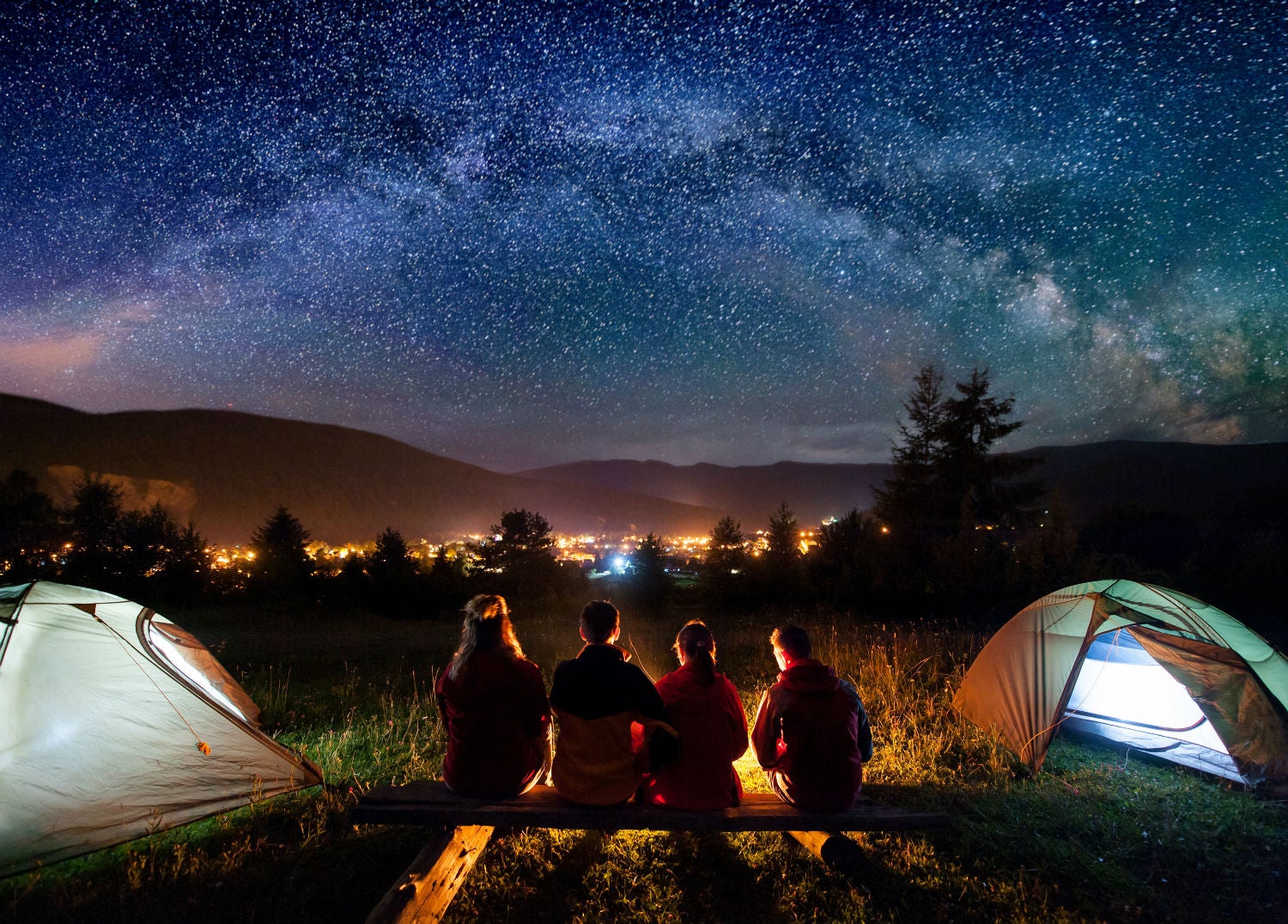 This glossary of camping terms and outdoor lingo will have you covered from the campground to the crag. Catch up on the outdoor lexicon, or test your expert knowledge. No matter how many nights you've slept at campgrounds, we bet you'll discover a few new words! Read Article
---
6 Easy Ways to Make Camp Coffee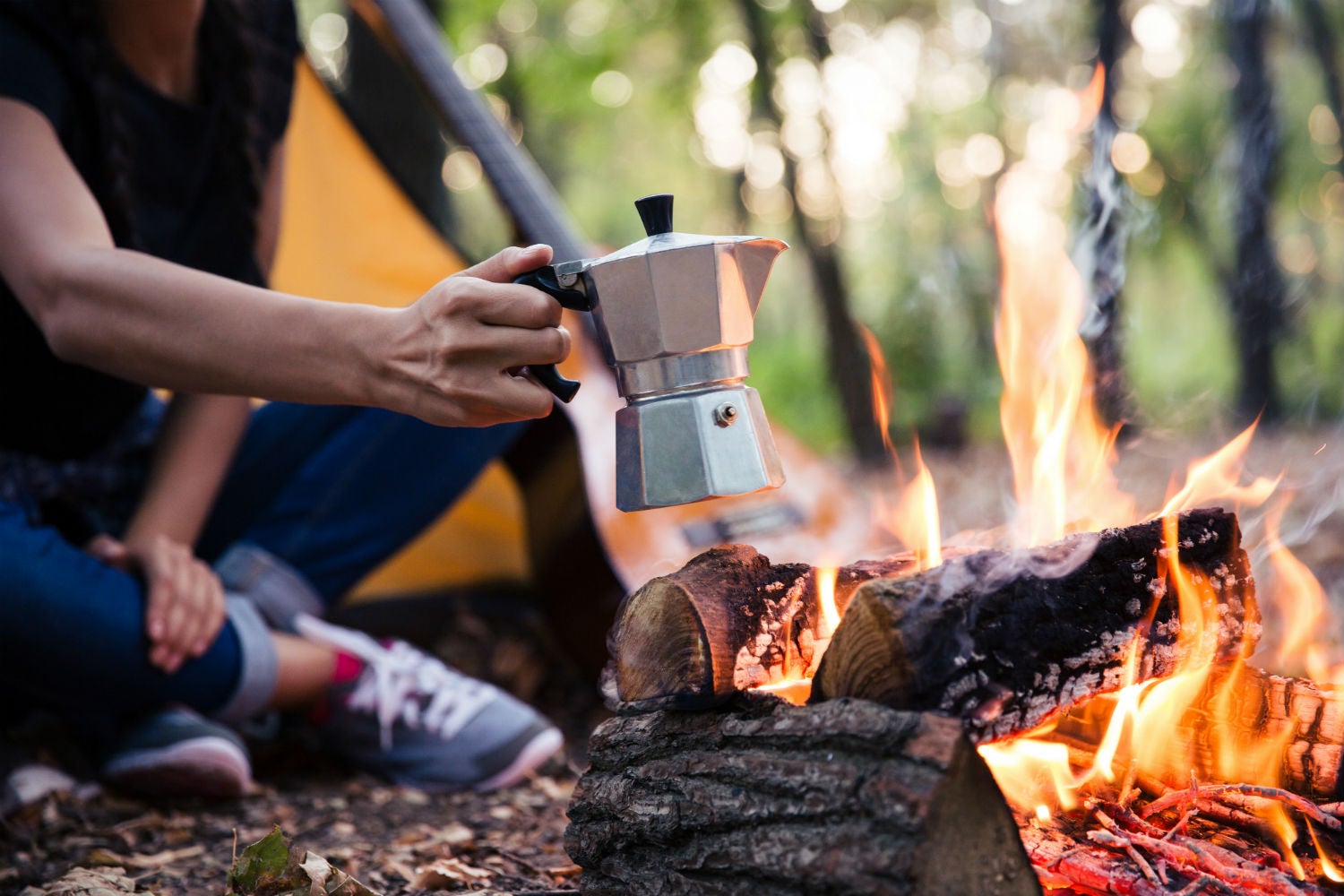 There are few things better than drinking camp coffee in the early morning after waking up in your tent. We put together a list of the best camping-friendly brew methods for your next trip. Read Article
---
7 Things to Look for When Choosing a Campsite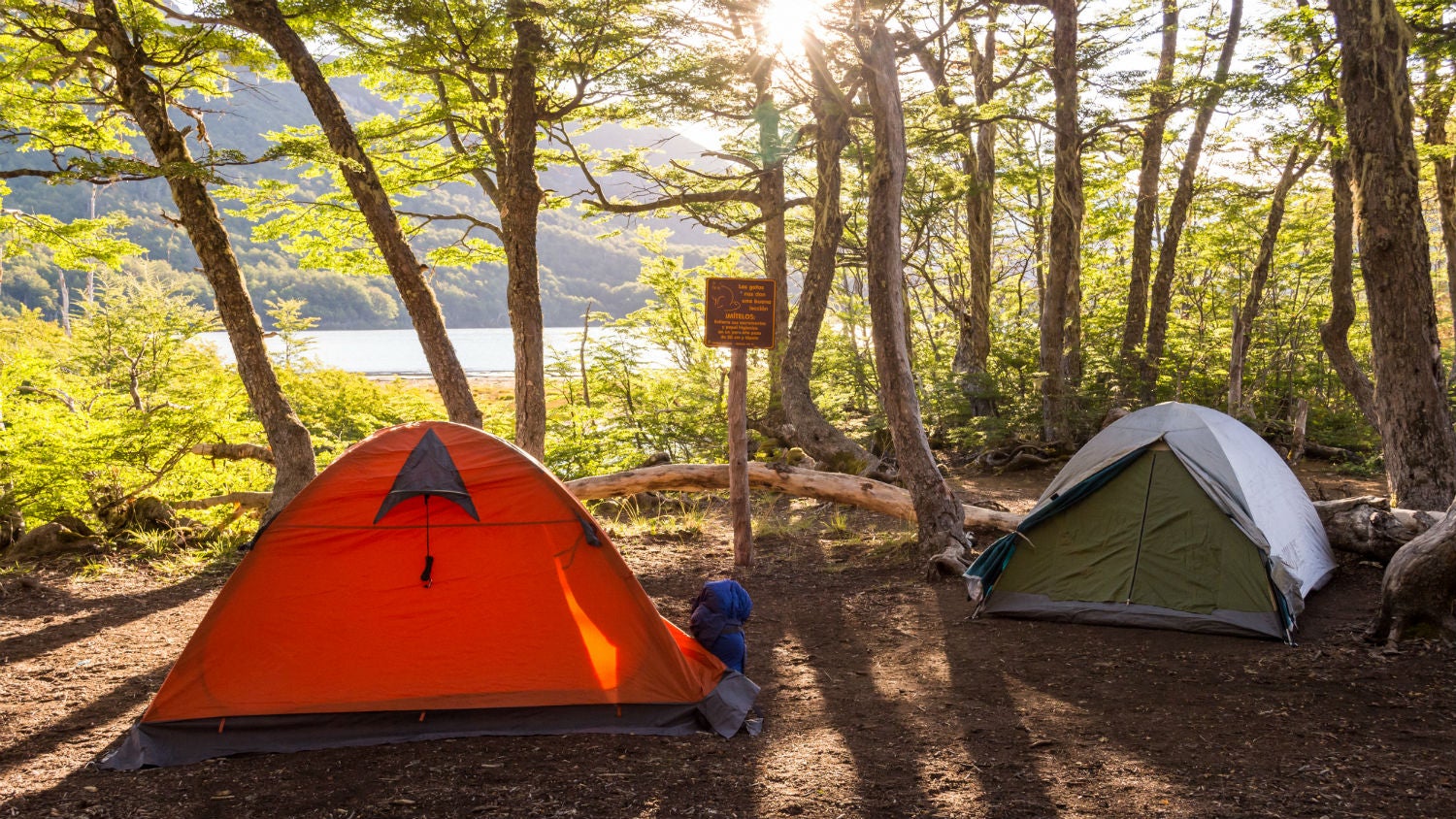 Pick a great campsite and you'll hardly think about it for the rest of your trip. Pick a bad one, and it'll be on your mind the whole time. Read Article
---
Make Campfire Popcorn the Old-Fashioned Way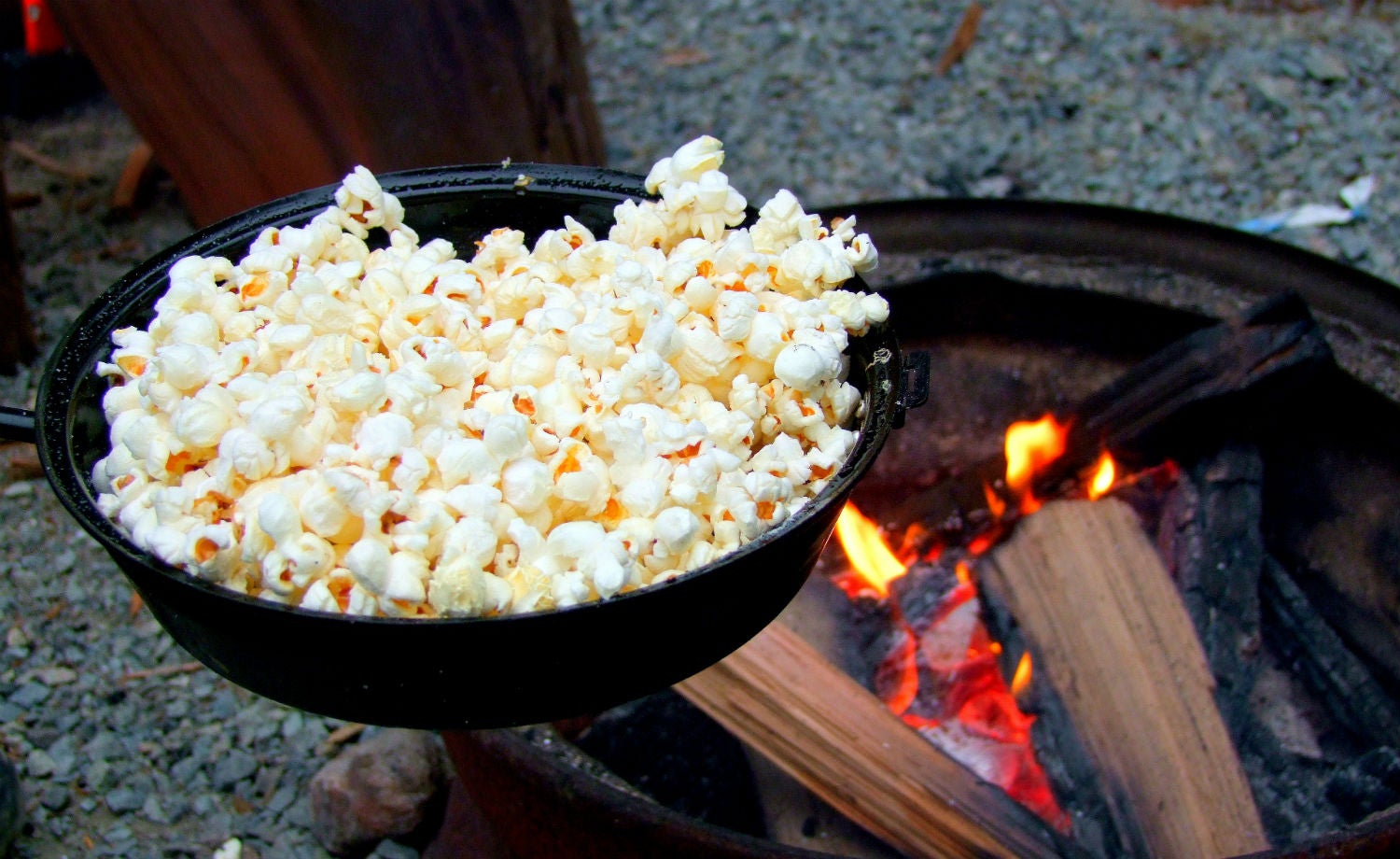 Microwave? Nope. Delicious campfire popcorn? Yes, please. Here's how you make real popcorn over an open flame. Read Article
---
The Doubts That Keep us Inside and How to Overcome Them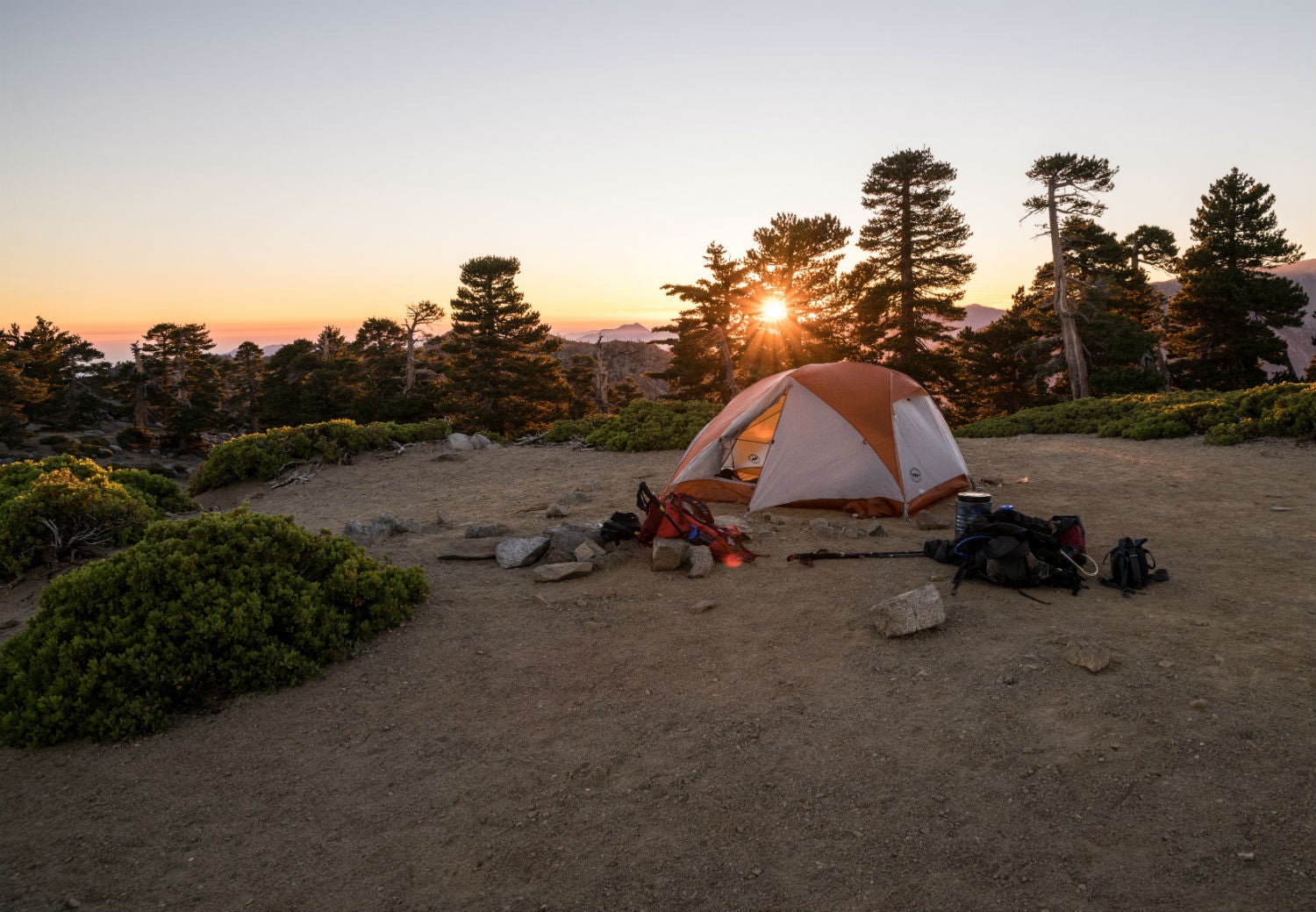 We know that getting outside is good for us. But money, time, self-confidence, and so many other things can make it difficult to just get out there. Here are some solutions to help you get out there, anyways. Read Article
---
Are you ready to go camping? Explore reviews of campgrounds near you.
Popular Articles: