At The Dyrt, we share camping tips from our community of campers and campgrounds. With so many campers staying home, we continue to share this info so you can plan future camping trips across the U.S.
---
The #GetOutAndGO project is a 40-day tour of the US with over 20 brands, all in the name of celebrating America's outdoors. Here's why they're doing it.
Every month, several never-before-seen outdoor companies emerge on Kickstarter or quietly in their basement around a simple mission: creating better outdoor gear. Whether it's for biking or hiking or camping or carrying your things, the $646-billion outdoor industry is constantly growing.
Nearly all of these companies were started by people who loved the outdoors first, and wanted to start a company second.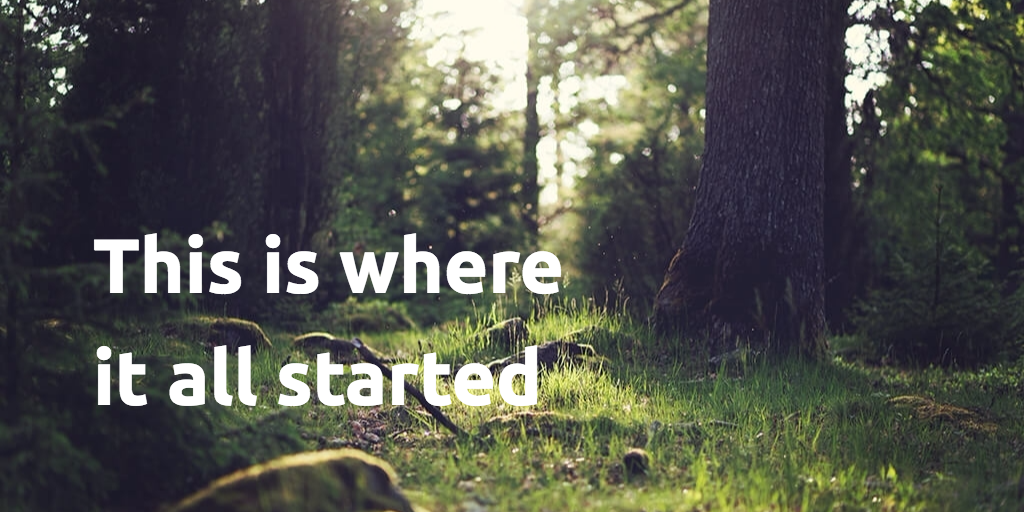 Their founders saw a way to make the outdoor experience even better, and they believed themselves to be the only ones capable of filling their niche. So, they took action.
This spring, over 20 brands came together to celebrate their first love: the great outdoors.
But they're doing it in a new way.
In addition to making gear that makes the outdoor experience better, these 20 brands have come together to make information on the outdoors more available. They've come together for the #GetOutAndGO project, a 40-day virtual tour of America's outdoors.
What is the #GetOutAndGO project?
Every year, and every day for that matter, we see media from outdoor locations across the country–and often all the way across the country. While beautiful, they are not always very accessible.
The #GetOutAndGO project does something different.
It gets back to our outdoor origins: the spaces close to home that inspired us in the first place.
Every day, we're highlighting a new location across the US. Our mission: to celebrate the spaces that don't get as much fanfare as they should. The spaces that are set aside specifically for enjoying the outdoors. The spaces we can access from our homes, rather than from planes.
Because, while Yellowstone and Big Sur very much deserve to be on you bucket list, there's so, so much more out there. And a lot of it is closer to home than we realize or even appreciate.
Along the way, a different brand is giving away a $100+ daily prize to celebrate each location, and you can enter to win the grand prize: a $10,000 SylvanSport GO camper.
We hope this Spring you're making plans to #GetOutAndGO, and if not, we hope this project will inspire you!
The Brands Behind the #GetOutAndGO Project
Here are the brands dedicating the next 40 days to the #GetOutAndGO project. Some are new, some are established, but all have one thing in common: a fierce love for the outdoors.
Popular Articles: