Starla Pressley has been managing Wickiup Village, a collection of modernized rustic cabins in the Black Hills of South Dakota, for five years. She works hard to make sure guests who stay at the cabins, which rest among the evergreens along scenic Spearfish Creek near the town of Lead, have a memorable stay. And she, herself, is a big part of that.
"I have a great relationship with a lot of the campers and guests," Pressley said. "Everybody here is family. They don't just get the typical check-in and never see me again. I stop in every day to make sure everyone's doing okay, that they have what they need. I can be a tour guide. I always answer my phone and texts—all the time."
For campground owners and managers, keeping up that kind of service and attention to detail, on top of tending to the day-to-day needs of a campground, can be taxing and never-ending. It's hard work, and though it pays off — with satisfied campers and return guests — it can be overwhelming. And in the world of campground ownership, it might often seem like there's little support out there.
But actually, there is.
From sites that help you spread the word about your campground—including The Dyrt, which lets owners claim their campground, add information and photos and enable bookings—to industry organizations, online communities, technological tools and much more, there are a ton of resources out there to help campground owners make all campers, including themselves, happy ones.
These Resources Will Help Campground Owners Have a Successful Camping Season—Every Year
Campground owners might feel like they're out there on their own most of the time, but they don't need to. There are other owners out there who are easy to connect with on social media or other online platforms and forums. Professional organizations offer plenty of assistance and networking opportunities, and lots of other resources point to the best practices to make a campground shine.
Here are some of the best resources for campground owners.

Claim your Campground Online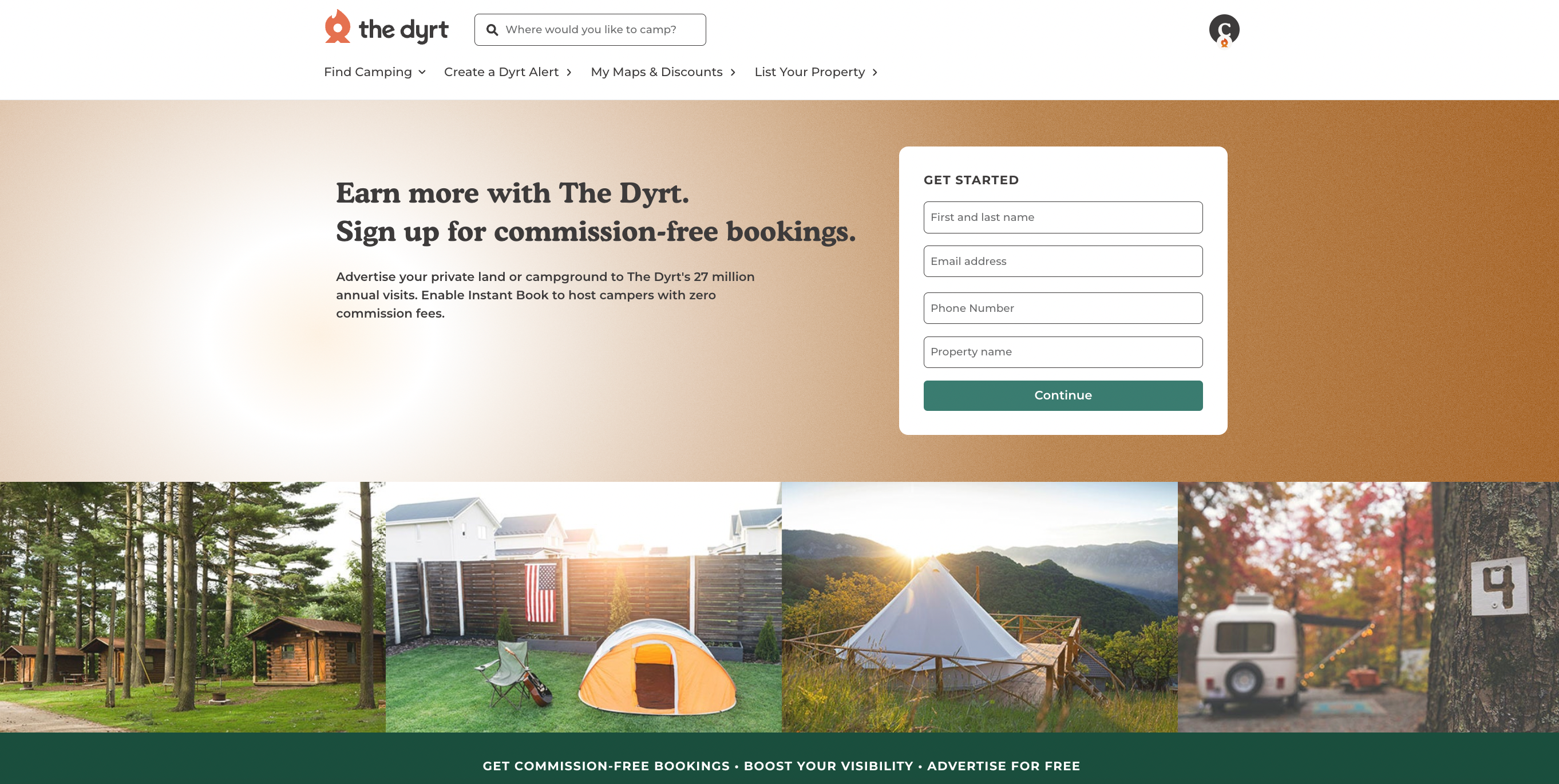 A great place for any campground owner or manager to start is by claiming your campground on The Dyrt.
A robust online resource, The Dyrt helps campers find the best campgrounds and camping experiences. Thanks to recent advances in its platform, The Dyrt also now lets campground owners claim their campgrounds on the site, giving them almost instant access to more than 12 million campers annually. (That's how many campers will visit The Dyrt this year.)
"Claiming your campground with The Dyrt gives you access to 12 million campers annually who are looking for amazing camping," said Mark Friess, bookings team leader for The Dyrt. "You can add photos and descriptions and manage your presence. And then if you turn on bookings, it helps you fill vacant campsites." These features are all free to campground owners.
Friess said The Dyrt works on a simple commission structure that kicks in only if a camper ends up booking a site through the platform.
Josh Randall, one of the owners of Mountain Glen RV Park and Campground in Pikeville, Tennessee, claimed his campground and enabled bookings only a few months ago and saw results almost immediately.
"We've been getting some reservations through that, people have been finding us and leaving good reviews," he said. "I really like the way the website is laid out."
Campground Reservation Sites Across the Nation
While The Dyrt is a great online platform for campground owners to offer reservations to campers, it's not the only one.
"We are on pretty much every one we can get on to," Randall said.
Among the other reservation platforms that campgrounds would be wise to consider:


Traditionally more for vacation homes, Airbnb has expanded into the camping scene and can be a helpful major website for campground owners to list their sites.


Owned by Expedia, HomeAway is another vacation rental marketplace that can connect campers with vacation experiences of the camping sort, namely cabins.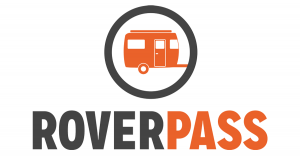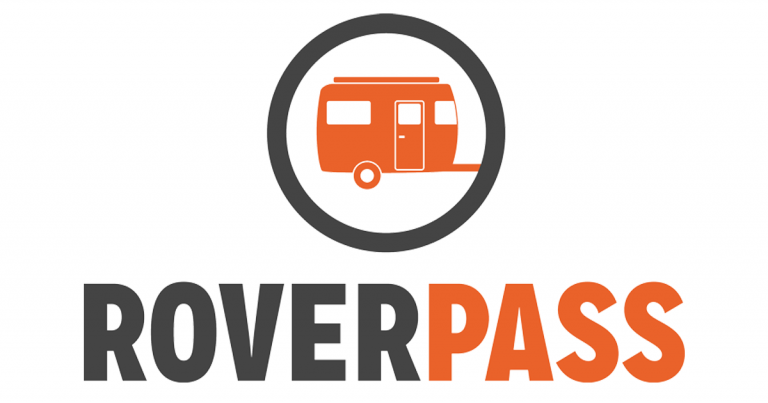 Focused largely on the RV set, RoverPass has an extensive database of RV parks and campgrounds.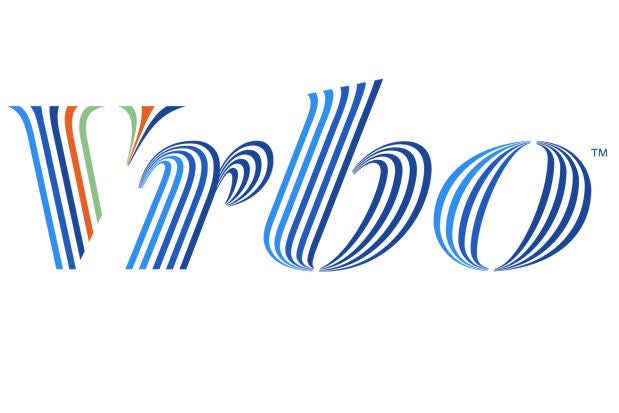 More a vacation home rental platform than a camping outlet, VRBO is nonetheless another way to connect folks to camping-like experiences, including RVs, cabins and treehouses.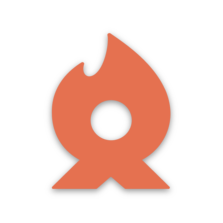 If you don't already know The Dyrt, then "Hi" 👋! That's us! The Dyrt launched campground bookings and is quickly becoming a go-to resource for campground reservations with the 30 million campers who will visit the site this year. Campground owners who claim their campgrounds can add information and photos to the campground page, providing a comprehensive resource for campers who are looking for a place to stay. From research to bookings and then reviews, The Dyrt provides it all in one platform, for thousands of bookable campgrounds.
Employee Tracking Tools
A lot of campgrounds are small operations run by a handful of people. Others are much larger endeavors that take a small army to run. Some workers put in their time for little more than a free campsite for the season, while others are full-time employees.
Wherever your campground falls on that spectrum, it's important to have the right system in place for tracking employee hours. Here are a few that campground owners put to good use.
Simple, straightforward and available to just about anyone, Google's G Suite offers calendars, shareable documents and other tools that can make it easy for smaller campgrounds to keep track of who's working when and for how long.
This app offers the ability to create schedules, track hours and even export time to payroll. There's a reasonable subscription rate, but it might just be worth it.
It's free and it helps campground owners and other small businesses get the job done. Perfect for businesses of all sizes.
Conferences and Conventions
These days, there's an association, an annual conference, a convention or local business chamber for just about everyone, campground owners and managers included.
Pressley, of Wickiup Village, said she finds a lot of benefits in participating regularly in seminars, conventions and other events, mostly on the local level.
"The biggest thing is networking and just getting your name out there," she said. "And also simple tips. A lot of what I'm doing works, but I always take home one or two things that I never thought of."
Depending on where your campground is and what your needs are, there's bound to be a conference, convention or industry group nearby that's worth connecting with. Lots of states have their own associations, and it's never a bad idea to connect with local chambers of commerce.
"When we bought our campground, we immediately joined our local association and ARVC. I've never missed a conference and joined a 20-member group. I learn a ton, not only from the speakers but from other campground owners," said Lelah, a campground owner and member of The Dyrt's Campground Owner Campfire group on Facebook.
For those thinking on a more regional or national level, there are plenty of options as well.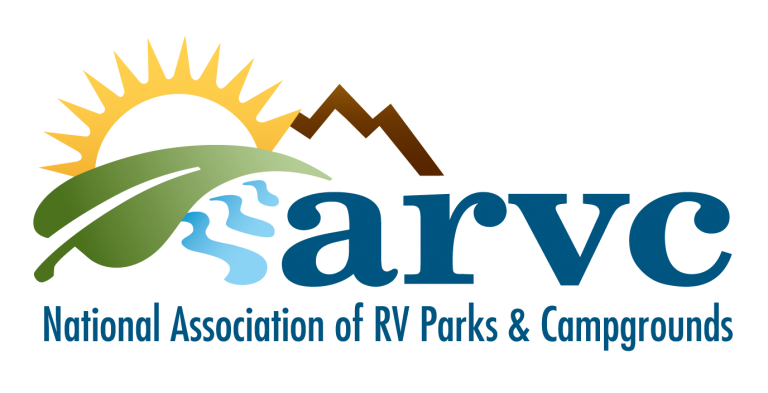 The only national association dedicated to the needs of private RV parks and campgrounds in the U.S. and Canada, ARVC has 3,000 members all looking to find success in their businesses. It offers several valuable conferences throughout the year.
In addition, ARVC is also behind the National School of RV Park and Campground Management, an educational program that focuses on business management principles and practices. Taught by interdisciplinary faculty, including RV park and campground owners, the two-week-long program aims to give owners and managers the tools to develop or improve their camping businesses.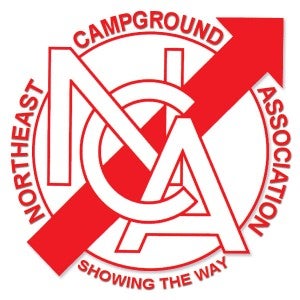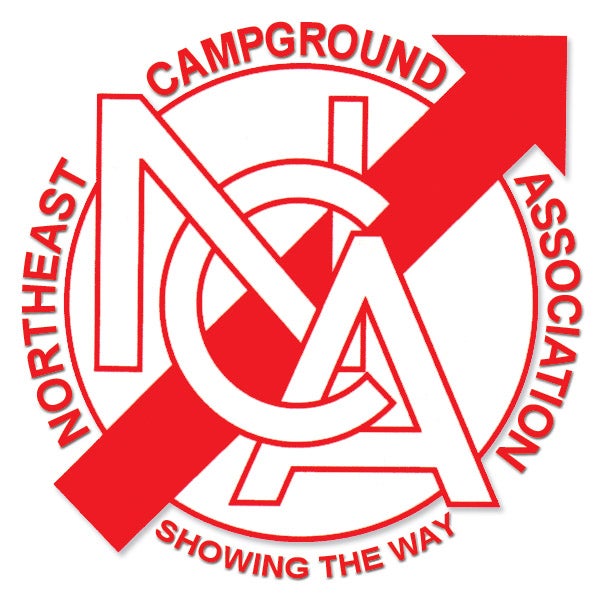 Own a campground in the northeastern United States? The Northeast Campground Association, a grouping of nine different statewide camping associations, is probably a great bet for you.
A quick Google search will take you to your respective state's owner association, as well.
Helpful Publications for Campground Owners
The world in general is not wanting for content in this day and age, which means there are plenty of publications that can be helpful to campground owners and managers. Here are some recommendations from owners we tapped into.
An online publication that tracks the travel industry, Skift offers plenty of insight and intelligence on trends in travel, particularly for hotels, destinations and airlines. But it also covers camping and the great outdoors, which any campground owner will find useful.
Long known as Woodall's North American Campground Directory, the Good Sam Guide Series, as it's now called, is an annual directory that contains a wealth of information on more than 12,000 private RV parks, public campgrounds and services. The guide also comes packed with travel and lifestyle articles, maps and more. On top of that, there's a content-rich website that goes along with it all.
Since 1935, Woodall's Publishing Co. has been spreading the word about the North American campground business. Today, it does that on its site, Woodall's Campground Management, which shares all kinds of news, trends and information about the contemporary camping scene.
The National Association of RV Parks & Campgrounds puts out reams of helpful content for owners and managers, including: the ARVC blog, which shares stories on campground management, social media and other helpful topics; The Voice magazine, which covers ARVC members; the interactive newsletter ARVCNews; and regular industry reports outlining industry trends and best practices.
Campground giant KOA looks to share tips, hacks, adventures and advice on its extensive blog. Among some of its latest posts: "KOA Guide to Planning a Camping Trip for the Whole Family" and "How to Get Your RV Travel-Ready for Summer."
With in-depth stories on everything from visiting Glacier National Park by train to fishing in Colorado campgrounds and camping in Vermont, The Dyrt Magazine is a fresh take on just about everything for today's campers. Articles also highlight (and link to!) private campgrounds to help owners get their names out there and their sites filled.
Online Communities for Campground Owners
Social media sites like Instagram, Facebook and Twitter, along with online forums and other digital channels have made it incredibly easy for campground owners from all over the country—and beyond—to connect and share ideas, advice and tips.
"I spend a lot of time on Facebook and the Campfire group (see below) from The Dyrt there," said Randall, of Mountain Glen RV Park and Campground. "I have found that to be the most helpful in terms of what other campground owners are doing. Their success is really valuable."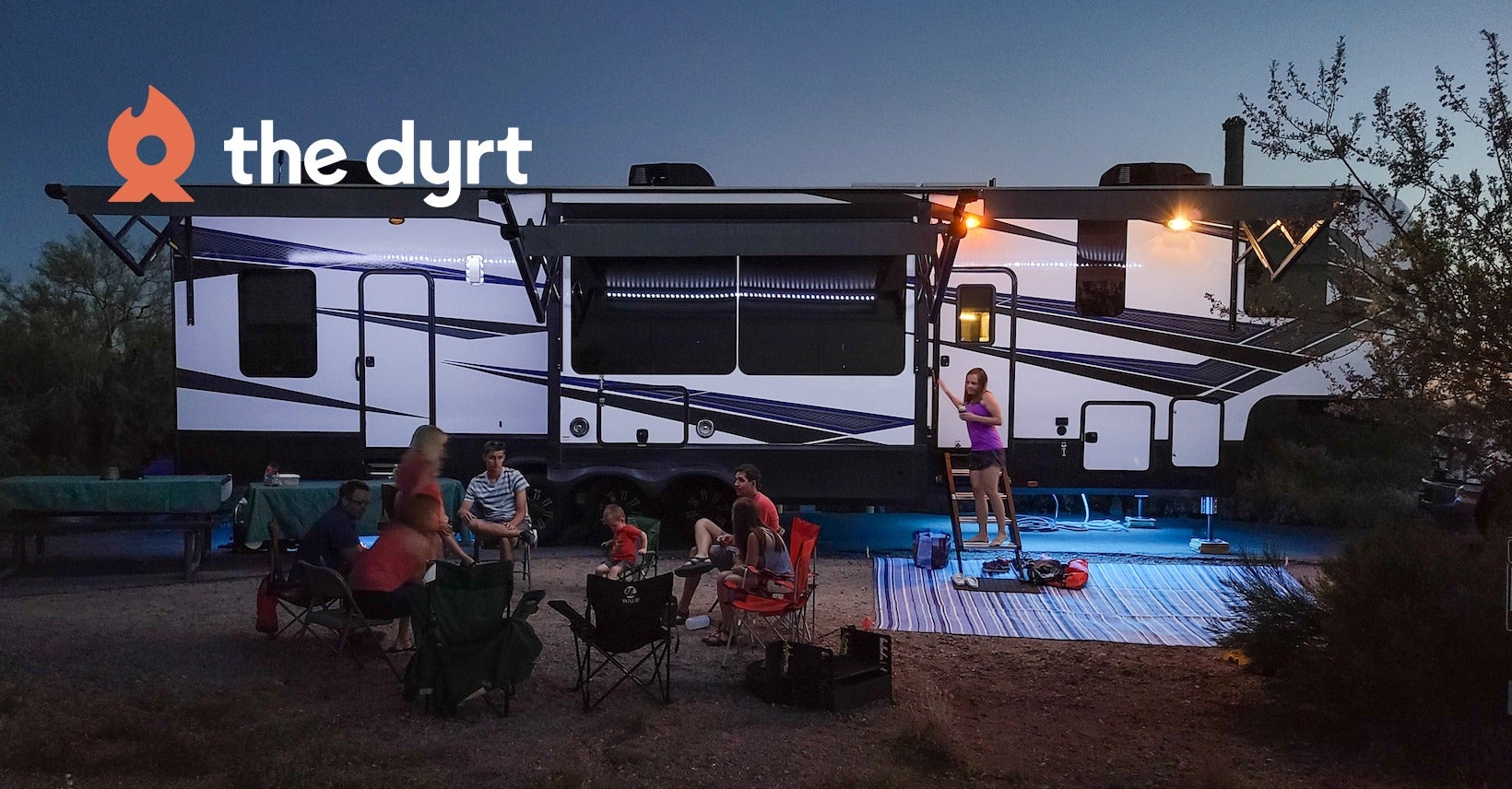 Launched on Facebook by The Dyrt as a way for campground owners to connect, the Campground Owner Campfire is a group of campground owners who pick each others' brains for feedback and suggestions on how they can run their campgrounds better. It's not unusual for one of the nearly 500 members to post a question and get scores of helpful comments in return. You have to be invited to join, but that's an easy enough step.
Request to join The Dyrt's Campground Owner Campfire here.
Other Facebook Forums
Facebook seems to be the platform of choice for campground owner forums. In addition to The Dyrt's offering, other communities there include the Campground Owners Association and RV Park & Campground Owners and Managers. Find those and others by searching groups on your Facebook profile.
Popular Articles: