If you enjoy spending time outside, getting your hands dirty while helping people and the planet, then becoming a national park volunteer might be right up your alley. The National Park Service couldn't function without the thousands of individuals who donate their time and energy each year. 
Interested in volunteering with the national parks? You could spend a weekend trail building with your coworkers, or sign up for a whole summer of campground hosting. There are a huge variety of options and commitments to match all interests and skill sets.
NPS is a massive organization covering 58 parks across the United States. The wealth of information and options can be intimidating if you're just starting your search for national park volunteer opportunities.
We've created this guide to make it easier to find the national park volunteer opportunity that's right for you.
Find the Perfect National Park Volunteer Opportunity For You
1. Identify Your Skills
There are many positions available within the NPS for volunteers. You'll likely be able to find an opportunity that matches your existing skillset, or one that allows you to build off something you're interested in learning.
Students may benefit from internship opportunities that further the education they'll need in their professional careers. For example, budding journalists might become media interns while botany students can help manage invasive species.
People with work experience can use what they've learned in their jobs or embark on a totally new journey of unskilled work like clearing trails and other types of manual labor. Sometimes, trying something outside of our comfort zone can be even more exciting than focusing on our existing skills.
2. Search Available Positions
Volunteer.gov features available positions throughout the park system. Search the national park you're interested in volunteering with on the main page. And check the website frequently as applications open up as far as a year in advance.
If you have a specific position in mind, like an environmental education internship in the Everglades, you can easily see if there are open volunteer jobs available by setting the search parameters to your needs.
If you're not sure what position you're interested in, you can browse by park or keywords to get inspired.
From international volunteer opportunities for non-citizens to artist-in-residence positions, there are plenty of potential spots you can fill.
Here are just a few national park volunteer positions and their descriptions:
Data Entry Wiz

– Interpret and monitor data for errors, validity and relevance.

Media Intern

– Take videos and photos, do research and work on marketing materials.

Mobile Volunteer Bike Patrol

– Help protect the park by working with rangers to enhance the visitor experience and promote safety and appropriate behavior.

Visitor Service and Interpretation

– Manage group walks and programs, run orientations, provide info and perform outreach work for park visitors.

Living History Interpreter

– Use your acting skills to bring a historical period back to life with exciting roles as fur trappers, hunters, craftsman and other cultural identities relevant to the park.

Bird Survey Volunteer

– Help park staff do a bird count to assess the population health of local species.

Digital Volunteer

– Provide feedback on the NPS digital presences like websites, apps and digital media products used for on-site interpretation.

Archaeology Assistant

– Locate, relocate, assess, map and document archeological sites within the park.

Trail Safety Steward

– Keep an eye out for potentially dangerous behavior and share park safety info with visitors.

Weed Warrior

– Help restore park habitat by removing invasive species.

Campground Host

– 

Gain a free place to park your tent or RV rig with access to the park as you care for the campground and its visitors for the season.
Many volunteer positions require little-to-no previous knowledge, while some ask for relevant past work experience. The volunteer posting will share this information so you can assess whether you're eligible before applying.
3. Find Your Park
Where do you want to volunteer? Some people have a particular park in mind and hope to find a position that's close to home. Others don't have a preference about where they volunteer and would rather focus on going to a location that needs their particular abilities and knowledge.
If you want to apply to one of the most popular national park destinations, like Zion or Glacier, you should know that they have some of the most sought after national park volunteer opportunities. You may want to apply to multiple parks to increase the likelihood of one of your applications being accepted.
Thousands of people apply for opportunities within the NPS each year, so don't take it personally if your first application isn't approved. Just keep trying! The right park and the right position will find you.
4. Consider the Specifics
It's important to consider the fine print of potential volunteer positions before applying to your favorite national park. Most don't offer pay, but some may come with a small stipend.
In the few parks that offer volunteer housing it is mostly limited to campground sites and bunkhouses. These may be a major factor in which parks you apply to.
As far as benefits, they're really endless.  You'll work with a variety of unique co-workers and get to know the landscape of a truly special place as you entertain and inform park visitors who are passing through. If you volunteer for 250+ hours, you'll also earn a Volunteer National Parks pass that allows entry into any of the 58 parks across the country.
Here are some programs to consider, by park.
Arches National Park, UT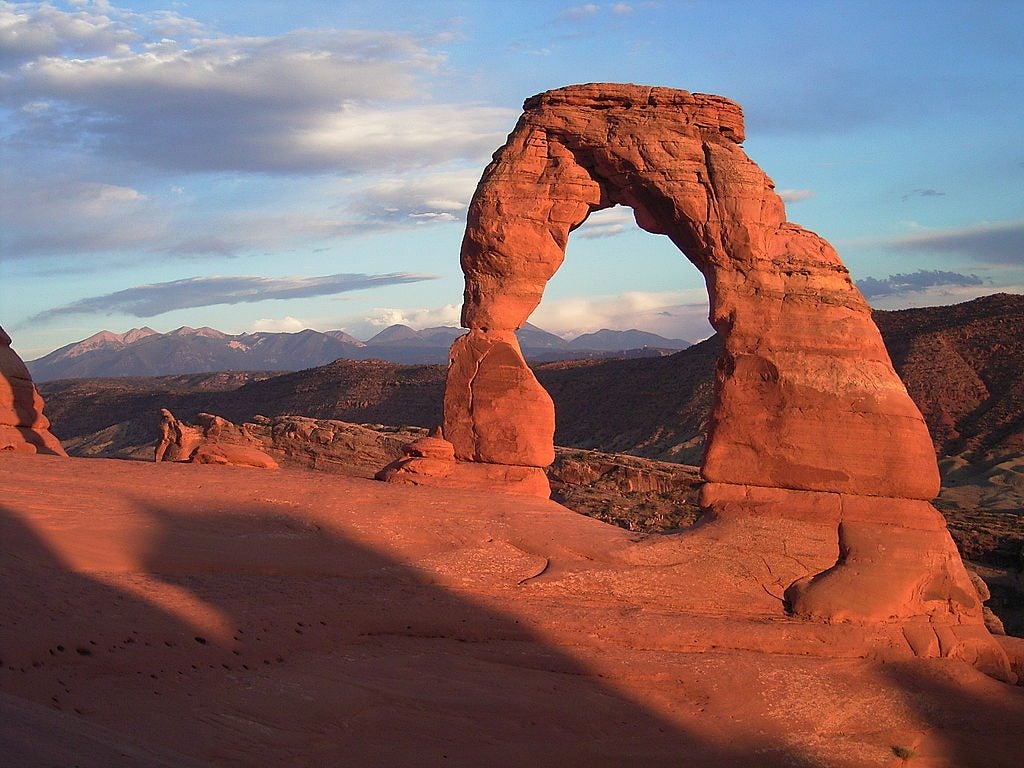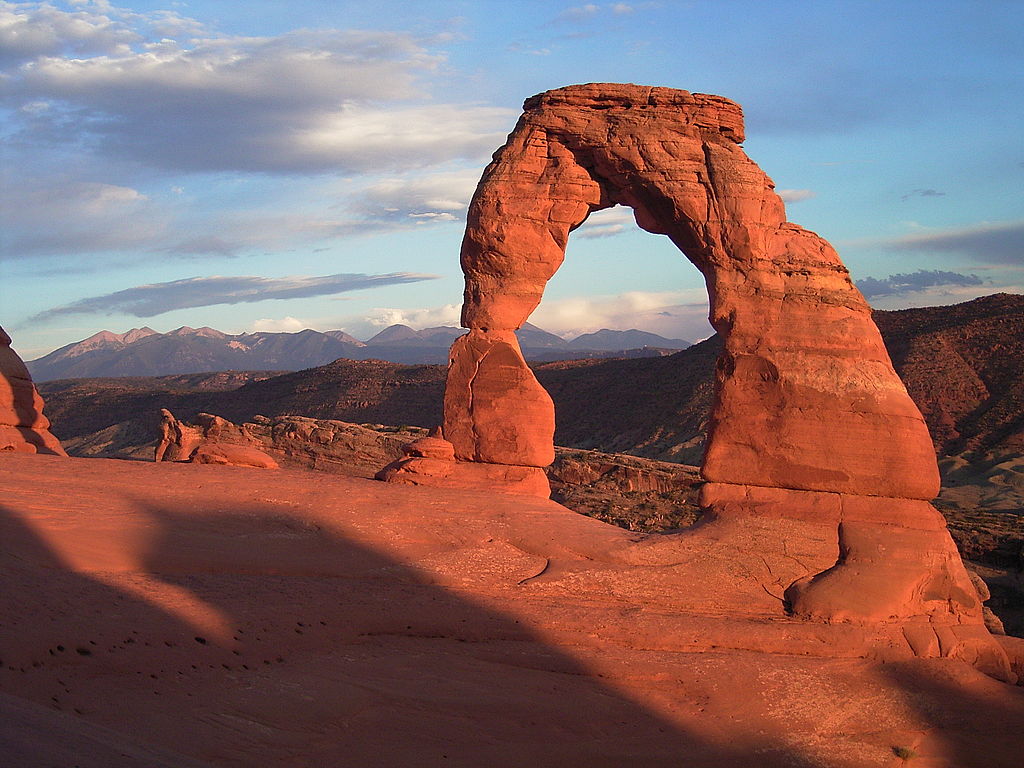 Sign up for a multi-month data entry whiz position with Arches National Park. There is no housing available but if you're local you can work from home for 30 hours from spring to summer and potentially extend the position if you're interested in using data to improve the wildlife and visitor experience at the park.
Yosemite National Park, CA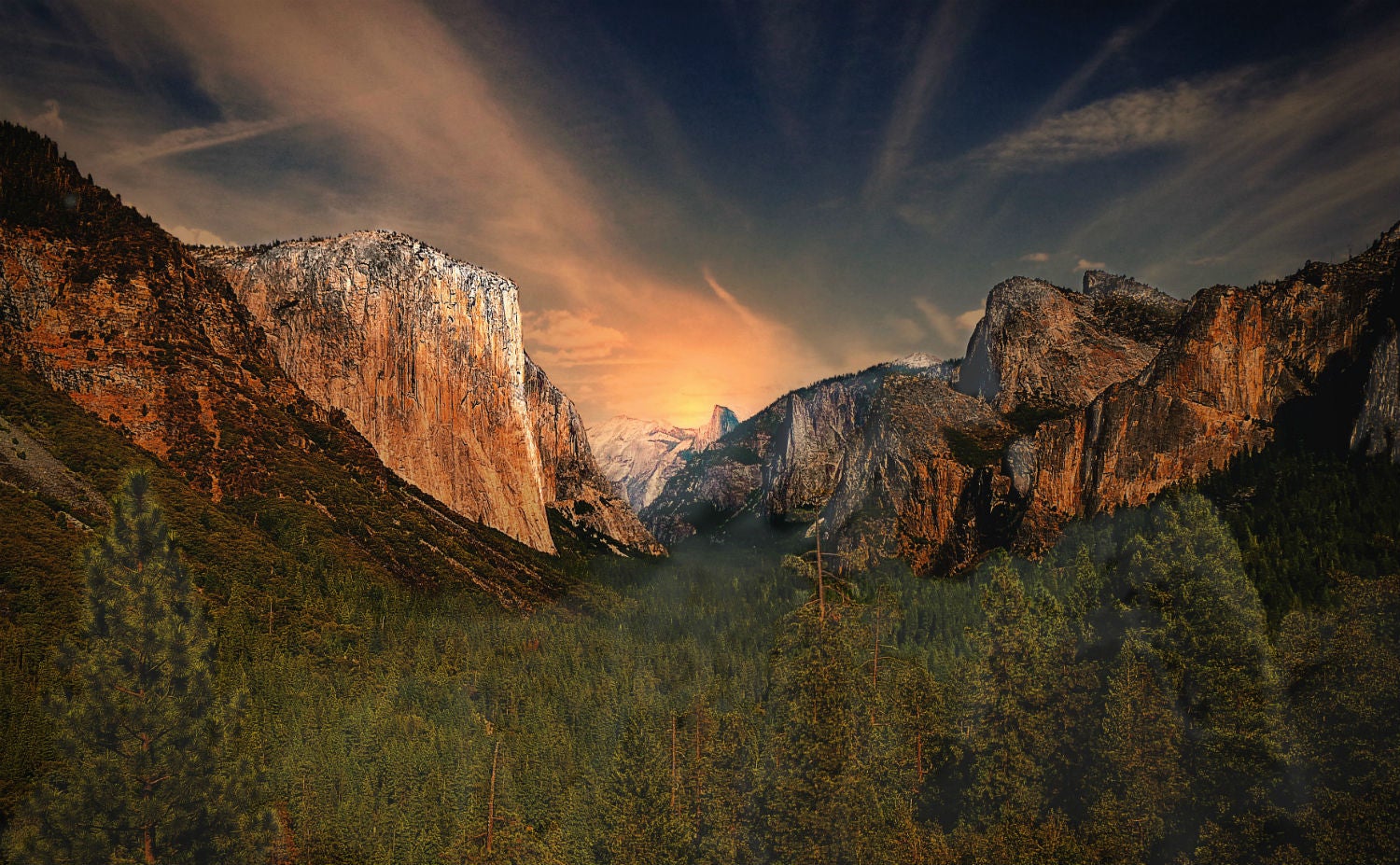 Inform Yosemite National Park visitors about campsites, Leave No Trace procedures and the best hikes to see the sites by taking on a volunteer visitor information position. These individuals work for a full season and are given uniforms, training and campsites for free during their stay.
Voyageurs National Park, MN
Spend your summer in the land of 10,000 lakes at Voyageurs National Park. Volunteer at the ethnobotanical garden and visitor center as the caretaker of the center's native plant garden. The one-acre lot used to feature mostly invasive plants, but has been restored to feature plants that are important to local Ojibwe Indian tribes. Volunteers tend to the garden and lead talks for visitors to share the history of Native Americans who are indigenous to the land, as well as information about the flora and fauna of the surrounding region. 
Acadia National Park, ME
Spend April through November in Maine's Acadia National Park as an education intern. Adult volunteers will assist rangers in creating programs for students, ages kindergarten through eighth grade. You'll work on history and natural science curricula, leading classroom and field-based programs.
Whether you're looking for a way to camp all summer, working your way up to an NPS ranger position, or just looking to give back to the parks you love, volunteering with the National Parks Service is an awesome way to spend your time. And we can't wait to hear about it!
Popular Articles: