At The Dyrt, we share camping tips from our community of campers and campgrounds. With so many campers staying home, we continue to share this info so you can plan future camping trips across the U.S.
---
With over 20 years of experience in the outdoor industry, Tom Hennessy has definitely been around the block and seen a thing or two. As Industrial Designer Founder of Hennessy Hammocks, Tom has nurtured his life-long passion for innovation and hammocks and has been at the forefront of this industry since 1999.
Tom Hennessy and the Tornado Resistant Hammock
The Dyrt team caught up with Tom at Outdoor Retailer Summer Market 2017 and we're captivated by his miraculous story of surviving a tornado in a hammock. What was supposed to be a relaxed sailing excursion with friends in Lake Michigan, resulted in a life-changing experience, where his trusty hammock came to the rescue and saved him from the brute force of mother nature.
How can a hammock become a multi-purpose gear hero? Hear it straight from the man himself:
If you're a fan of hammock camping, then you already know the many benefits. If set up correctly, it's comfortable and helps keep you off the ground and away from nocturnal critters, rocks and rainwater. And now that you know a hammock can save you from a tornado, you'll never leave home without one.
---
Shameless plug:

The Dyrt is a FREE app solving the pain of finding campsites online. Like Yelp for camping, you can find the perfect campsite for you with photos and reviews from real campers across the country. And if you write reviews, you can WIN free outdoor gear all summer long.
Popular Articles:
---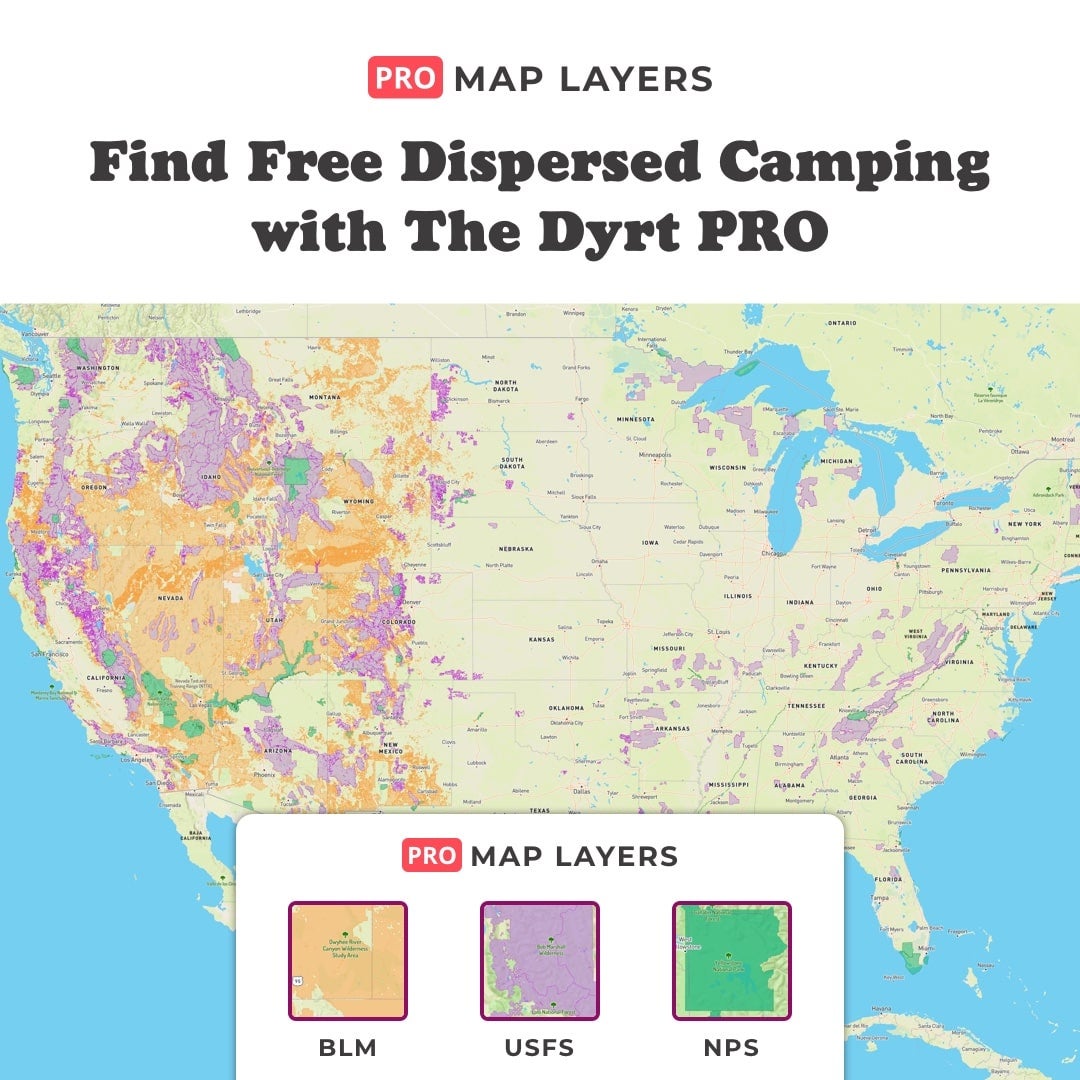 ---