With the last month of summer contests finishing up and the gloom of rainy Oregon weather about to set in, The Dyrt Team decided to pack it up on Friday morning and go camping with some solar powered assistance.
The Dyrt Team Hits the Woods
For our trip, we headed out to the 
Bonney Crossing Campground
 in Mount Hood National Forest, OR. We spent the first day settling in, building a massive fire, stocking the picnic table, and testing our hand-eye coordination with some epic rounds of
kubb
. Thanks to us staying here in the off-season, we were fortunate to have the whole campground to ourselves! With the steady trickle of Badger Creek behind us, we kicked back and enjoyed some well-deserved outdoor R&R.
We also brought
Renogy
's solar powered setup into the field with us so that we could complete a few tasks. While we didn't want to do a ton of work, we couldn't resist the chance to try out some new gear.
With two, highly efficient 10 Watt Monocrystalline Solar Panels, The Pheonix Generator kept our computers charged for hours! We doubled down with the 100 Watt 12 Volt Portable Solar Suitcase to make sure we stayed up to speed. And, with our E-Tunes Bluetooth Speaker rocking, we managed to complete our tasks and enjoy the serenity of pines and evergreens. Thank you Renogy for helping us get out of the office!

Renogy Phoenix Portable Generator All-in-one Solar Kit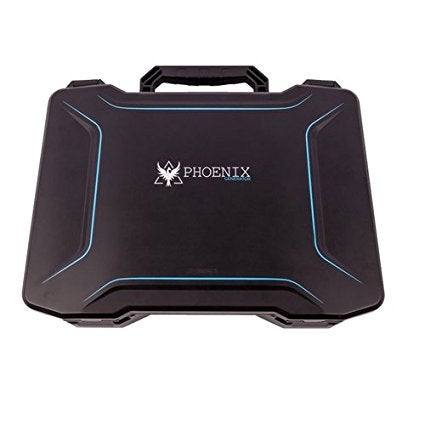 The Phoenix Generator will never make you compromise your power needs while you're out in the wild. It can be solar powered, powered by AC, or car and is perfect for powering several on-the-go appliances during a weekend trip, or even in an emergency situation.
Buy Now $530
Renogy 100 Watt 12 Volt Monocrystalline Foldable Solar Suitcase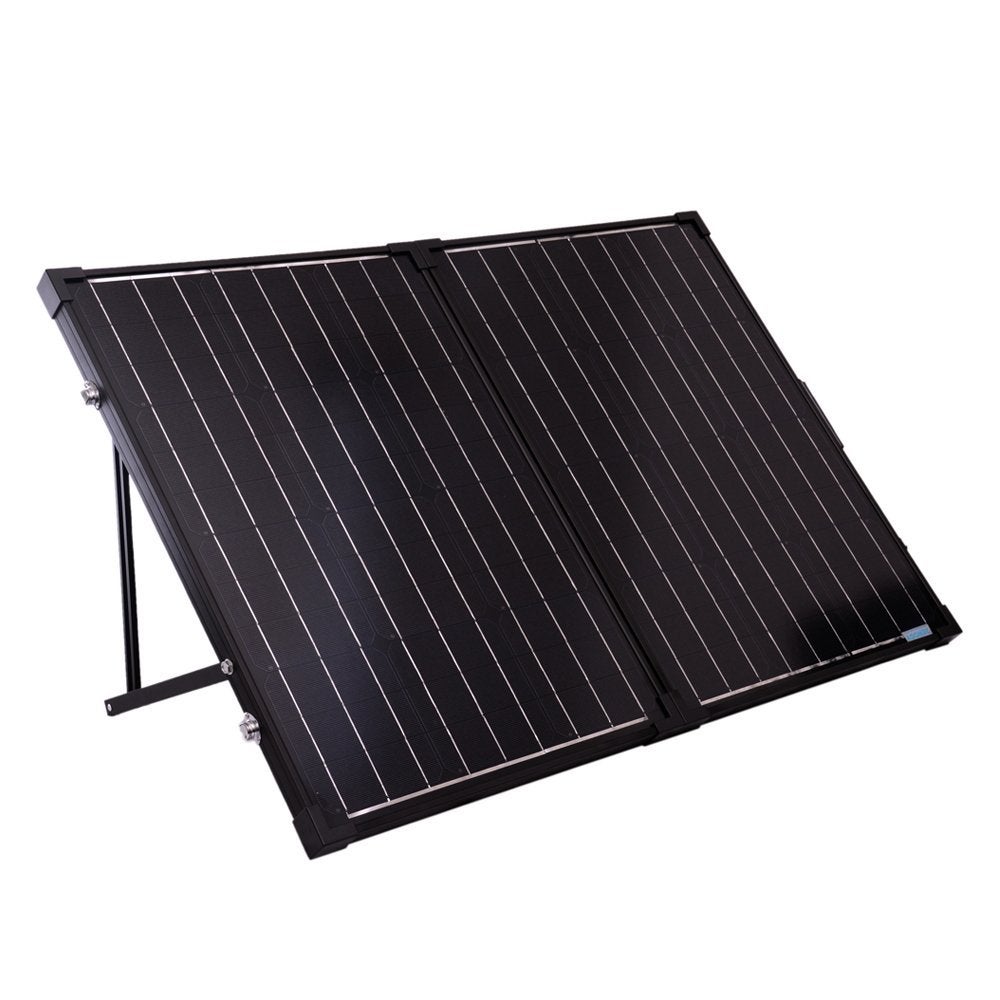 If you're looking to take your power needs to the next level, then the Foldable Solar Suitcase is for you. Incorporated into one small package, this product has excellent performance in low-light environments and will boost the solar capabilities of The Phenoix Generator.
Buy Now $261
Renogy E.TUNES Portable Solar Power Bluetooth Speaker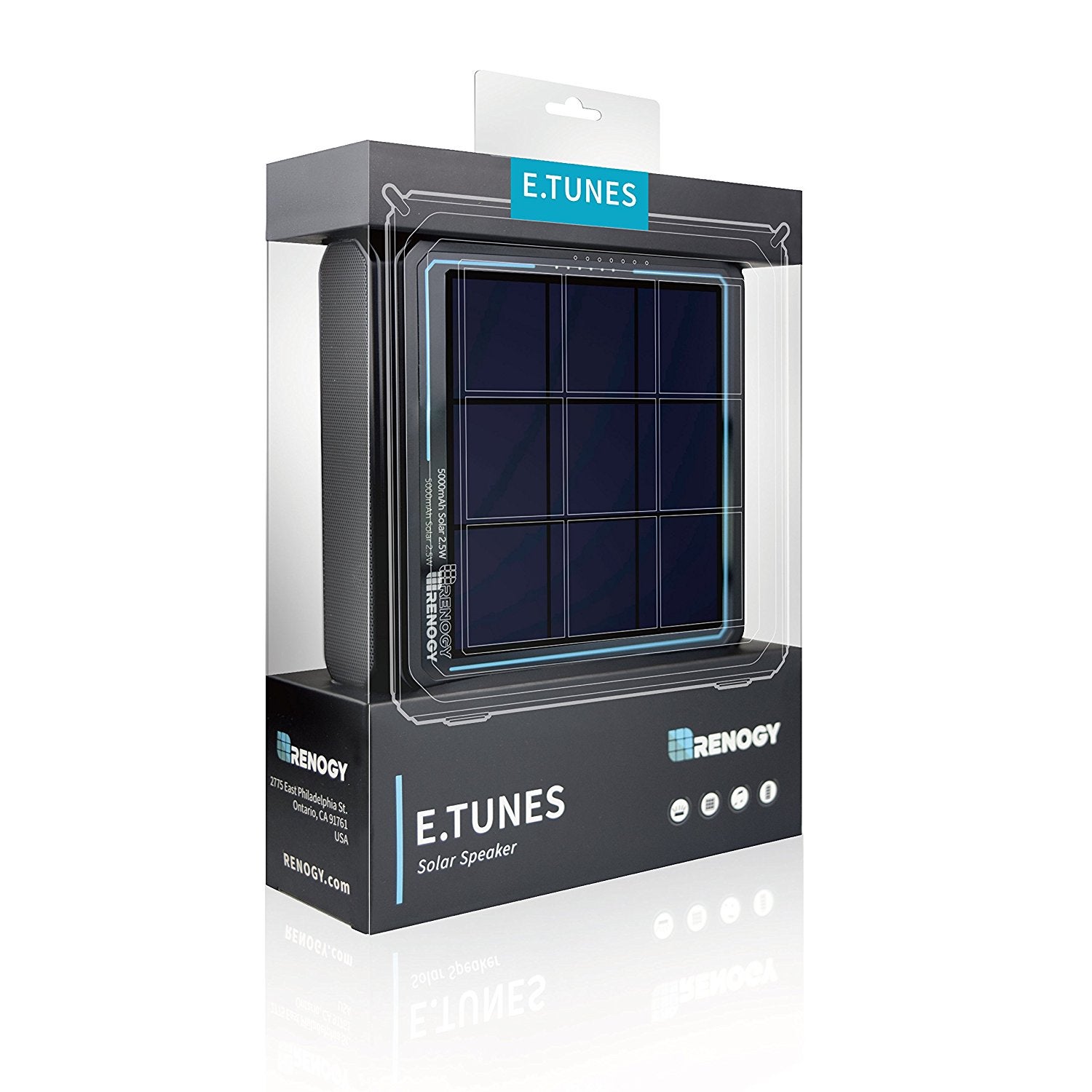 Not your ordinary bluetooth product, the E.TUNES is the ultimate solar powered speaker for any outdoor adventure. Weighing in at less than two pounds, this compact speaker is equipped with a built-in solar panel for charging convenience and a side light with SOS mode in case of emergencies.
Buy Now $135
The weekend was a hit and it was great to get away, even though we still had to work. We couldn't be more impressed with the ease of use and the power of Renogy. If you want to boost your emergency preparedness or are interested in the benefits of solar powered and off-grid living, you can read more about Renogy's products here.
And, if you're trying to plan a weekend camping getaway? Plan your trip on The Dyrt.
Popular Articles: