If you've never heard of Roanline, an online marketplace showcasing some very cool new outdoor brands, now is the time to check them out.
Roanline offers a curated collection of graphic T's, cozy sweaters, stylish outerwear, jewelry, and even home goods, all selected for outdoor enthusiasts and adventurers. These aren't the same old labels you'll see in the big name stores. Roanline specializes in introducing newer, smaller companies, so you can find something truly unique.
The Dyrt Rangers Share Their Favorites from Roanline
This summer we sent The Dyrt rangers out into the field with products they'd purchased through Roanline.com.
Don't wait until your next trip to realize your wardrobe is looking tired. With Roanline.com, you can discover new brands and spruce up that closet. But first, check out what some of The Dyrt Rangers had to say about their best Roanline finds…
Fayettechill T-Shirt
"The thing I like most about Roanline is how they primarily feature up and coming brands that I haven't probably heard of. There is a big "shop local" movement and I like to do so when ever I believe I am getting quality products. And so far, I've loved the small brand products we've purchased."
Read Ranger Andrew's review of the Fayettechill t-shirt.
Fayettechill Andre shirt
"I'm not typically one to wear button ups while outdoors–mostly because I'm boring and just pack a few plain-jane tee shirts for a weekend outside. But with this shirt I'm a convert to more stylish and comfortable options."
Read Ranger Tyler's full review of the Fayettechill Andre shirt.
Freefly Women's Bamboo Shade Hoodie
" I really love the design of the shirt, with thumb holes and a hood that includes neck cover. The shirt has UPF 50+ sun protection, which made it perfect for fly fishing in the rocky mountain parks (Yellowstone, Grand Teton, Rocky Mountain National, etc) where the elevation is high and the sun exposure is certainly more than I'm used to."
Read Ranger Shari's full review of the Freefly Women's Bamboo Shade Hoodie.
Right Now, Save up to 75% on Ranger-Tested Apparel

Check out all of the great brands, on sale now through Roanline.com.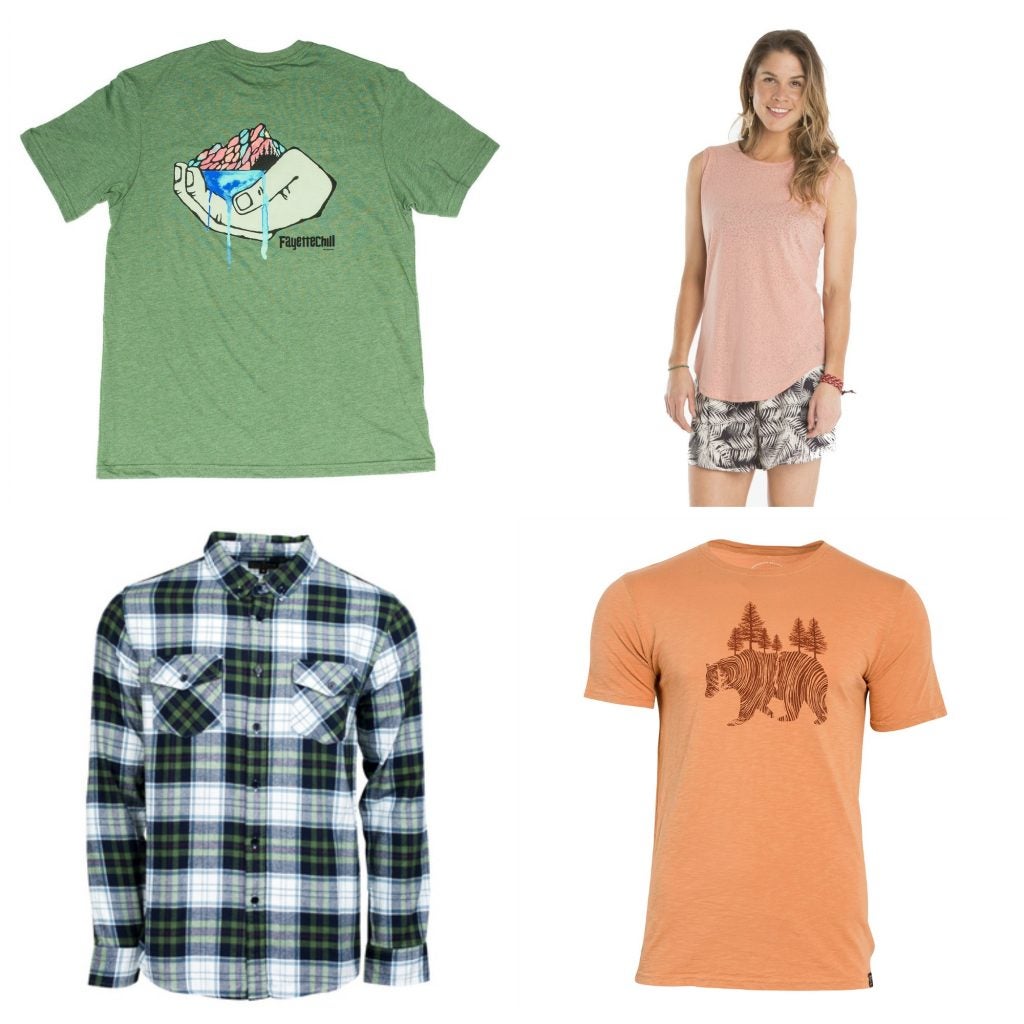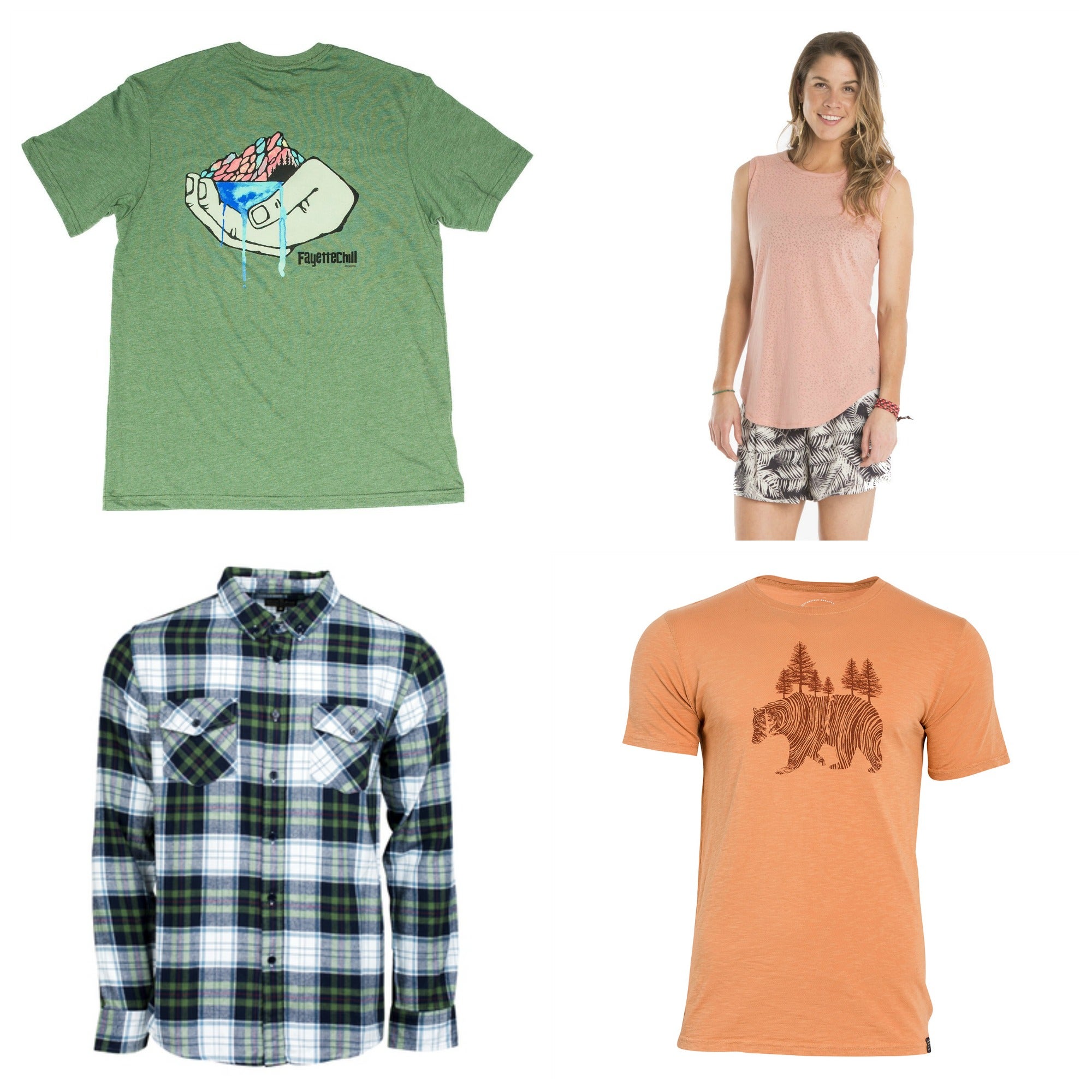 Shop the Sale
Popular Articles: