At The Dyrt, we share camping tips from our community of campers and campgrounds. With so many campers staying home, we continue to share this info so you can plan future camping trips across the U.S.
---
PocoPet's comfortable, packable dog carrier sling allows outdoor lovers to bring smaller dogs on the trail. And if small pet owners know one thing, they know that the best things come in little, lightweight packages. 
---
Small dog owners who love to hike have likely asked themselves: Can my dog handle this distance? Smaller dogs can pack a lot of energy, but sometimes their little legs get tired on long hikes. Or something can happen—an injury or inclement weather on the trail.
How do you plan a lengthy hike or a camping trip with your small dog?
This is something that PocoPet founder, Jenn Sturiale, has experienced firsthand — it's what inspired her to develop a convenient dog carrier sling for small pet owners who wish to live active lives with their best friend. Jenn found that when you need a carrier the most, you're often in a situation where regular-size carriers are much too large or cumbersome for carrying—like when you're hiking.
The PocoPet Ultralight Dog Carrier Sling is a Convenient Pick-Me-Up for Small Pets
Seeing as pets are susceptible to the same outdoor dangers we humans are, we love this just-in-case option for hiking and camping.
When in use, the sling allows your pup a comfortable, breathable space on your hip without occupying your hands or arms. Weighing just 2.5 ounces, it's light and folds into an easy-to-pack pouch, with an attached carabiner that can be hooked to your pack or your dogs leash.
The PocoPet dog carrier sling is now for sale on Kickstarter, where you can back the project and preorder one now.
Buy Now
Popular Articles:
---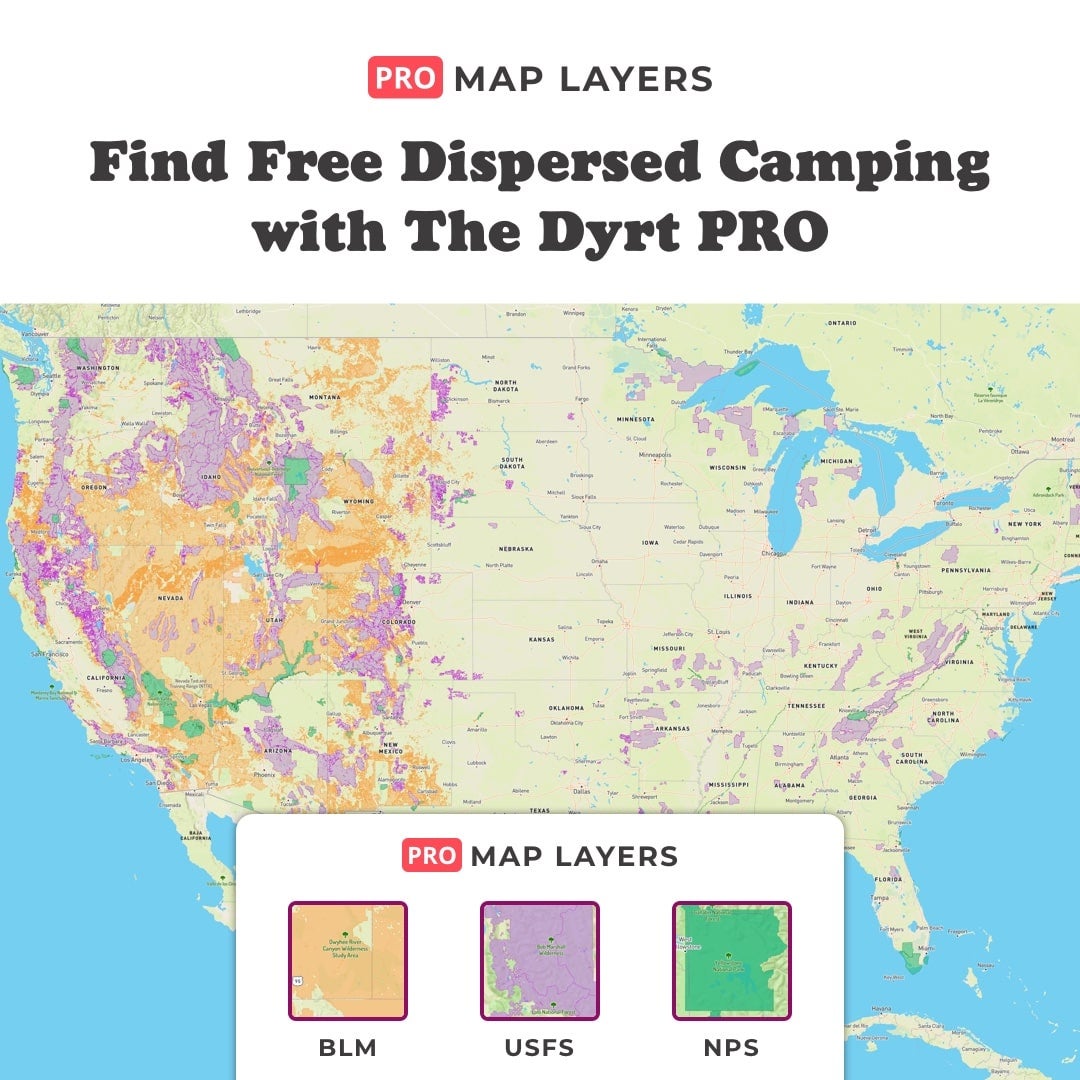 ---