Most shoes are made to get you from one place to another. But OluKai shoes are made to preserve the culture and experience of one place in particular — Hawaii.
Olukai shoes are grounded in the values of Hawaiian culture, including malama (supporting your community by giving back) and island sustainability (adopting sustainable practices, based on the limited resources of an island where resources are limited). To maintain these values, Olukai is involved with local communities through charitable giving and community service. And their products use only Gold-certified tanneries for sourcing leather, which minimize waste and hazardous substances.
The Dyrt team checked out Olukai's new line of footwear at Outdoor Retailer last week and we were impressed not only by their strong principles meant to preserve Hawaii, but also their shoes.
The Hawaiian Lifeguard Association Approves of Olukai
It's tough to tell how shoes will hold up in the outdoors when you're looking at them between the walls of a conference hall, but a line of Olukai's shoes are tested by the Hawaiian Lifeguard Association.
Over 450 guards in the HLA wear Olukai while patrolling the beaches of Hawaii. And they were wearing them before these shoes ever hit the shelves. The lifeguards put them to the test in sand and water, and while navigating the rocky terrain of Hawaii's shores, offering feedback that helped Olukai get these shoes just right. The HLA line includes a variety of sandals and trainers for men and women. Check out the agile women's trainer working to preserve Hawaii:
'Eleu Trainer (Translation: Agile)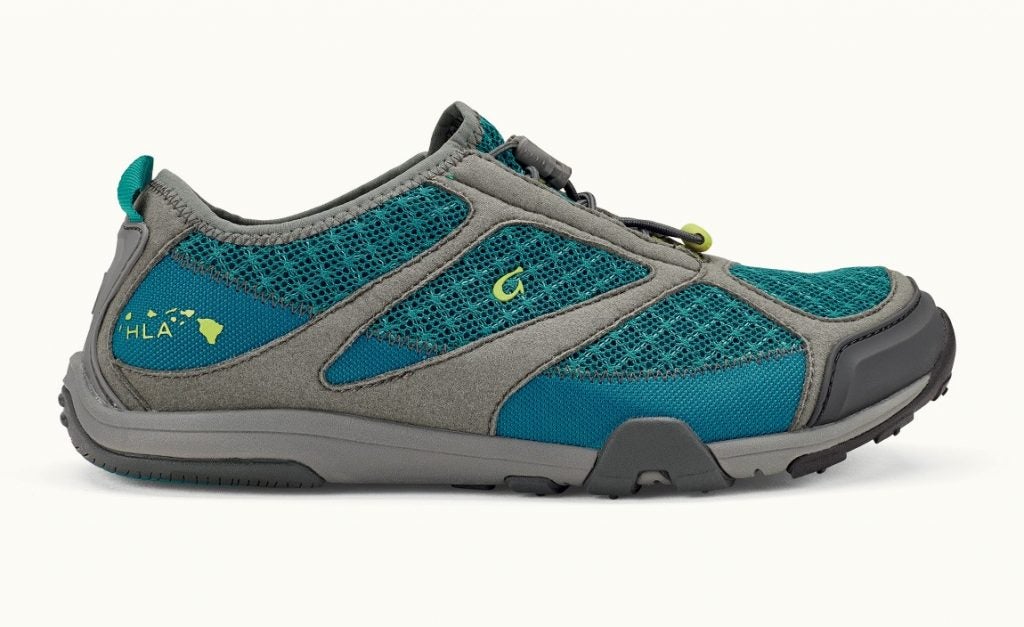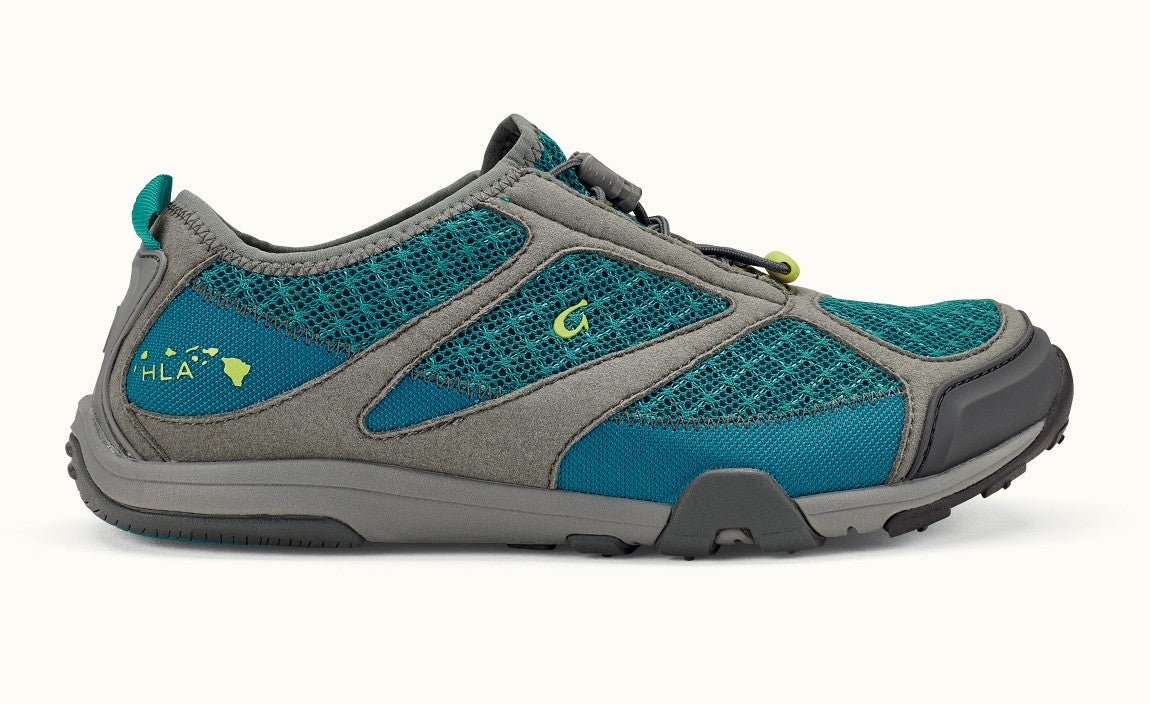 Buy Now: $110
Hawaiian lifestyle doesn't end at the beach, though. And neither does the new line from Olukai, as they continue to work Hawaiian culture into their newest designs. Here are a few of our favorites:
Pehuea Pa'i (Translation: A Rising Wind, Print)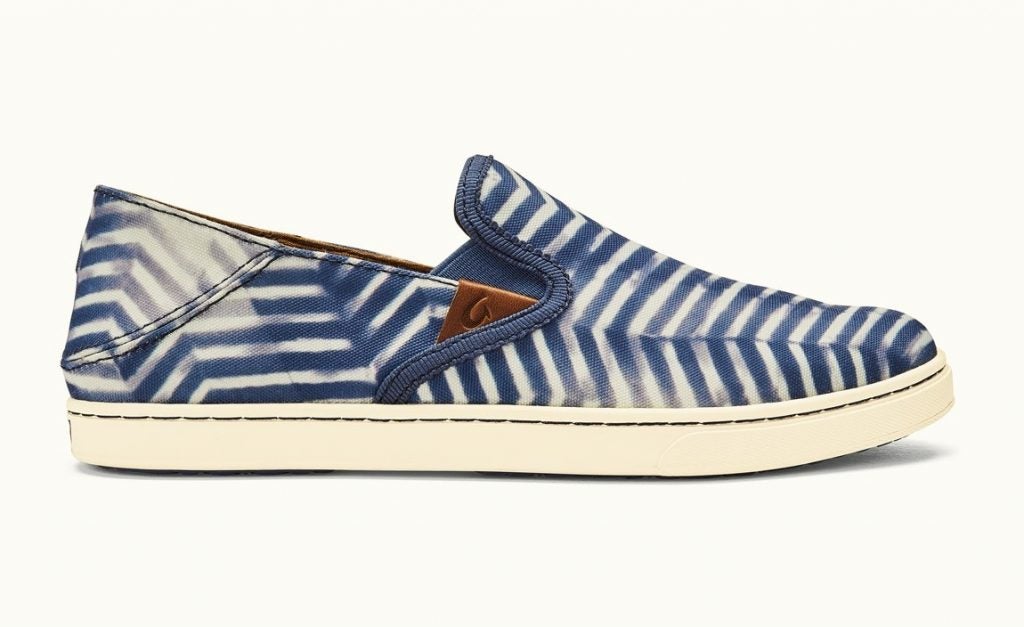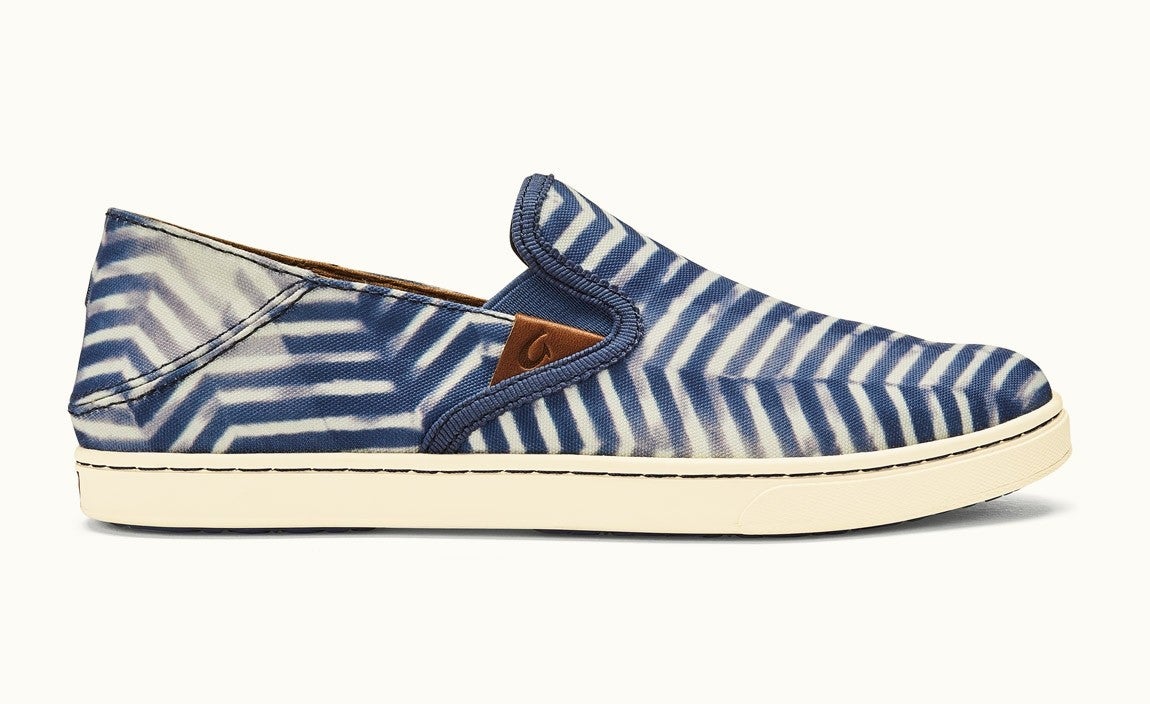 Buy Now: $90
Kualono WP (Translation: Ridge of a Mountain)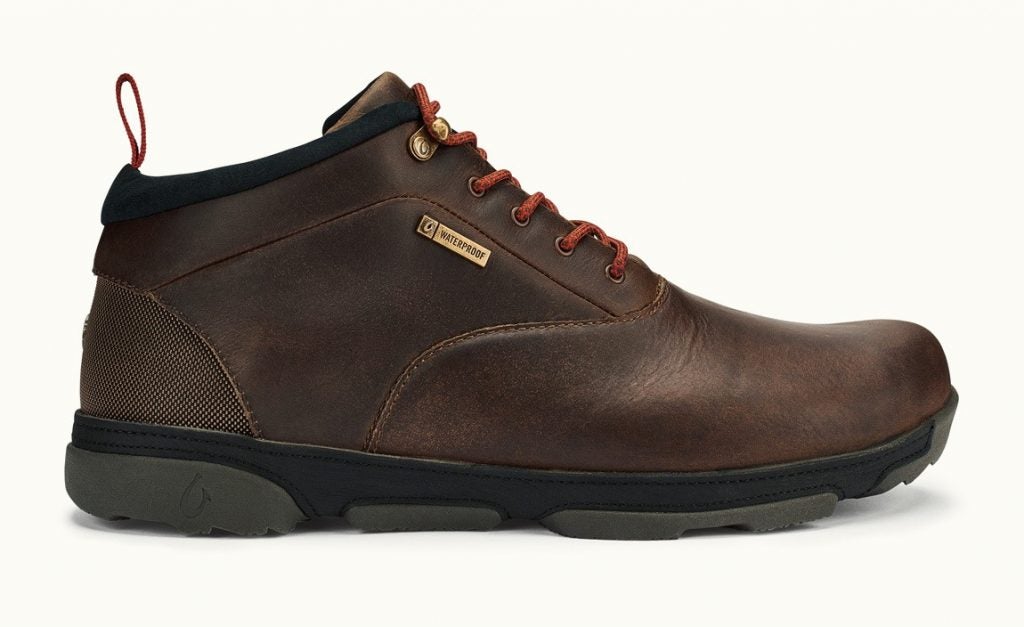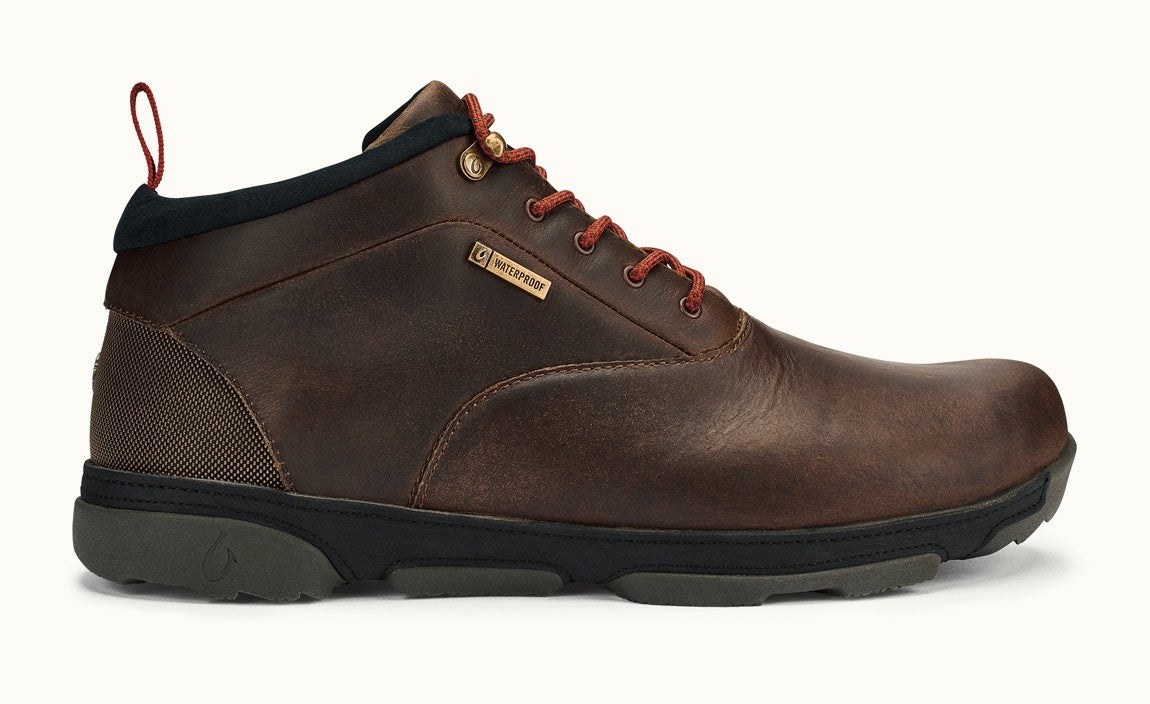 Buy Now: $165
Nohona (Translation: Lifestyle)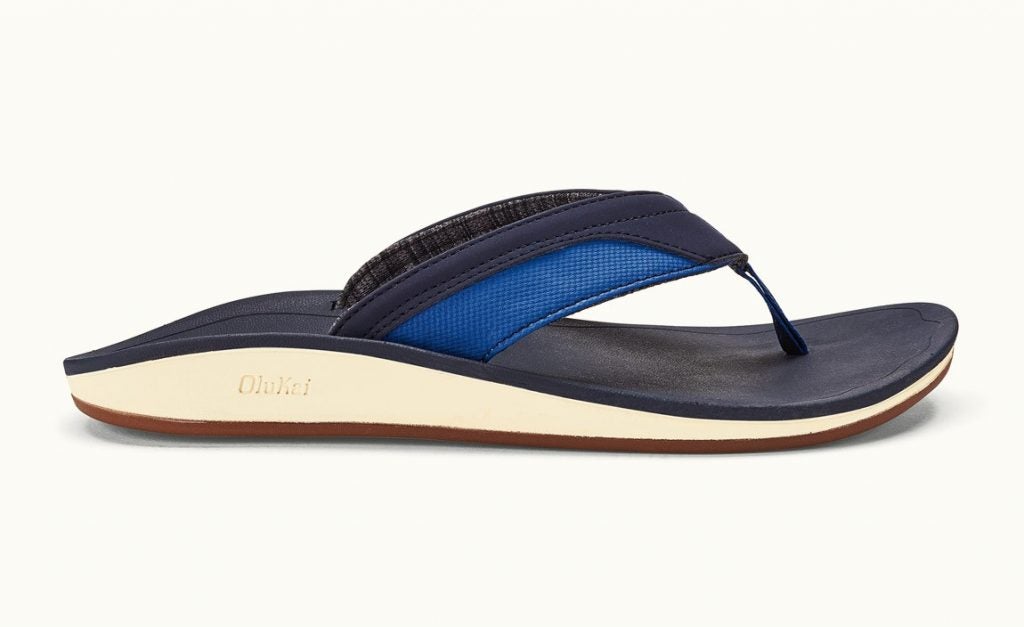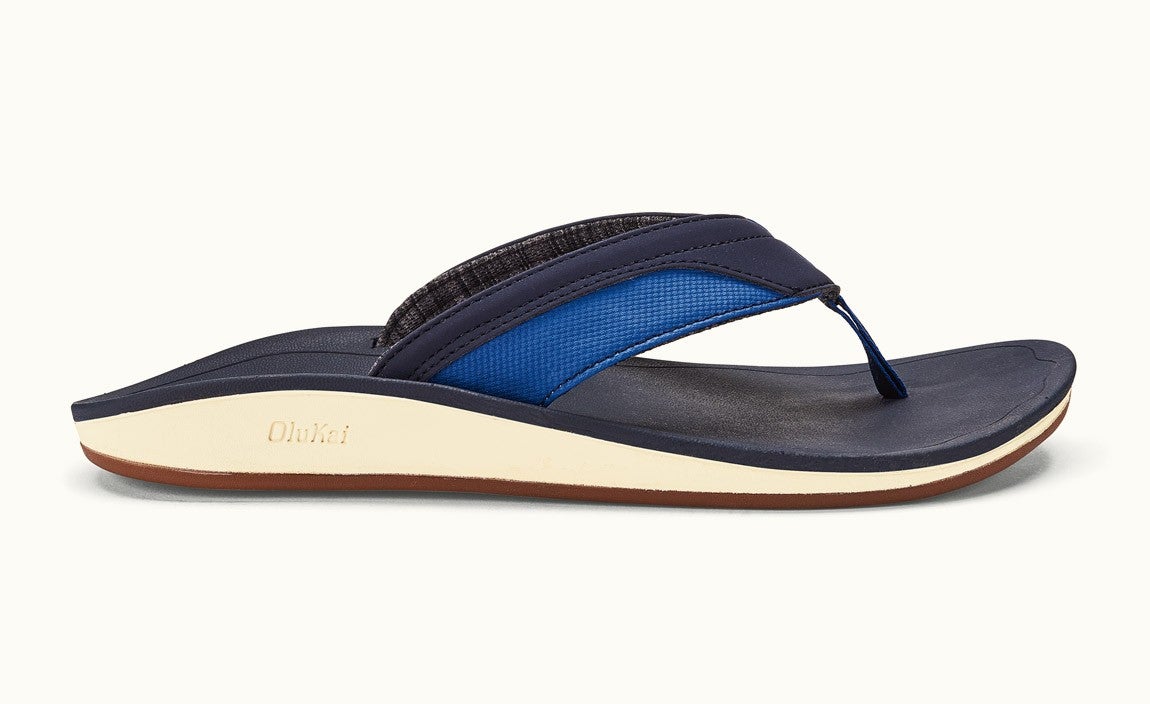 Buy Now: $75
Popular Articles: