The Dyrt is proud to partner with: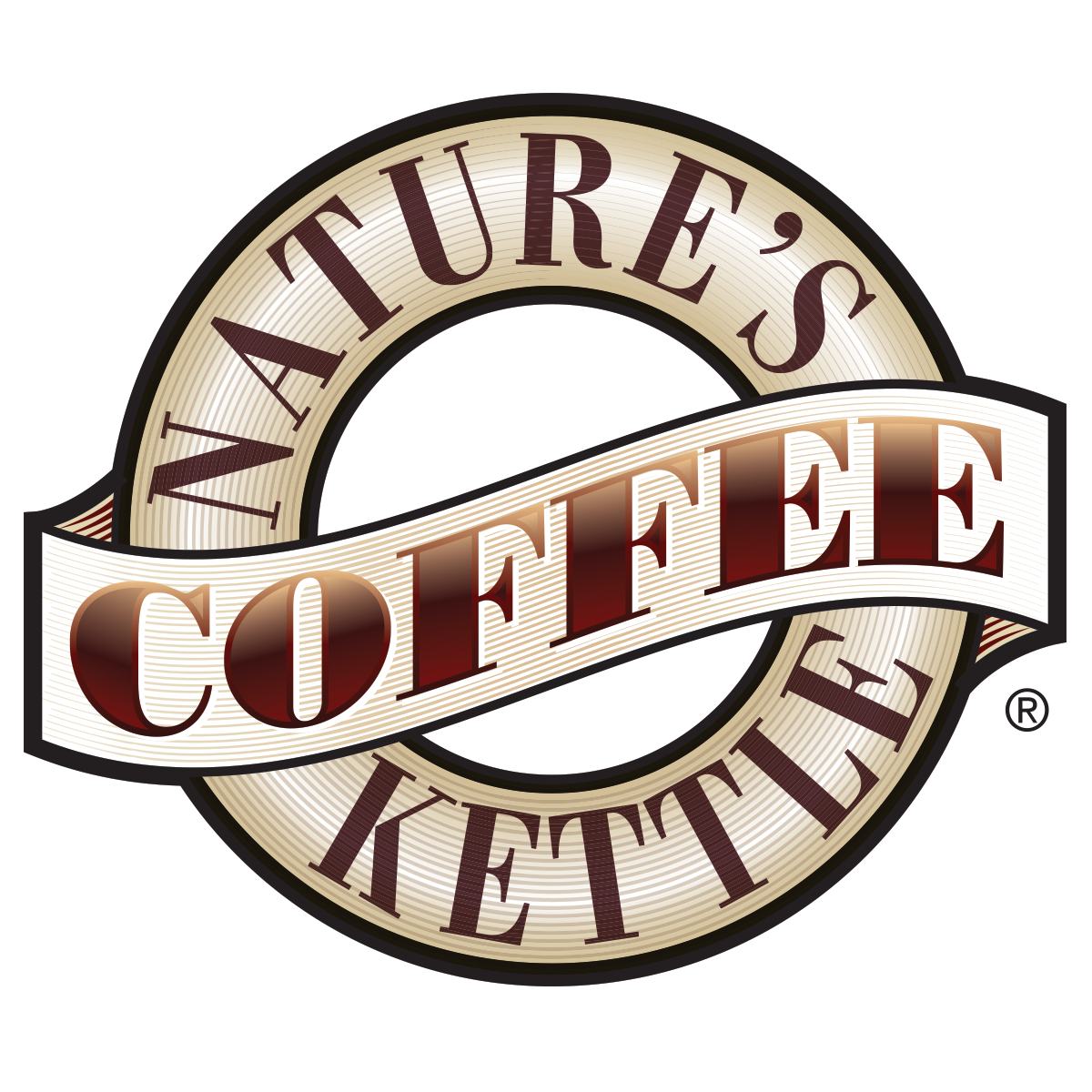 Nature's Coffee Kettle Columbian Roast
Let's be honest: coffee is the sweet nectar of life. The moment the warmth of your first cup kisses your face in the morning, as you go in slow for your first sip — it makes the whole world brighten. (Dramatic? Maybe. But you know what I'm talking about.) Since everything tastes better at the campground, sipping coffee while surrounded by a forest that's slowly coming to life is pure heaven on Earth.
Nature's Coffee Kettle gets it. They recognize that all "best days" start by brewing the best beverage. They think it should be easy, too. So easy that all it takes is 5 minutes to make four cups you can sip yourself or share with friends. Perfect for a weekend getaway, the resealable Kettle comes with one refill pack which means 8 glorious cups of coffee.
To use:
Open the package and screw off the pour cap
Add a coffee filter
Pour 1 cup of boiling water over the filter
Let sit for one minute
Pour the remaining three cups of boiling water into the bag, screw the cap back on
Steep four to five minutes
Enjoy!
The result? Good, bold, fresh coffee. Not only the perfect camp addition, Nature's Coffee Kettle is also good for tailgating, kids' soccer games, and emergency survival kits.
Popular Articles: