At The Dyrt, we share camping tips from our community of campers and campgrounds. With so many campers staying home, we continue to share this info so you can plan future camping trips across the U.S.
---
Maybe you're looking to cut down on the number of batteries you dispose of after every camping trip—or maybe you're just looking to spend less money and carry less gear. One solution comes in the form of Knog's latest headlamp model, the Quokka. The Australia-based company has been known to slash weight on their products before, but the Quokka takes the reins as their lightest headlamp yet. It's chargeable, bright, and perhaps best of all, environmentally-friendly.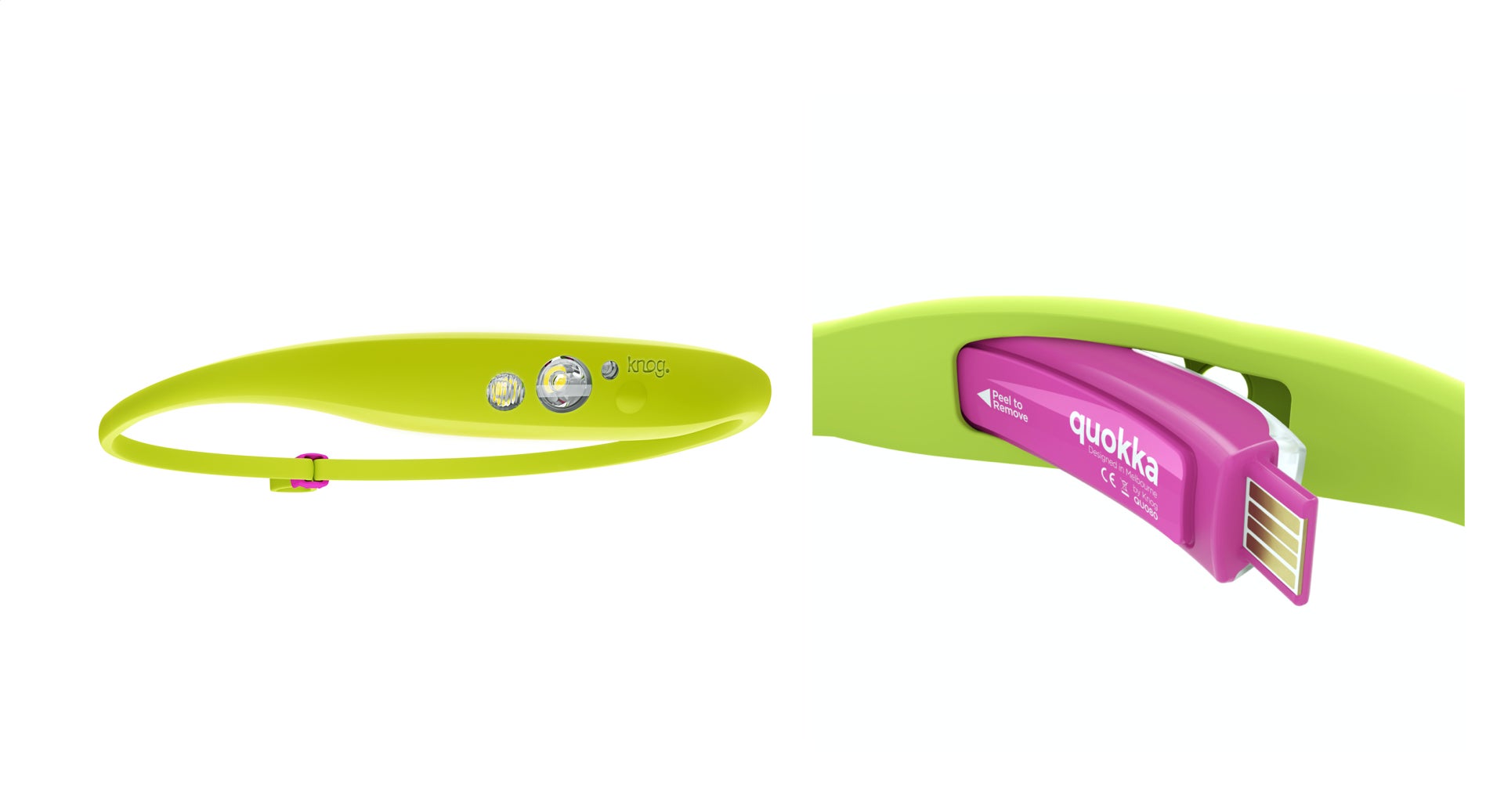 Weighing just under 1.75 ounces, ultralight backpackers can feel good about keeping this in their pack (on on their head at all times). And with a USB rechargeable battery, you'll get about 3 hours of straight usage on high, and more than 20 hours on low brightness depending on the setting—just don't forget your portable solar charger!
Buy Now: $25
Popular Articles: