"Living your life on the couch isn't very fulfilling," says Kyle Peter, an award-winning endurance athlete who competes in a sport not many people have heard of.
Kyle's sport of choice is adventure racing. Think "Rugged Maniac," but in the wild, with much less predictable obstacles. Adventure races incorporate multiple sports (running/hiking, paddling, and biking) through wild, unmarked courses spanning several days and hundreds of miles. Teams contest with natural obstacles, like punishing heat and white water currents, without any support system to save them, other than each other. It's an incredibly challenging (and at times, dangerous) sport that not many people would attempt — but those who do are often hooked.
Kyle appreciates the team dynamic of adventure racing.
"You really have to rely on each other out there," Kyle told me at Outdoor Retailer, where I met him at the Adventure Medical Kits booth. Kyle is the captain of the Adventure Medical Kits team, and he's showing me the products in his survival kit that keep him and his teammates safe.
Trusting your teammates is key in survival situations like adventure racing. But so is the right gear.
Inside the Survival Kit of an Adventure Racer
While most of us will never participate in a 400-mile race through the jungles of New Zealand, this survival kit can come in handy on a weekend camping trip, too. You just never know what kind of obstacles you'll face out there.
Sol All Season Blanket
Kyle usually doesn't bother with sleep for the first 48 hours of his races. When he does sleep, he's not rolling out a cushy sleeping pad. Instead, he tucks into an All Season Blanket from Sol. These types of blankets are used for emergency situations, or simply to provide extra warmth in the outdoors.
The reflective material of the All Season Blanket keeps adventure racers warm with minimal weight. If you're not racing through the backwoods for days on end, you probably won't find this blanket sufficient for sleeping arrangements. But it is helpful to have in your survival kit for an unexpected cold spell (crawl into one inside of your sleeping bag for added warmth), to build a quick shelter on a hike, or to keep your gear dry at the campground.
Learn More
Ben's Invisinet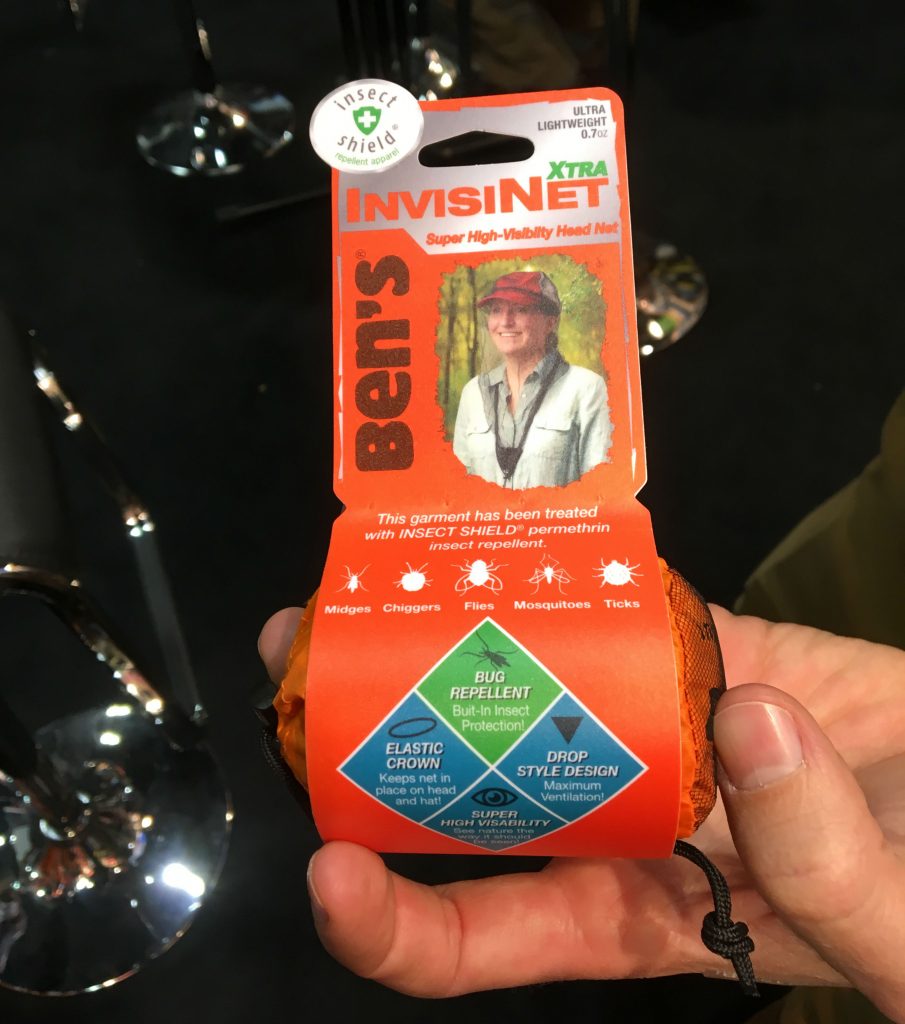 Sometimes, bug spray just doesn't cut it. The mosquitos were particularly bad at the 2015 AR World Championships in the Pantanal region of Brazil, where participants navigated a humid, tropical climate that's teeming with potentially dangerous wildlife — including mosquitos.
A head net is a must-have, and Kyle is a fan of Ben's Invisinet. These nets don't hinder visibility, so he can stay focused on the trail, while offering 100% protection from the nagging buzz and bites of mosquitos.
Keep one of these .6 oz head nets in your survival kit for when you're trying to build a campfire at the same time that mosquitos are looking to feast on your skin.
Learn More
Adventure Medical Kits Ultralight & Watertight .7
This ultralight and waterproof medical kit is a next level first aid kit. It's designed for adventure racers like Kyle, as well as multi-sport athletes who need something that will stay dry. But who doesn't need a lightweight first aid kit? This one can replace your bulkier version, and you definitely won't have to worry about it getting rained on. The kit includes antiseptic wipes, bandages, duct tape, medications, wraps, and more.
Buy Now: $29
Popular Articles: