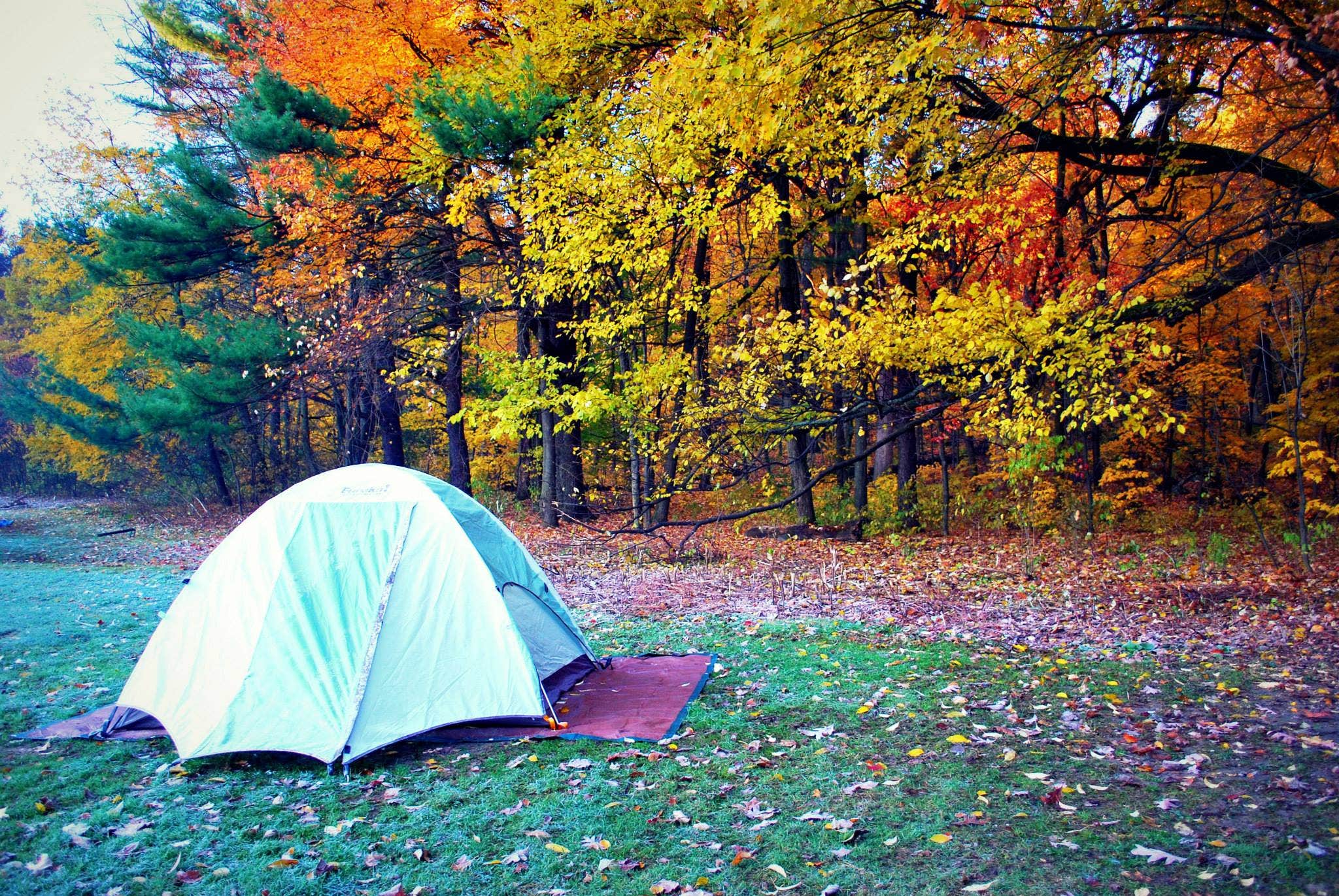 THE BEST Yurts CAMPING NEAR
Arnold, Wisconsin
Top Arnold Yurts Campgrounds
Recent Yurts Reviews Near Arnold, Wisconsin
3 Reviews of 5 Arnold, Wisconsin Campgrounds

Great camp hosts, relaxed helpful and fun.
B
This memorial weekend was horrible! Tent worms had infested the campground! Dropping from the trees and landing on you and all your belongings! Had picnic tables fully cobwebbed. Grass wasn't mowed, was told that they mowed beginning of season! Playground was wet and with high grass!
Have not camped here but drove through a couple times. No thanks. It's a county Park where the county obviously doesn't invest much $$ into. It is on a river though, where there is some kind of tubing set up.