Campgrounds near Steen , Texas
The Dyrt App
The #1 Camping App
Camp with confidence with the highest-ranked camping app for both iOS and Android. Search more than 1 million listings, reviews, and tips for campsites across the U.S.
Enter your phone number to get the app.
The Dyrt App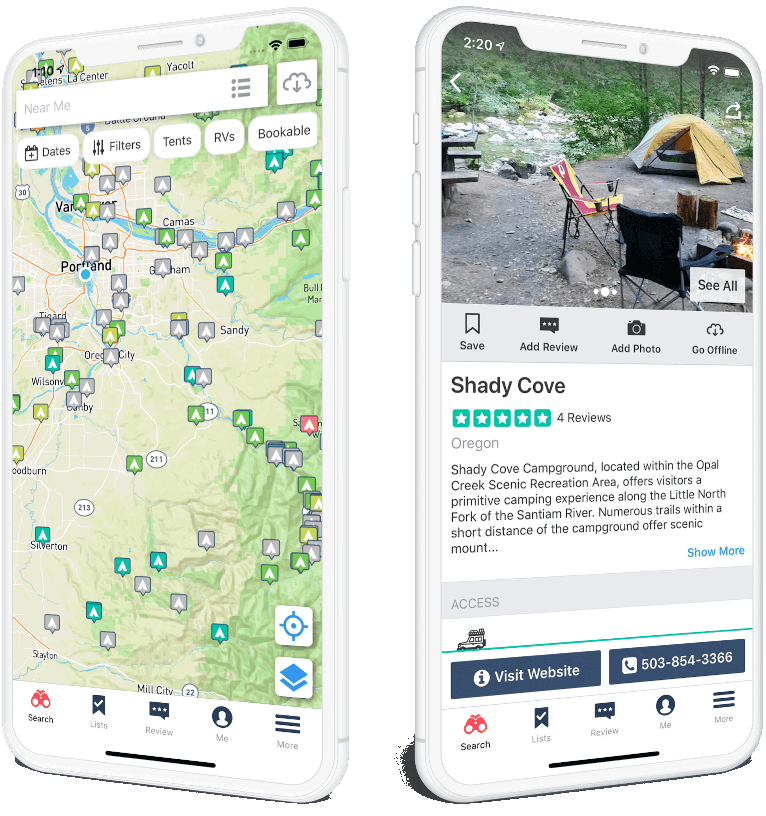 Most Recent Steen Camping Reviews
Overnight camping
We arrived around 11:30 pm to the park and was stopped by a very helpful officer that explained to us the park was closed, but helped us get a spot anyways and directions. Got to the spot and it was more than I expected for a camp site (electricity, fire ring pit, table, Barbque pit, and trash cans with bags). We set up tent quickly, made a fire, and had a great time with the kids!
Vernon L. Richards Riverbend Park + Family Fun + Colorado River + Rodeo!
I came across this campground while searching on thedyrt. I had not previously heard about this park, so I decided to check it out. The park is operated by the City of Smithville. There is not a park office on the grounds to accept reservations or fees for camping. To reserve a campsite, call the City Recreation Center at 512-237-3282x7 Mon-Fri, 8:00am - 4:30pm.
There are a number or recreational facilities at the park such as a playground, baseball field and frisbee golf course. The Colorado River runs along one side of the park and offers opportunities for paddling and fishing. One of the most unique features is that there are rodeo facilities on the grounds. The rodeo events only occur during certain times of the year, so check the park's website and calendar.
The campground area is at the very back of the grounds down a gravel road. The park is primarily designed to host RVs, but they do allow tent camping. Each site has a parking pad, water and electric hookup, picnic table and grill. There are bathroom facilities in the center of the campground.
Compared to some of the other parks in the area such as Bastrop State Park, Buescher State Park and Lake Bastop South Shore Park, this city park is a little bit rough around the edges. The reservation system, or lack of an onsite office, is a bit baffling. But if you're looking to witness a rodeo, this might just be your only option.
pretty nice place
Our first time here and it wasn't that bad of a place. San Marcos river in the back with a little place to fish, kids catch and release pond. Sites are extremely close. I did not like that. Staff is very friendly. Oil rigs make the town stink some. Lots of things to do in surrounding area