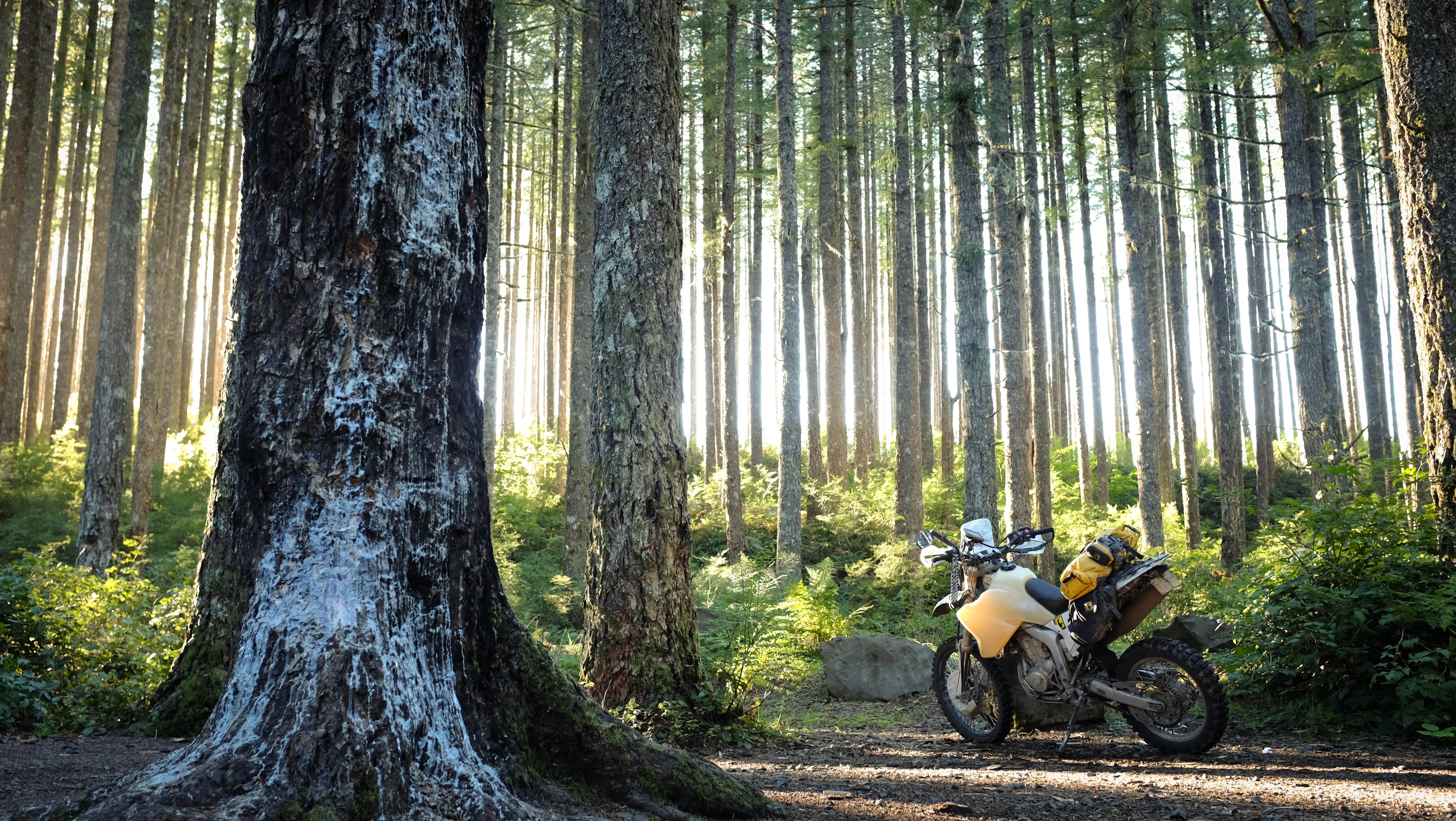 THE BEST Equestrian CAMPING NEAR
Hereford, Oregon
Top Hereford Equestrian Campgrounds
Recent Equestrian Reviews Near Hereford, Oregon
18 Reviews of 10 Hereford, Oregon Campgrounds

Philip's lake is a delightful small Lake in the hills near Baker City Oregon and Sumpter Oregon. Is generally great weather and beautiful surroundings make this day wonderful small campground to relax and enjoy nature. There are only 13 campsites.. Non reservable. It is operated by the anthene…

This is the best free campground I've found myself at. It was very easy to find, the roads were fine for any vehicle and the views were incredible in every direction! The facilities were clean and the camp spots were relatively spread out but you could see/hear others.

We ended up at this spot after finding roads closed by snow farther up the hill. It had plenty of fairly flat ground for our 26" skoolie. There was a fire ring, but we didn't use. It got very cold at night. We were fine in our bus, but our traveling partner had his water bottle freeze in his tent.…

Plenty of campsites available. Campsites are drive up with fire pits and picnic tables. Very clean vault toilets. I had two neighbors and it was very quiet all night. No trash. There was a working water pump at the campsite. No bugs. Accessible via a long dirt road, no issue for my Honda Civic.…
About 15 minutes in blacktop off of 20. $15/night for electric(20/30/50 Amp) & real toilets and showers. I bet this place is nice on a clear night. We were there when it was smokey from the fires in Western Oregon.

Used very little. Finally a quiet place after 3 months on the road. Clean vault toilets if needed. Pack it in - pack it out. No water, so bring your own.
We stopped here for a quiet overnight. About 25 minutes off the freeway, last 2 miles are gravel. Beautiful setting and deserted. Plenty of room for any size RV.
This is a FCFS, primitive campground with nice spacious sites and some with river views. There are 4 equestrian sites.  There was a camp host during our stay but he was only there one of the 3 nights we stayed.  The North Fork John Day trail departs from the campground and it is possible to make a…

This place is quiet, comfortable, and secluded. It's near the end of 18 miles of unpaved mountain road and some of the most spectacular mountain scenery along the way. The bunkhouse is beginning to show its age but it accommodates a large group and the enclosed porch on the back of the building is…

This area offers incredible dispersed camping opportunities alongside West Eagle Creek south of the West Eagle Meadows trailhead on NF-77 (aka Eagle Creek Rd). Just drive down the road and explore the many turnoffs to find one that suits your needs. Don't forget to leave time for a day hike up to…



Free, with some trees, vault toilets, dock, boat ramp...

My husband and I camped here for our one year anniversary! We had such an incredible time with our two dogs! We caught several trout every day and loved how quiet and peaceful the campsite was at night! We can't wait to go back someday with our family!!!
The Magone Lake campground was great! It is a nice sized lake and campground but not overwhelming or too busy. We stayed at the group site which had its own private loop and lots of space if you have kids, dogs, etc. The lake is a great size with a trail all around it and it's easy to walk. You can…