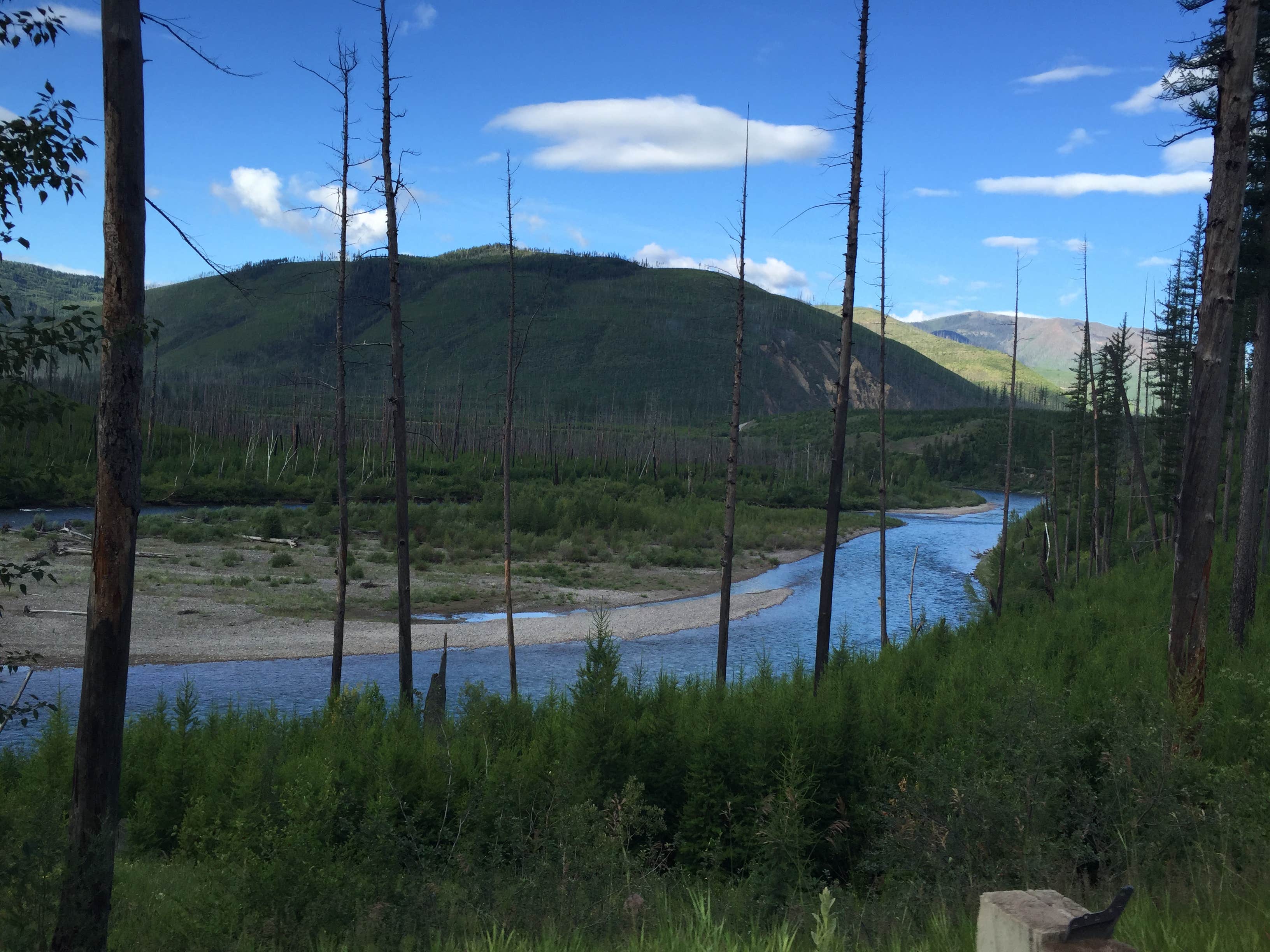 THE BEST Tent Cabins CAMPING NEAR
Yukon Saddle, Montana
Top Yukon Saddle Tent Cabins Campgrounds
Recent Tent Cabins Reviews Near Yukon Saddle, Montana
109 Reviews of 21 Yukon Saddle, Montana Campgrounds
If you didn't make a reservation in advance don't bother even showing your face. My group and I had been displaced by fires for 48 hours and couldn't make it to the actual reservations we made so we were desperate for a place to stay, stranded in Missoula. When we arrived trying to find a spot, the…
It is inner city. Not for everyone, but I liked everything about it— except it is slightly noisy due to planes, trains, and autos. Next to a janky trailer park, but I am not a remote camper. My tent site next to the showers and bathroom was perfect.

This is not really our type of camping spot. It's more of an RV park than a camping spot, but for what it is, it's nice. They have spots right on the Bitterroot River. It's a bit crowded. We were right on top of 2 other campgrounds, but some spots are bigger than others. Look at their map before…

Right off the I-90, this was a lovely camping ground with clean bathrooms and quiet campsites. Note that not all campsites allow for cars to pull in too close, some have logs on the border. We usually have a tent attached to our car but it was fine. Mosquitos came out at dusk but we're gone by…
B
We limped in from the backcountry in Idaho for some RV repairs and found the site on short notice and were very grateful.
The staff and site itself were all well organized and clean. The surrounding neighborhood was a little sketchy but personally we had no issues whatsoever.
Not…
B
The RV sites are level and have lots of shade and privacy. This is the kind of campground you want to stay a few days to relax in. There are communal water spigots, but they are not threaded so you can't screw on a hose to refill your tanks. The pit toilets actually smell good, provided people…
K
The river was running pretty fast when we were there. Couldn't play in the water but it was still beautiful. Saw an eagle. Quiet.

Small campground, right off highway, fair amount of road noise. Great access for hunting, skiing, snowmobiling.

Fun bar, easy atmosphere and convenient cabins.
c
I love this adorable city park we arrived about 7 pm and the 4 electrical hook ups were taken and there were some day users and a few car campers. No facilities but, THERE is a rodeo park, not in use tonight. Also a horse shoe pu, little league field and a fishing stream where on of the car campers…

Honestly I never made it to this campsite because my GPS couldn't figure out how to get me there without going on private property.

Nice store, good pool, good play ground, mini golf, paved roads between gravel pad sites. Trees that in a few years will provide great shade but not quite yet. It's hot - in the 100's this week , reliable water and electric with a pool - what more do you need? Beautiful mountains as your backdrop.

Nice, shaded little spot on the lake. Every site we saw was in the pines. Great for shade, terrible if you rely on solar. Electric hookups are available, but there are only one or two sites in the whole campground with them, so for most people this is borderline boondocking.
The area is…

$10/night for the 5 individual sites. No reservations for individual sites. $5 fee for each additional vehicle after two vehicles.
There is a $50 per night fee for the group site which can accommodate 15 people and can be reserved. Reservations are available for this site from the Friday of…