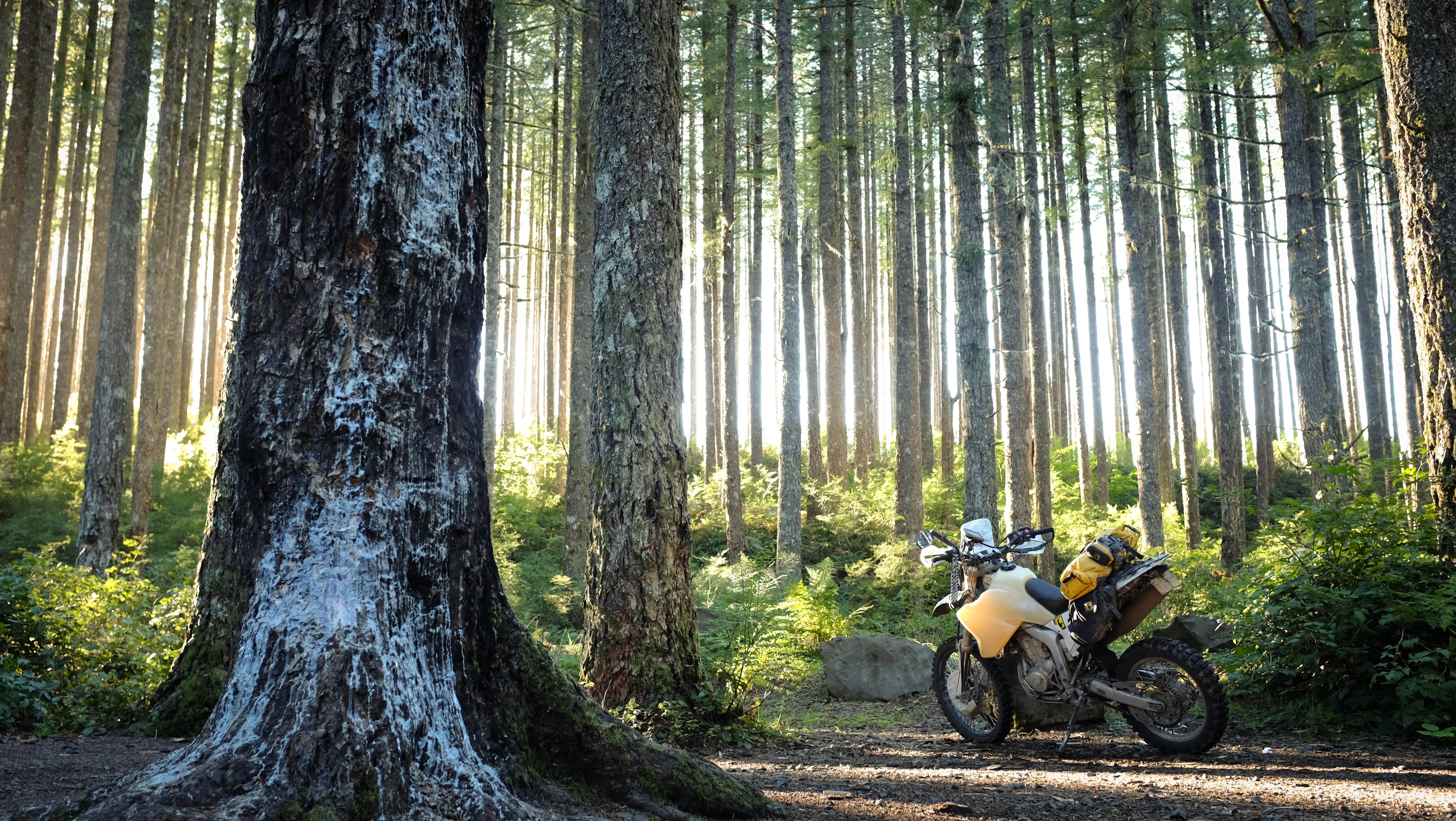 THE BEST Equestrian CAMPING NEAR
Izee, Oregon
Top Izee Equestrian Campgrounds
Recent Equestrian Reviews Near Izee, Oregon
26 Reviews of 4 Izee, Oregon Campgrounds
d
This place is on private property and has gates all around the area. Maybe it was once a campground but surely not anymore.
Horrible mosquitoes, worst I have ever seen. Great houst beautiful place

Nice spot for one RV with water and electricity. The off-leash area for the dogs is huge! There is no dumping, but they do have a porta potty set up (that somehow doesn't stink!).
The owners are incredibly nice and pretty laid back about arrival and departure times. They even gave us eggs from…
Well maintained, clean, beautiful spot close to the river. Large campsites with clean table and fire pits. Nice showers. Very green and full of birds. Short river walk. It is close to the highway and can be loud at time. Right now, same rate for residents/non-residents ($26), it doesn't take…

We ended up at this spot after finding roads closed by snow farther up the hill. It had plenty of fairly flat ground for our 26" skoolie. There was a fire ring, but we didn't use. It got very cold at night. We were fine in our bus, but our traveling partner had his water bottle freeze in his tent.…
c
Fabulous free hot showers!
Nice campground.  Sites have paved parking, tables and fire pits.  There is also a hiker biker camp area.

This really is an RV spot. Yes, you can tent camp here but it's expensive ($24 for Oregon residents, $34 for out of staters) and it's right next to the road. It's loud. Really loud. Wake you up when you're sleeping loud.
That said, it does have all amenities: good Verizon service, firewood for…

We hadn't planned to stop here but with the day quickly disappearing on us we pulled in to the Clyde Holliday SP campground and had a very good night. Beautifully maintained grounds with nicely spaced sites. Easy to pull in and set up the tent. Mostly RVs but a handful on tent campers too. Clean,…

this is probably the nicest state park that we have ever camped in. we will definitely be coming back. it has large rv/tent spaces with grass and trees everywhere. next to a small stream with biking and nature hiking all around. the showers are huge, everything is clean and tidy and the hosts were…

I drove in mid-afternoon and was able to find a spot so easy.  the place was mostly filled by retired folks with their RV and generators going.  really it was only one that was a loud Generator... and not too close to me. it had a nice walking path next to a creek that some children were playing…

I stayed at the teepee next to the John Day River. There are two total and they are a little isolated from the campground. They provide a large camping area and fireplace with a beautiful view of the mountains behind the camp. The front view, however, leaves a bit to be desired. There is a highway…
Big spaces to park in. Grounds are well kept. Showers are no charge clean and work great. Nice stream to fly fish in.

My husband and I camped here for our one year anniversary! We had such an incredible time with our two dogs! We caught several trout every day and loved how quiet and peaceful the campsite was at night! We can't wait to go back someday with our family!!!

This is a very nice place to stay. They have 31 sites with electric and water hook ups. The sites are big enough for both rig and vehicle. Long side of the campground is the John Day River with a nice little nature path.