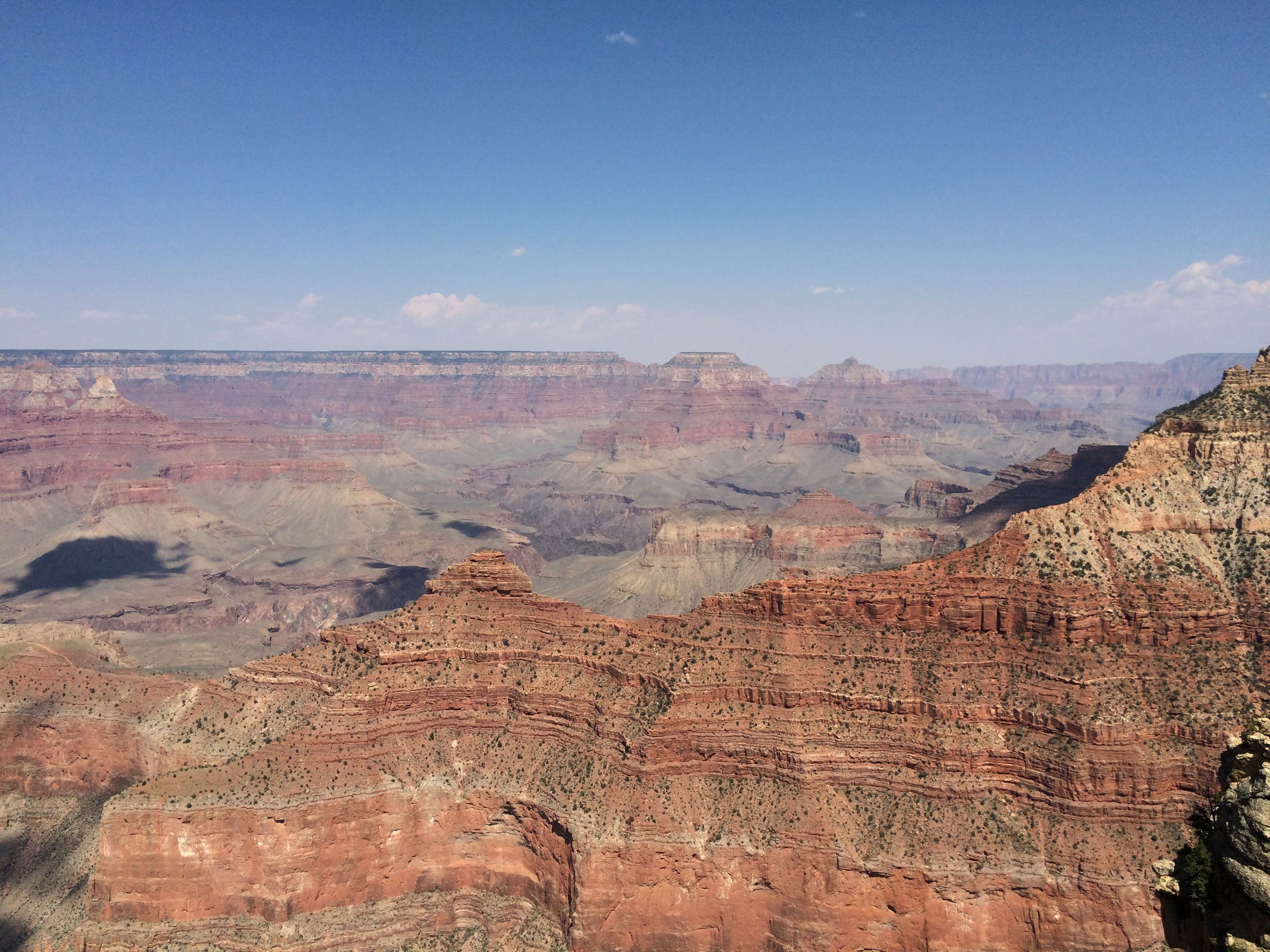 THE BEST Yurt CAMPING NEAR

Prescott Valley, Arizona
Top Prescott Valley Yurt Campgrounds
Recent Yurt Reviews Near Prescott Valley
16 Reviews of 3 Prescott Valley Campgrounds
The Thousand Trails Verde Valley RV Resort is a lovely Thousand Trails RV park located in Cottonwood, Arizona in the Verde Valley. The park is very well-kept and maintained and the staff is friendly and helpful. The premium sites are unbelievably huge in size and have upgraded FHU. The views…

We were very lucky to get one of there 50 Amp spots in the newest areas. We had good cell service at our spot. There was plenty of room at our spot as we had two trucks our 5th wheel trailer and a cargo trailer. Very quiet spot with great view of the valley below. They also have a nice 1 mile…

This place is huge. 10mph strictly enforced so you can let your kids ride bikes and not worry about cars. Sites are huge ours had grass. As with most thousand trails spots are first come first serve which is definitely a pain especially with a place this big that is usually full. Pool was…
Their resort is the best one for the money.   Their bathrooms are designed for UNISEX so it is no gender issue and nice place to shower, etc. where the laundromats are in several spots.
It has nice path for people to hike, fish, or explore in the wood.
The pool area is nice for toddlers with all…
Ok place wayyy to uptight ppl running the place also was really hot if your tenting like us

Lots to do in the surrounding area, including a winery right outside the gate. Good RV and tent campsites. Nice pool and spa area, lodge area, library and mini golfing green.
We arrived late so it was very dark. The signage was very difficult to see and no one was available to help us find our spot. Cell reception and internet were terrible. The employee at the entrance told us what spot we were in, but said sometimes people took them, so just find another spot and let…

Very open and spacious. Nice to have a hot tub available. Cell and wif not great but not this places fault

Would come back again. Great location to Sedona and Grand Canyon.
Huge and fun camp! We were there for three nights to visit Sedona. They have a good pool (Fri & Sat you have to reserve a one hour time slot). There are a lot of permanent and full time campers there...all of them are really nice...always waving and generally smiling.
They have a lot of…

This is part of the Encore/Thousand Trails network (although anyone can use it).  They do offer a 20% military discount.
The resort has spacious RV spots with extra room to park your vehicle(if towing). Each spot has a nice concrete slab with a picnic table. The Small trailer, tent camping sites…
Stayed here for two weeks. This campground is nestled behind some hills right next to the Verde River. It's a beautiful setting with a huge variety of sites. There's a mix of full timers and daily/weekly visitors. The entire staff is very friendly and helpful. I can't say we met a bad neighbor…
Came out for some camping, hiking, and fishing with the extended family. Wasn't much of any of this at this campground.
Camping area was without any shade and made up only a few square meters of the complex. Site caters to the RV crowd, which is just fine as some of our group was looking for this…

50amp sites a narrow and mostly taken by full timers so plan on using a 30 amp. site. they are all gravel sites with picnic tables and grill. ask of the grass sites. they are close to the pool and seem nicer. amenities are great-pool, hot tub, club house, mini golf, off leach dog area. only down…