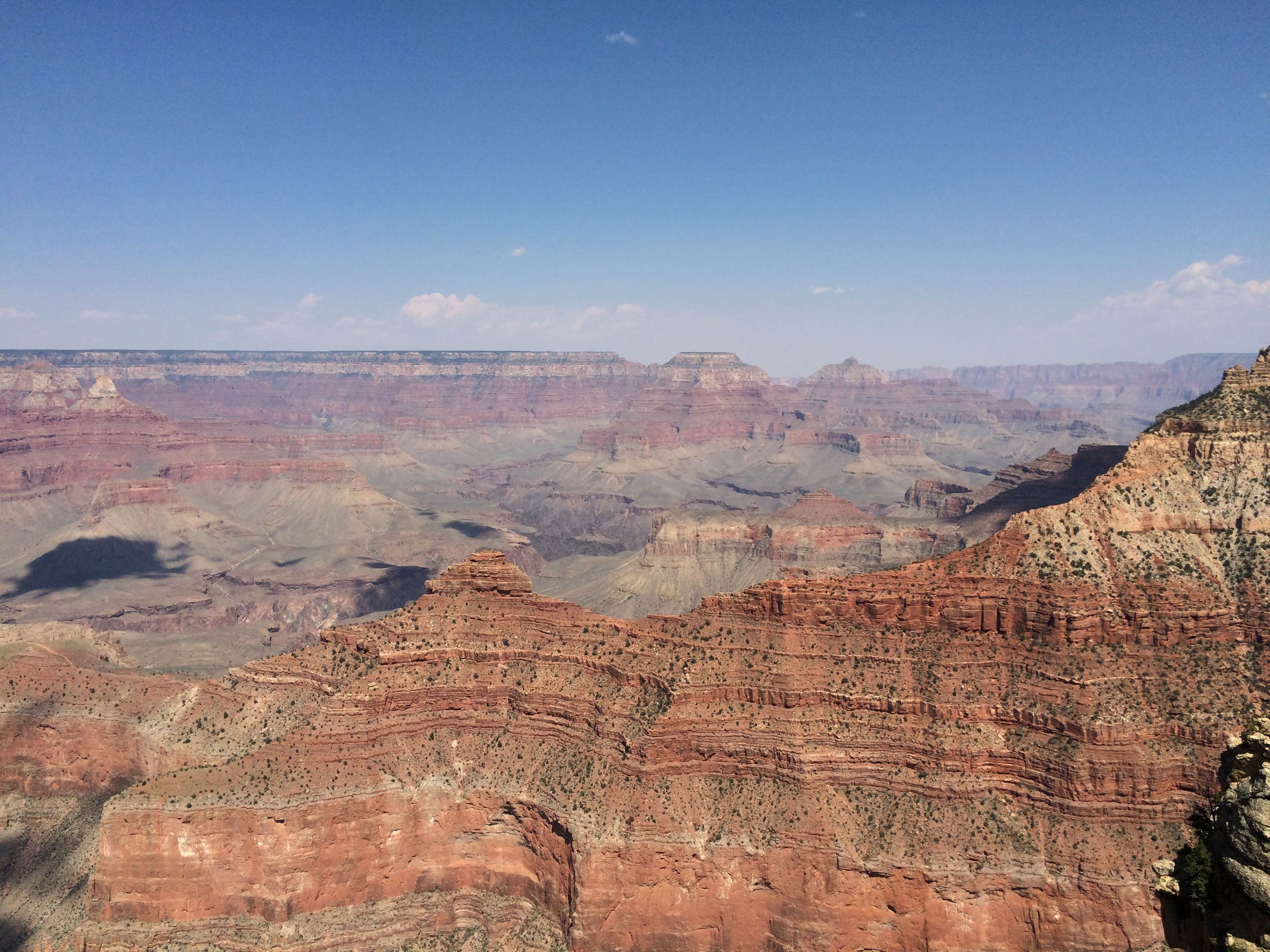 THE BEST Cabins CAMPING NEAR
Cove, Arizona
Top Cove Cabins Campgrounds
Recent Cabins Reviews Near Cove, Arizona
3 Reviews of 2 Cove, Arizona Campgrounds

We have a 28' 5th wheel and after looking at the potential spots, had to back our way out. There is no way to turn around. If camping here, I would have had to back my way into a spot. Scenic views a short drive or hike away but not an easy place to camp.
C
I visited Spider Rock and met the proprietor Howard Smith 20 years ago. He is still there maintaining this spacious campground on his own. It is rough around the edges but you will be very close to the rim of the canyon and within a short drive of amazing access points via car and foot. The…
Great laundry with big washers and driers and lots of space to fold clothes. The bathrooms are big and very clean. Owner was so great and so kind. Will stay again when passing through. Only downside is there are no trees or grass but it was perfect for what we needed!