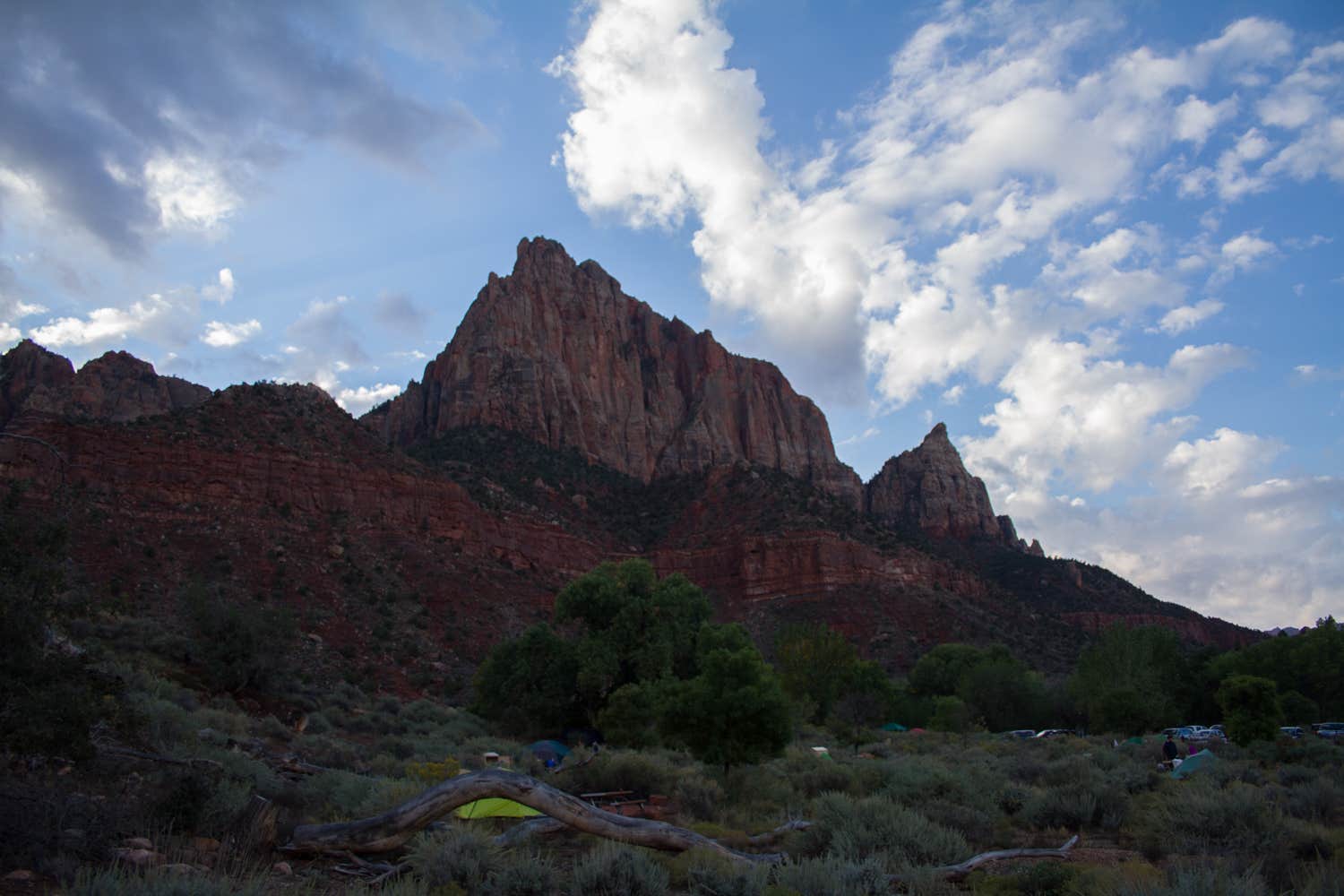 THE BEST Tent Cabins CAMPING NEAR
Gilluly, Utah
Top Gilluly Tent Cabins Campgrounds
Recent Tent Cabins Reviews Near Gilluly, Utah
252 Reviews of 50 Gilluly, Utah Campgrounds

Beautiful area. Water accessible just a few steps from the site, dumpsters a short drive away, bathrooms basic but well-maintained. Sites were close together, but felt private, and it was surprisingly quiet. There's a swimming area nearby with trails and other areas to explore. All the good stuff…
S
Currently scouting out camp sights for a trip and road my adventure enduro out to this site. Was a really rough ride and wont take my bike out there again. Would be a great drive though if you have a 4x4. Check out my attached video.
The camp sites were great. They were clean and well kept. The water was really low. We don't own a boat, so we were shore bound. Lots of rocks and trash on the shores and the sand was like quick sand along the water. Long story short, don't go to hang out by the water and swim.
It is also worth…

Arrived on a Friday (July 2021) afternoon and a thunderstorm was passing through. It was kind of fun or should I say added to the outdoor experience. Camped in Loop C (C09) which has a great view of the reservoir. There are no hookups available...expect in Loop B which all sites in that loop have…

I've camped at this campground twice now; once in August of 2020 and once in July of 2021. Both times the experience has been good. The campsite has potable water and vault toilets. Before my two visits, I reserved my sites on recreation.gov. This made the experience hassle-free.
One thing to…
I will preface this by saying I was up here over July 24th weekend. Maybe another weekend would be better.
Campsites are nice and clean, bathrooms as well on my visit. You will be camping 20' from the road in all the spots more or less. The spots don't offer really any type of privacy…

So many beautiful views! Lots of people but everyone was nice and respectful. Will be going again.

We stayed at the Mountain View campground. I was glad I had a back-in site around the edge of the loop. I loved the view. The pull through sites in the middle were super close together that left little room for slide outs and entry/exit from the trailers unless you were in the end. Each site has a…


Great campground and great owner and a hidden treasure
M
There are two RV areas; one is Beach area, the other is Mountain View area. We stayed in the Mountain View area. The spaces are large, level, and easy to get into. I think they all have electricity and water. They are paved, as are the roadways. There are picnic tables and fire pits at each site.…

Resort amenities, but seems to be more full time resident spots. Parking lot spacing for the rv sites. Like the security gate feature.

Nice area and large camping sites. Toilet available. There's a river to play in at a pull off just a few minutes down the road. Tons of trails. A couple of deer wandered right through our campsite.
Downside- the campsites are really close to the main Alpine Loop road and there are cars constantly…

I stayed here for three nights (July 7-9 2021) and it was great!! I'm on a road trip to Chicago from California and this was the first place I stayed and I absolutely loved it.
The campsites are hidden but close together which I loved being a solo female traveler it made me feel so safe knowing…

Clean... a bit busy... lots of folks biking and walking on the public trail next to campground... but not noisy. Provo River runs through it.
Highly recommend! Make a reservation for sure.