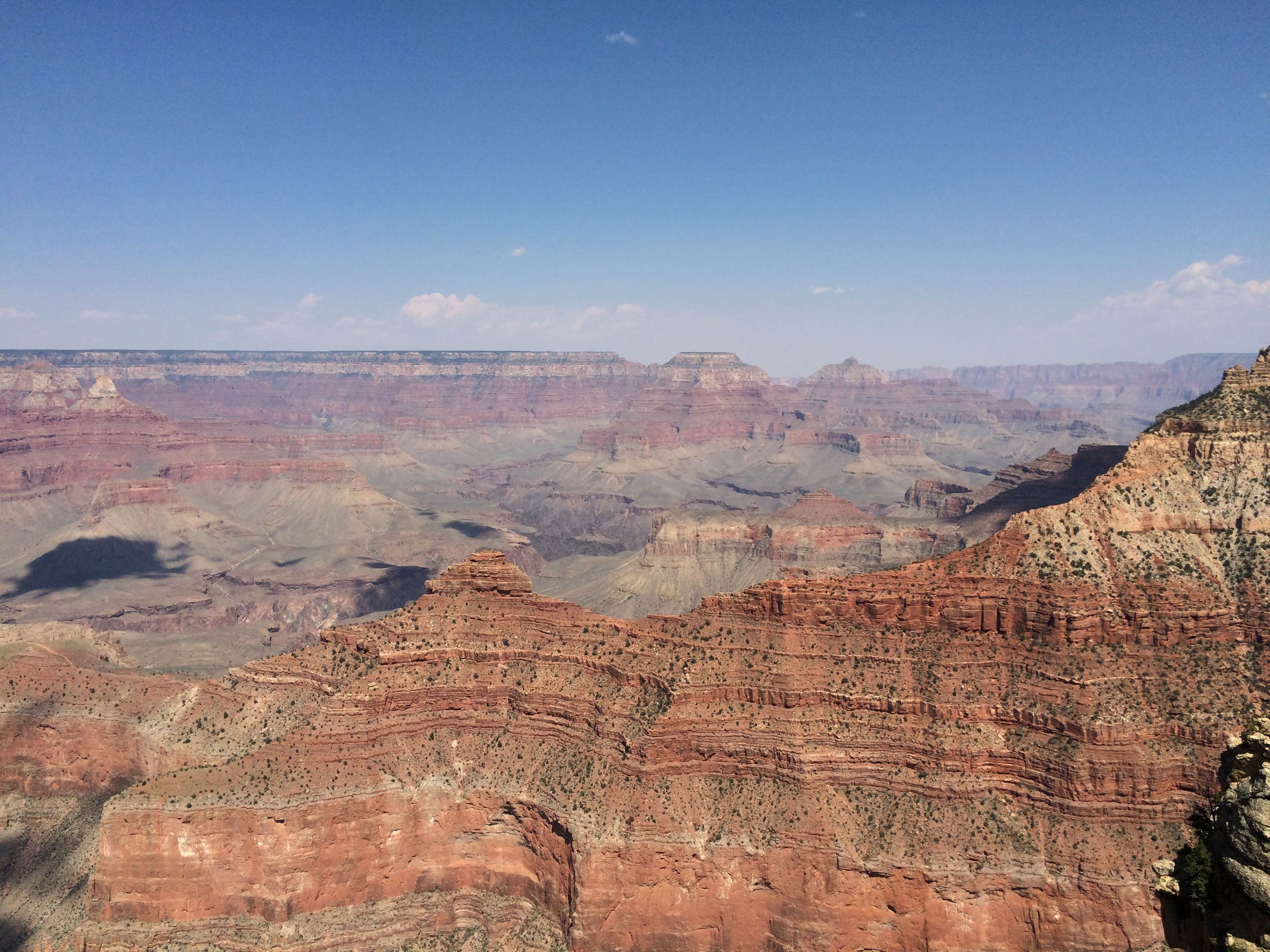 THE BEST Dispersed CAMPING NEAR

Round Rock, Arizona
Top Round Rock Dispersed Campgrounds
Recent Dispersed Reviews Near Round Rock
3 Reviews of 3 Round Rock Campgrounds

Pulled in about 8 pm, you park on the edge of the road around a sharp corner. Walk through a fence and there is the campground. I saw trash everywhere including the parking area. The place looked like it had a huge party recently. Needless to say I kept driving.
Indian Route 12 runs north to south and bisects the wheatfields lake and the main campground areas. Overnight camping and fires are discouraged along the lake but people get away with it. There is sporadic night traffic on the roadway throughout the night and it is sometimes loud. The campsites are…
Had a blast staying here. Went fishing took my 12 footer aluminum boat caught a good amount of fish.