Campgrounds near Chiawuli Tak , Arizona
The Dyrt App
The #1 Camping App
Camp with confidence with the highest-ranked camping app for both iOS and Android. Search more than 1 million listings, reviews, and tips for campsites across the U.S.
Enter your phone number to get the app.
The Dyrt App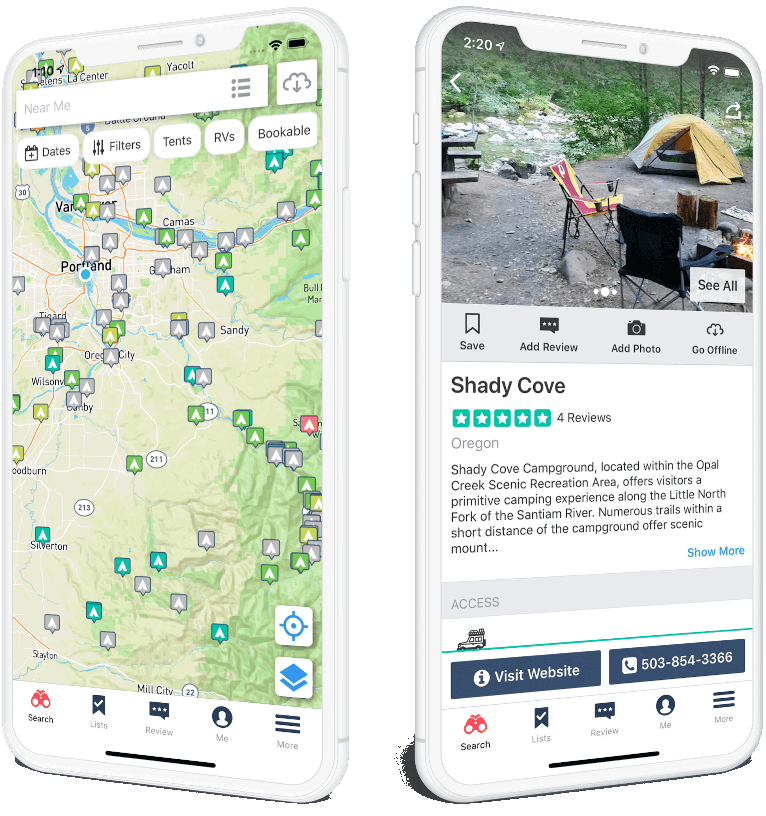 Most Recent Chiawuli Tak Camping Reviews
Beautiful Saguaros!
Relatively easy access from main road for most any vehicle, just take it slow and watch for ruts, especially after a rain.
There are many cool places to pull off and camp, but stay on established open spaces, we saw little baby things trying to grow all over the place so don't squash them. We arrived on a Wednesday, and it was peaceful and quiet and serene until that Friday, when a group of guffawing dude-bros took up camp across the road from us. Voices carry here, especially this type of voice. The ranger drove down Pipeline Rd in a truck to check on things several times, something I always appreciate.
You can hear road noise the closer you are to the main road (W Avra Valley Rd), especially trucks driving to and from the quarry, which can sound like thunder. Beautiful landscape, saguaros everywhere, beautiful sunrise and sunset, very peaceful despite the truck noise. If we had a rig that could make it in further we would have camped further away from the road to minimize the noise. Pretty regular traffic going in and out on Pipeline Rd, campers and ATVers.
Free range cattle also in the area.
Good verizon and AT&T service.
Lots of choices for dispersed
Great place, if you don't mind occasional helicopters and A10 Warthogs in the distance. Lots of places to choose from for RV and tent camping. The road is a little rough but definitely done in a passenger car. Nights are beautiful.
Beautiful secluded area
Sites available for groups, RVs, tents, etc. No restrooms, but well maintained roads. Lots of border patrol. Hiking, hunting, off roading allowed.