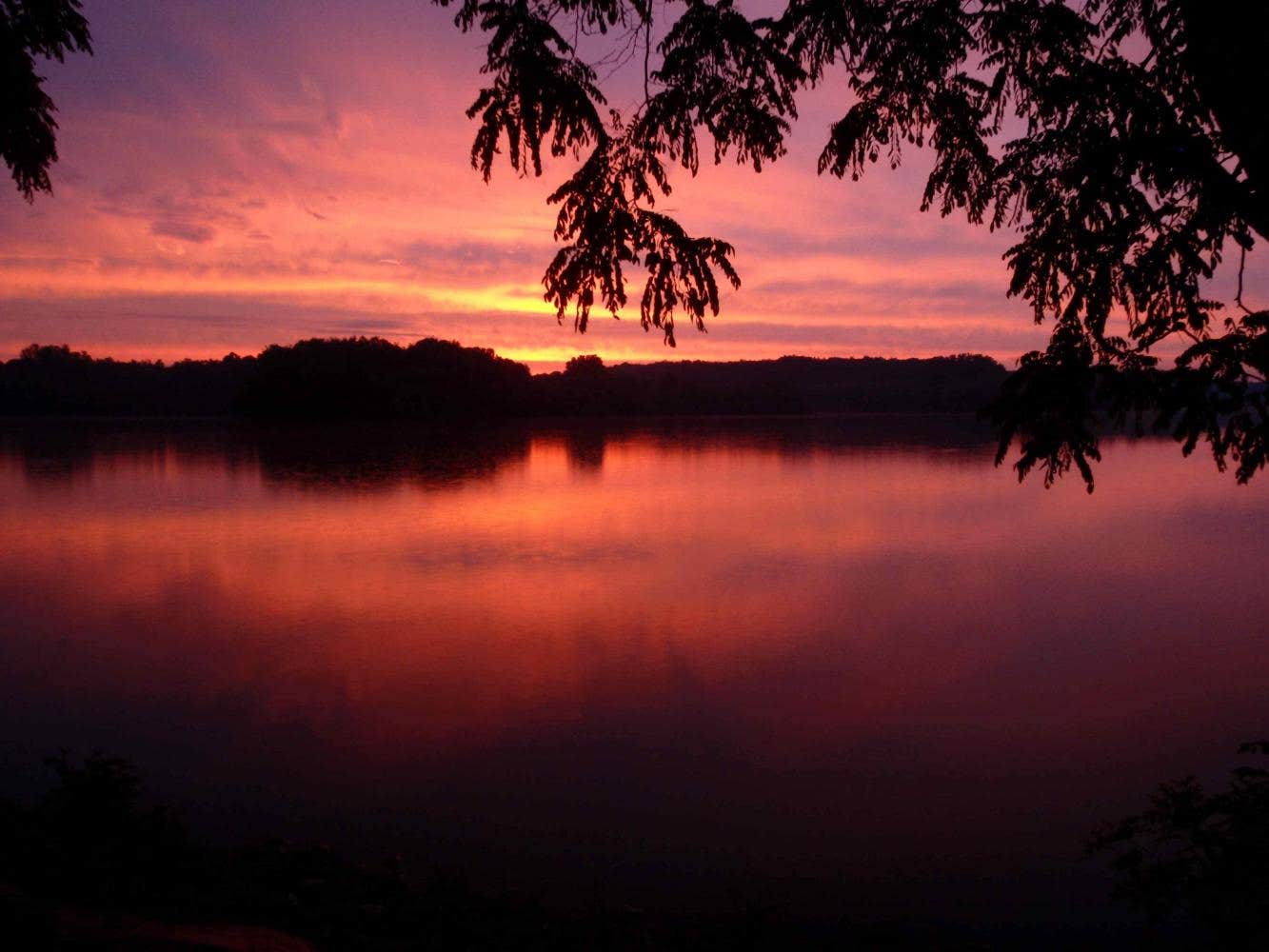 THE BEST Yurts CAMPING NEAR
Limpytown, Ohio
Top Limpytown Yurts Campgrounds
Recent Yurts Reviews Near Limpytown, Ohio
67 Reviews of 9 Limpytown, Ohio Campgrounds

This location has great facilities and, if you get lucky, you might have a silent campsite. To put it simply, this campground is going to be WAYYY busier than most people are going to want, and could make for a pretty miserable camping experience depending on what you've set your expectations to…
WTTR is our families favorite place to be during camping season in Ohio. It has everything you can imagine, it's safe and CLEAN! We couldn't recommend a resort more than this one.

This is an awesome campground. Almost Resort style camping.
The check in process was simple and easy. The sites are easy to get to and into. They have concrete slabs, the sites are well groomed and there is plenty of space.
I normally don't care for camping where there are seasonal campers but…
S
Very nice campground. Beautiful lake.
G
I have camped here at least once every year since I discovered Guilford Lake in 2017. The campground is clean (mostly) and quiet. It is dog friendly; all dogs must be leashed. 
PROS:
Quiet. Right on the lake; super easy lake access. Boat ramp. Swimming beach.  Convenient (for me anyway).…
The Park & Pack sites were a bit confusing online, so I decided on a solo exploratory trip before bringing my 9yr out.
After getting to the Ranger kiosk everything was pretty self explanatory. I stayed at Campsite 3, which was beautiful, tucked off of the trail beside a wide stream. Fair…
Stayed on a tent site. Highway right in front of us with trucks all night and sites right on top of one another. I gave it two stars because the bathrooms were clean and campground was well maintained.

This was our first visit and definitely will not be the last. Park is very clean, bathrooms were spotless and very modern. We appreciated the indoor pool. The staff was very polite and helpful. Overall This was great place to camp. Full hookup for campers and trash service.

River Trail Crossing is privately owned, small campground (which we like) but nice and quiet. Sites include tents, small rigs and large pull through sites for big rigs. Sites located on the river are water and electric. Sites off the river have 50 amp and 30 amp. State route 95 runs to the…

Long established campground with daily activities for all ages. Fishing lake and swimming lake are separate. Multiple bathroom/shower locations. Game room, snack pavilion and general store.
We have been camping at Whispering Hills Jellystone for 15 years on holiday weekends. They have so many activities for kids and families. They have crafts, swimming, a lake for fishing, newly chip and sealed roads, jump pads x2, hiking trails, a creek to explore and play in, an outdoor theater, and…

Atwood lake os a true gem . Has everything you need. The H campground loops are full hookups, some right on the water. Electric, and primitive sites too. Pets welcome on a leash, a beach and hikng also. Docks available  50' from out waterfront lot. We could leave our camper, take the boat over to…
We went in July. It was incredibly crowded. Many sites were set up as buddy sites so we had to share our outside space with our neighbors. It was tight and awkward.
There is zero internet and no signal which is fine for camping but made finding the weather or maps very challenging.
The roads…
We enjoyed renting a cabin with the family at several different times.  
The mountain bike trails are so rugged and fun, difficult for biking.  You can hike them too, and they offer nice views of the lake.
The area seems to have a skunk issue at times, and it can get smelly near the cabins.
The…