A Wyoming hunter was convicted today of illegally killing a female grey wolf in Grand Teton National Park during the government shutdown, resulting in a fine of over $5,000 and a one-year wolf hunting suspension.
According to a press release from the National Park Service, a male and a female from Wyoming were charged after a lengthy investigation by park officials with illegal take of wildlife within the park. The male plead guilty, while the female individual's charge was dismissed as part of the resolution of the case.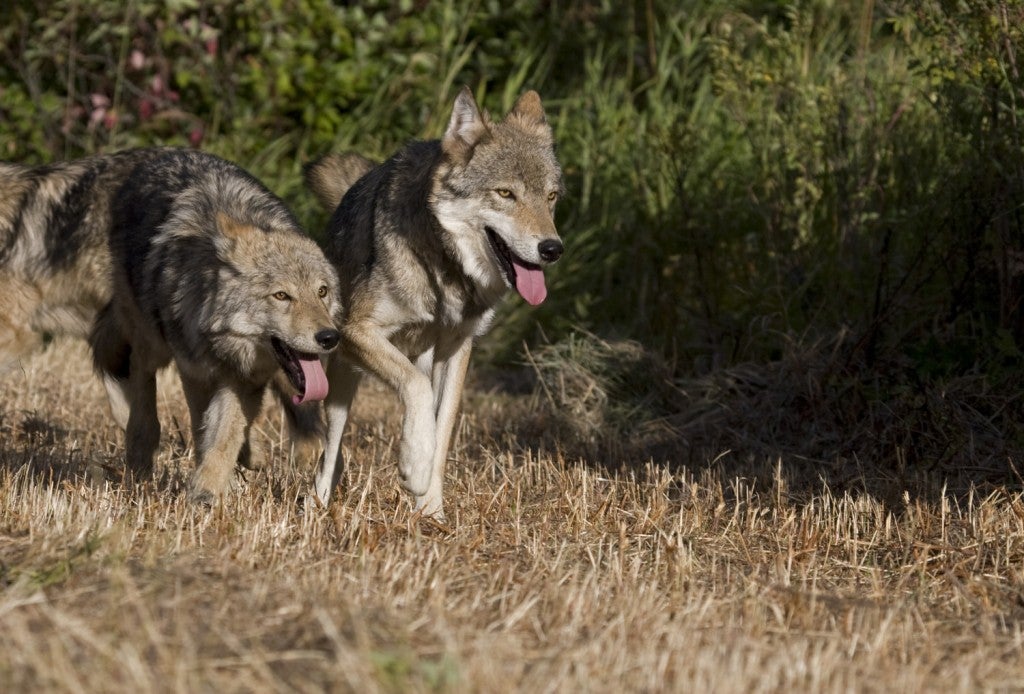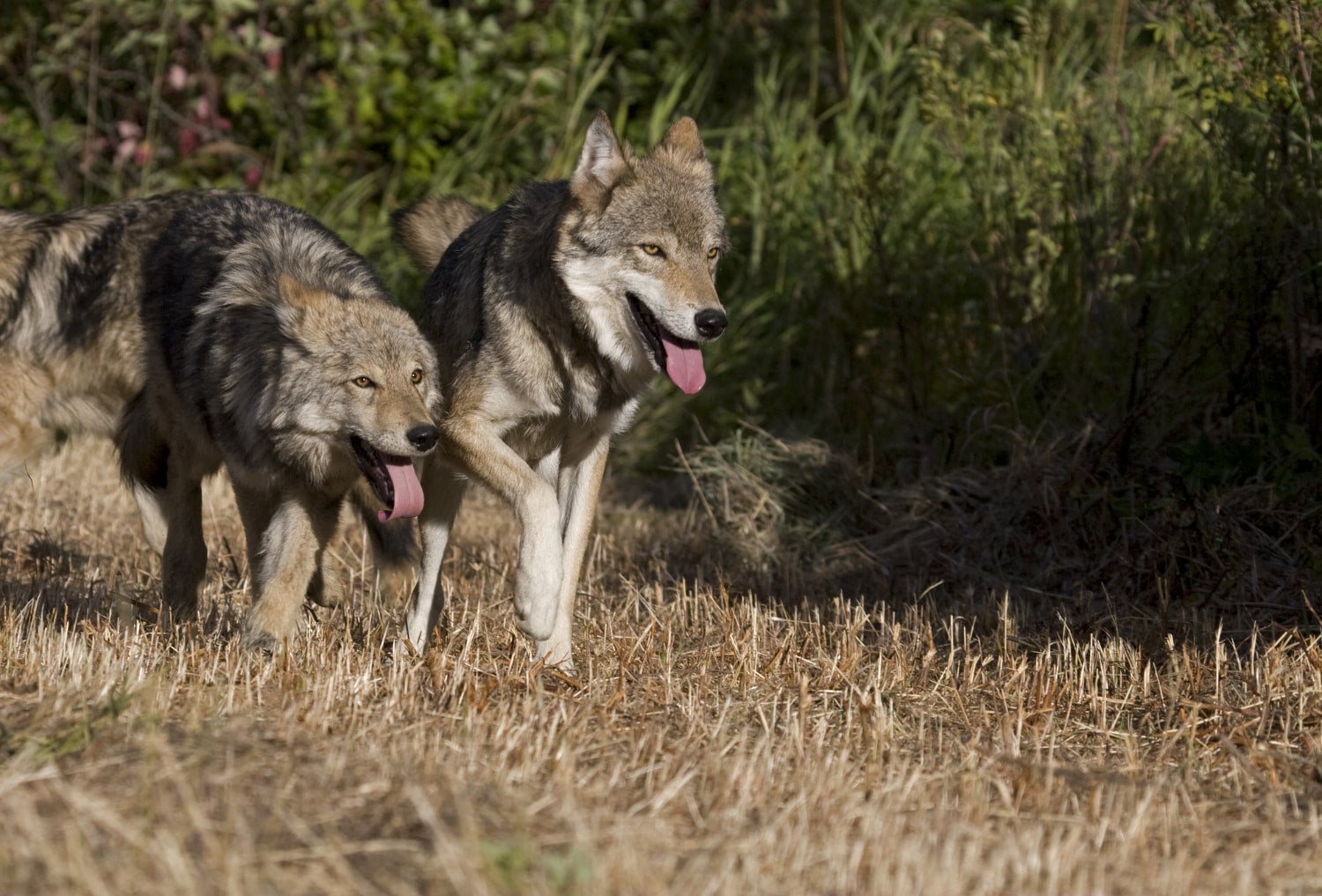 The park's chief ranger, Michael Nash, noted that the hunters were most likely unaware of the park's boundaries when the incident occurred. "The individuals were very cooperative during the investigation, and we believe there was no conscious intent to hunt within the national park," Nash said.
"I commend our park rangers on their professional and timely investigation," Nash added. "Their work to protect park resources, even during the shutdown, was outstanding as limited park rangers were available to respond to emergencies, protect property and provide basic visitor services during this time."
Know Before You Go: Can You Hunt In National Parks?
Hunting is allowed in certain parks across the country, depending on many factors. National park employees work to manage and conserve game species and enhance the safety of both hunters and non-hunters. Park officials emphasize the importance for park visitors and hunters on adjacent lands outside the park to be knowledgeable of land ownership and respective rules and regulations regarding hunting around national parks and other public lands. For a list of parks that allow hunting, refer to the NPS website.
---
Related Campgrounds: