Ask any experienced outdoor enthusiast, and they'll tell you that high-quality, durable camping gear is always a worthwhile investment, especially when it comes to stoves. All it takes is one trip with an unreliable camp stove, eating cold oatmeal instead of the delicious dinner you planned to cook, to make you realize that a quality stove is worth your time and money.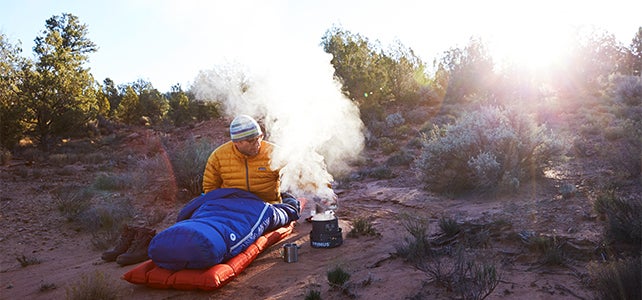 Never Settle for a Camp Stove that Isn't Built to Last
Primus has been leading the way in creating innovative, adventure-proof camp stoves since 1892, and the secret to their success has been the same for 125 years: Swedish engineering.
Every Camp Stove Is a Team Effort
Headquartered in Stockholm, Primus has a team of researchers whose mission is to create stoves that are light, strong, ethical, and ready for anything. They believe the camp stove you bring on your family camping trip should be just as reliable and high-quality as the camp stove you bring on your most daring endeavors, and they're always working to design better products to suit all kinds of specific outdoor needs.
Their research facility is an engineer's paradise. Specialized simulators and testing tools help to ensure reliability in a huge range of temperatures and conditions. Once the engineers are finished testing in the lab, the stoves undergo intense field testing as well.
Collaborative Design in the Real World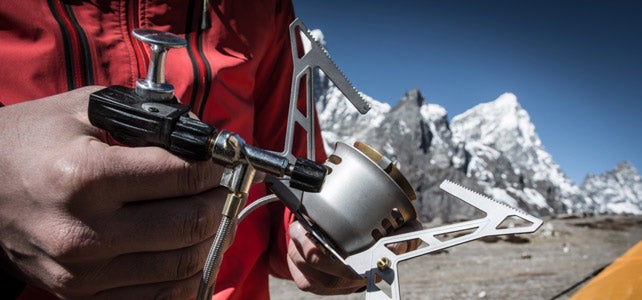 How does all of this research and development translate into real-life experiences when it's dinner time back at camp?
Primus stoves come in a huge variety of specialized options. There's the collapsible, leave-no-trace Kamoto stove that holds charcoal or traditional firewood, or on the other end of the spectrum, there's the lightweight, highly efficient OmniLite Ti which you can trust on your most extreme adventures. These stoves are made out of durable materials such as steel and titanium, so that you can count on them to last through many years of adventures. On top of that, energy efficiency, clean burning, and minimizing environmental harm are always top design priorities, so you can rest assured that you're protecting the earth as you explore and enjoy it.
At Primus, 125 years of Swedish engineering means you can trust that your camp stove was created with care and excellence at every step of the process. From the materials and design chosen in the lab to the testing methods that prepared it for use on your trips into the great outdoors, you can trust Primus stoves today, tomorrow, and for years to come.