Help United by Blue Raise $20,000 to support wildfire relief by purchasing their California mug. 
---
While tens of thousands of Californians have been displaced and dozens killed in the most destructive wildfire in California's history, the world has watched the news unfold in horror. The Camp Fire in Butte County has burned over 150,000 acres, and another 100,000 acres have burned from the Woolsey and Hill fires.
The rest of the country is left wondering: What can we do?
Purchasing this new mug from United by Blue is a small way to show your support in what will be a long road to recovery for The Golden State. 100% of the proceeds from this $20 enamel steel mug will go directly to The California Community Foundation's Wildfire Relief Fund.
Founded in 2003, the Wildfire Relief Fund supports Californians displaced by wildfires with temporary housing, mental health services, supplies, financial assistance, and much more.
United by Blue is hoping to donate $20,000 for the Wildfire Relief Fund through purchases of this mug by Thanksgiving.
Consider purchasing the California Enamel Steel Mug for yourself or a loved one. As the holidays sneak up on us, it's a gift that campers can use to enjoy their favorite beverage, while also showing their support for everyone affected by these tragic fires.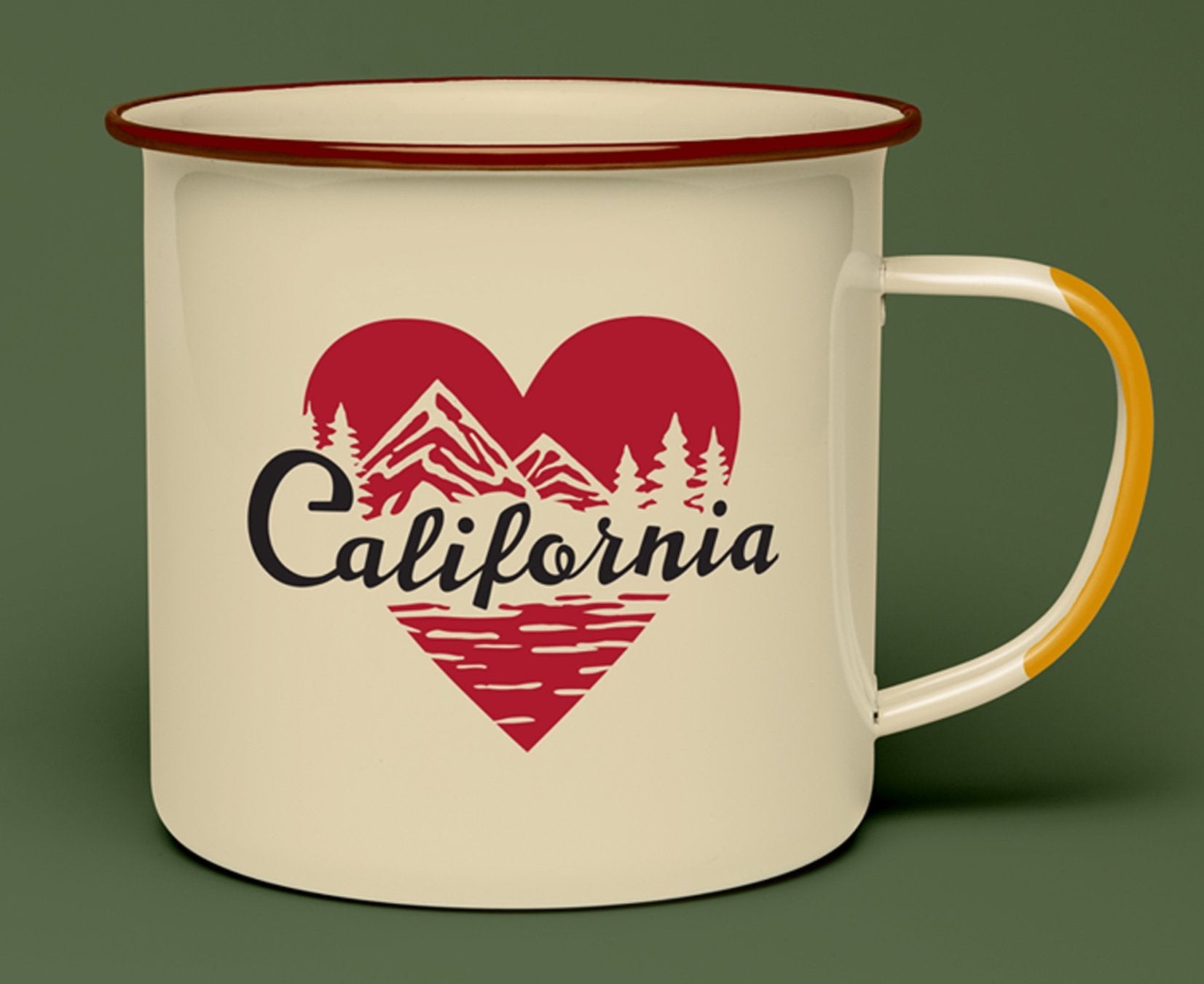 Buy Now: $20