Campground near Black , Texas
The Dyrt App
The #1 Camping App
Camp with confidence with the highest-ranked camping app for both iOS and Android. Search more than 1 million listings, reviews, and tips for campsites across the U.S.
Enter your phone number to get the app.
The Dyrt App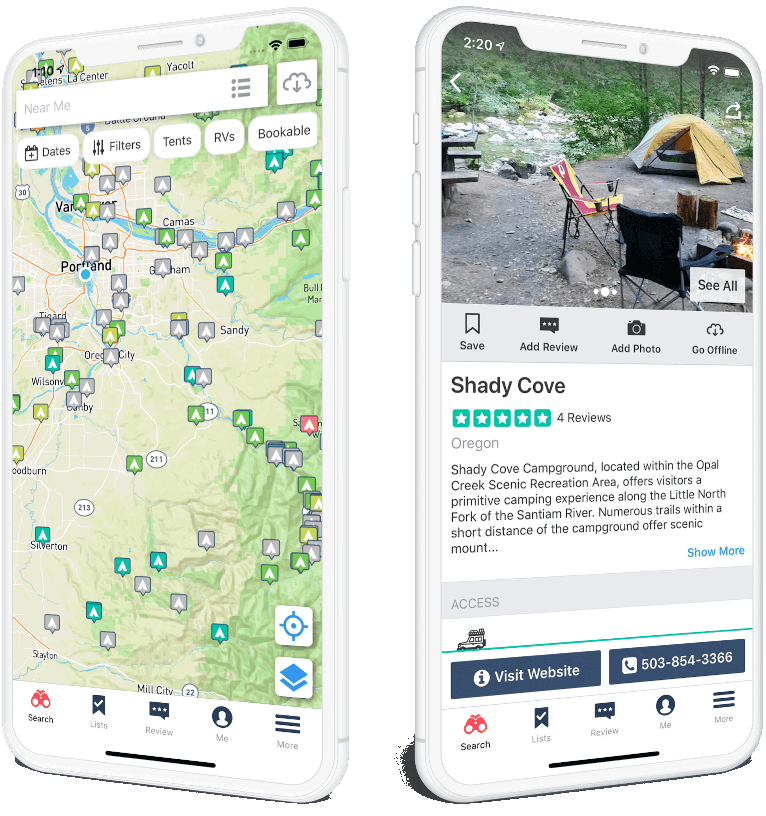 Most Recent Black Camping Reviews
Update on previous review.
As i mentioned the parking spots are too close together. They parked a small RV in the slot next to me. Our front doors were to face each other but not enough space to have the awning out. I complained and was told the park was full and they had no choice. However this morning there were at least 6 empty slots they could have parked them in. I would not recommend this park. The office staff was nice and even came by camp site knowing i was upset but nothing was changed. Poor over-site by owners.
RV Park
Nice park old and a little run down. Office staff was nice and friendly. Parking spots are level not paved. Very close together but as long as the close spots are not filled want be bad. Will update as park fills up.
Gorgeous Park
This Canyon Park is amazing and has both RV and Regular camping available. It has nice restrooms/showering facilities. It's great for hiking and biking. Pets are welcome but the terrain may be a bit rough and too hot for them. Flash flooding is possible during rainy periods. Overall, this is a great park with fun activities like horseback riding, zip lining, Texas Show at natural outdoor amphitheater, nice store in the park.