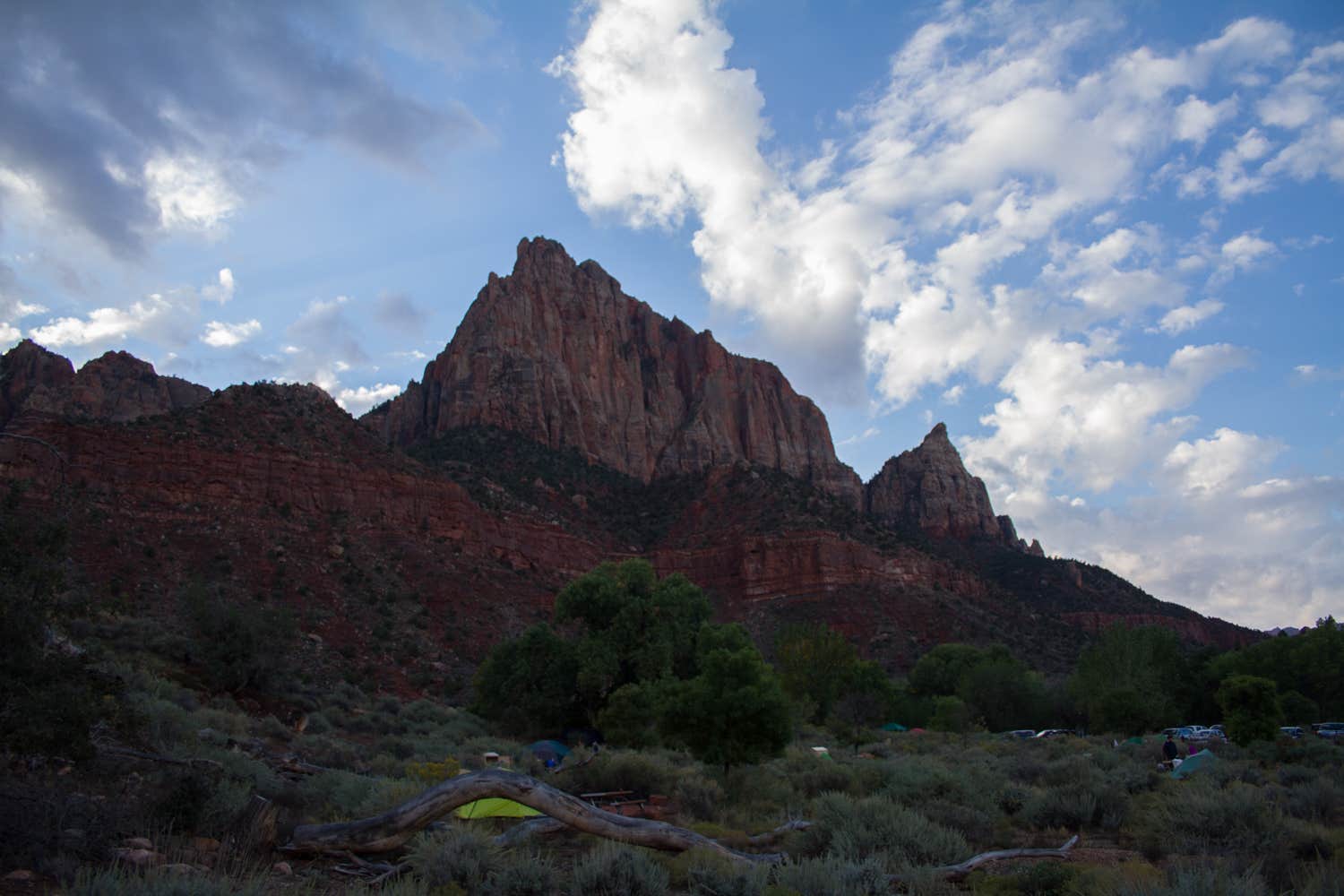 THE BEST Equestrian CAMPING NEAR
Clay Hills Crossing, Utah
Top Clay Hills Crossing Equestrian Campgrounds
Recent Equestrian Reviews Near Clay Hills Crossing, Utah
3 Reviews of 2 Clay Hills Crossing, Utah Campgrounds
S
We stayed here on our way into Bear Ears. They have to hookups but we preferred the smaller, cheaper tent spots for our camper van.
The RV spots are lined up in the middle of a gravel lot, however the tent spots are much more private and scattered around the small pond.
Hot showers are included.

This BLM campground is head and shoulders above your typical boondock campsite, of which there are plenty in Utah. Better yet, it was empty when we arrived on a Sunday afternoon in mid July. It comes complete with 12 sites and a group area, picnic tables, fire rings and grill stands in every site,…
Been staying here since the 1970's. Great place. Very remote.