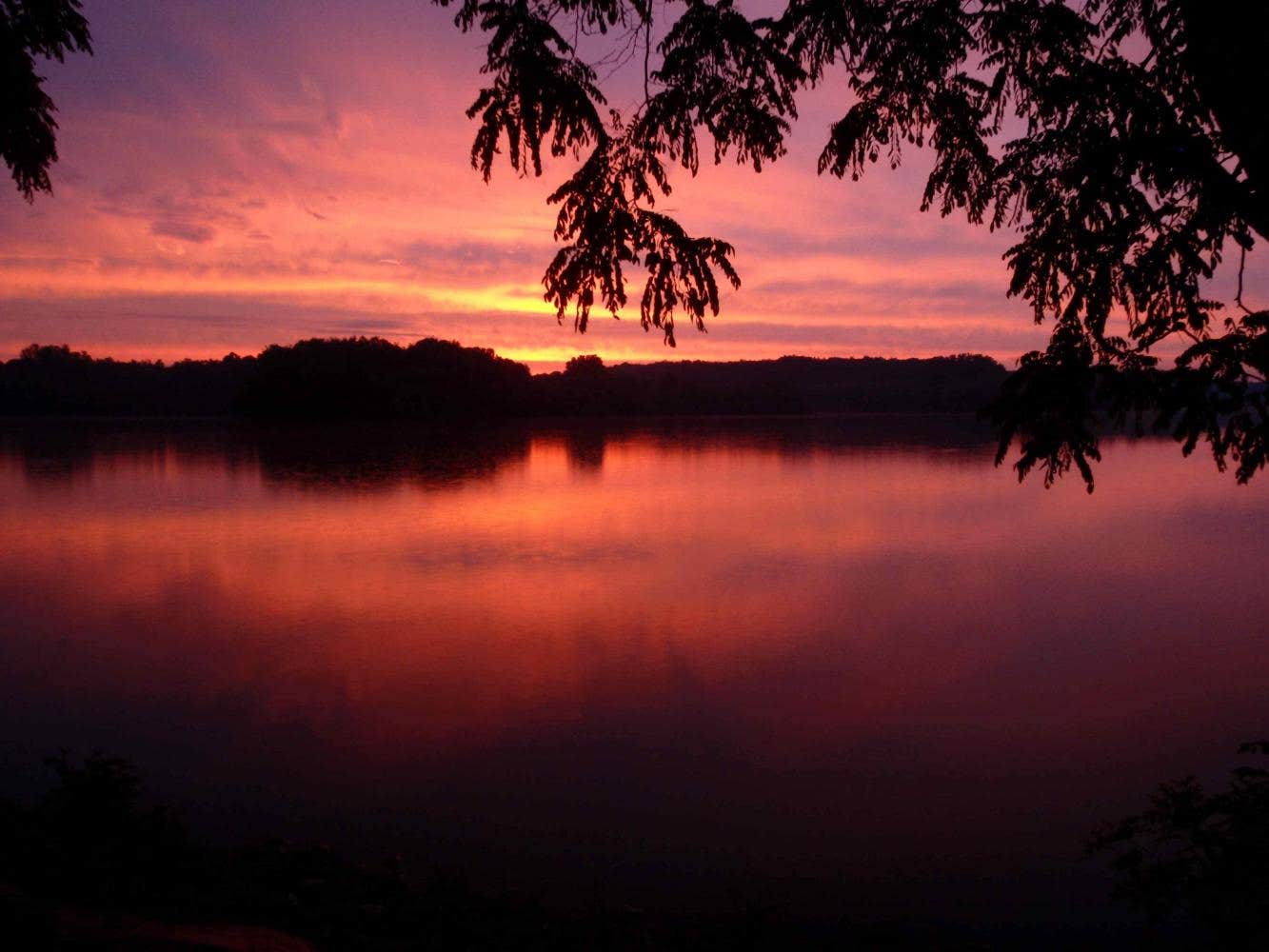 THE BEST Standard (Tent / RV) CAMPING NEAR
Jelloway, Ohio
Top Jelloway Standard (Tent / RV) Campgrounds
Recent Standard (Tent / RV) Reviews Near Jelloway, Ohio
282 Reviews of 48 Jelloway, Ohio Campgrounds

Family owned hidden gem. Very clean and well kept. Large sites. Fishing lake and a separate swimming pond that has a sandy bottom with clean water and a small beach. Full hook ups. We are new seasonal campers and have been impressed with this campground. Fun planned activities for kids and…

First and foremost this campground is very expensive (2 nights $200) Shortly after arriving and discovering we had a very small site that was a downward slope we discovered the map that was given to us was very inaccurate. Showed restrooms that were either locked all weekend or still being built. …
K
This park has a great playground, nice showers, plenty of trails and a great beach area. The sites are kinda small, but it wasn't overly crowded.
K
These walk-in tent only sites were level with a decent amount of space. The river (that you can float down) runs right next to the sites. There was a high turnover every night. This was a fun place to camp, with an awesome playground. The showers were hot and clean.
K
This large campground was practically empty. The showers and bathrooms were dated, but fully functional. We enjoyed the trails. Critters were active at night.
Very easy to find... the campsite was very beautiful, right on the river. We had planned to stay until Saturday, but had to leave just after 2 days.. no fault of the campground. First time I had been camping in almost 30 years....also we didn't have any cell service but I was not expecting it. It…
As usual, sites vary in size and flatness. I like the circle with the rentable yurts. Nice woods around, lake is walking distance, some trails. Bathrooms have flush toilets, and showers.
J
We were passing through and just stayed one night. Property was well maintained and host was super friendly! Sites are around a manicured field but with a high "pollinators maze" in the middle that creates too privacy and sound barrier. Only outhouses but they were very clean. Lots of families…

stopped here for 2 days . The lake was pretty but nothing was maintained . too many seasonal campers squeezed together and layout was all over the place .
I was put all the way in the back by ourselves which was fine but the grass was 8 inches high and peoples garbage was all over . 
the list…

This may be Heaven on Earth! The loveliest of settings. Friendly helpful staff- super well cared for nestled in the prettiest neighborhood. A little restrictive if you have pets. Guard gate and expansive grounds - lovely fishing pond; clean showed and bathrooms- excellent spacing between spaces.…


We stayed 2 nights, had an issue with satellite dish deploying and then getting stuck. Neighboring campers so helpful!

Our 3rd time to this park with a new site. We really enjoy this smaller campground with the tall trees. It has pit toilets at the end of the electric and a great showerhouse set between the electric and full hook up. Our site was really big and shaded. We have dogs so this site gave us a little…

We love this campground. Sites are large and spacious. There are a lot of trees that provide nice shady areas especially in the summer. Some of the sites flood really badly when it rains though. It was a rainy weekend for us our site didn't flood to badly. We still had a great time though.

We stayed in the #2 class B primative campground right next to the river. Porta potties, no water or electricity. It is just beside the river and a nice easier hike is nearby walking distance. It is a popular hiking area, for good reason. Sites are pretty close to one another but people were nice.…