Campground near Water Valley , Kentucky
The Dyrt App
The #1 Camping App
Camp with confidence with the highest-ranked camping app for both iOS and Android. Search more than 1 million listings, reviews, and tips for campsites across the U.S.
Enter your phone number to get the app.
The Dyrt App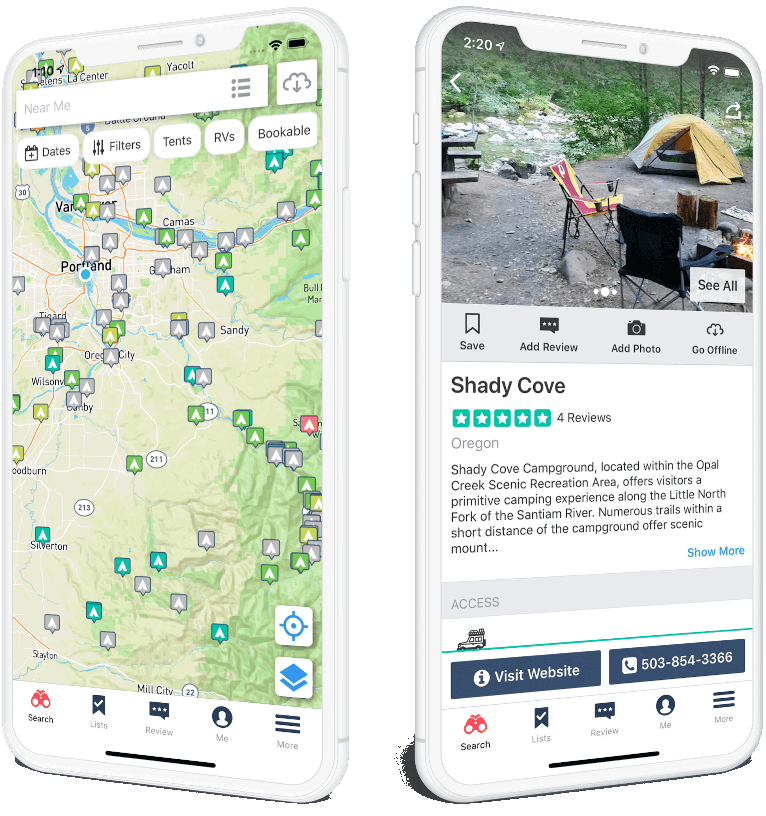 Most Recent Water Valley Camping Reviews
Unique spot
Fun experience staying with all the horses! I didn't really know it was a thing to bring horses to camp and ride them on the trails! Loved it. Spots are pretty close together but fine for big rigs. Drawbacks: Sites 49-51 are mislabeled online. Booked a pullthru spot on 49 but it wasn't. Campground was pretty full and we weren't offered a lot to correct that the website was wrong. I could pay more for a different site… ended up taking "49" back in with ample space. Horses neigh, lots of barking dogs and some rowdy late night campers. If you are looking for a quiet getaway reconsider. We enjoyed being in it all and near the horses.
Love it
Best horse campground in ky
Full hookups available. Horses welcome.
This is one of 5 organized campgrounds with full hookups that accept reservations. There are many other smaller campgrounds with toilets and the entire recreational area allows dispersed camping with a permit.