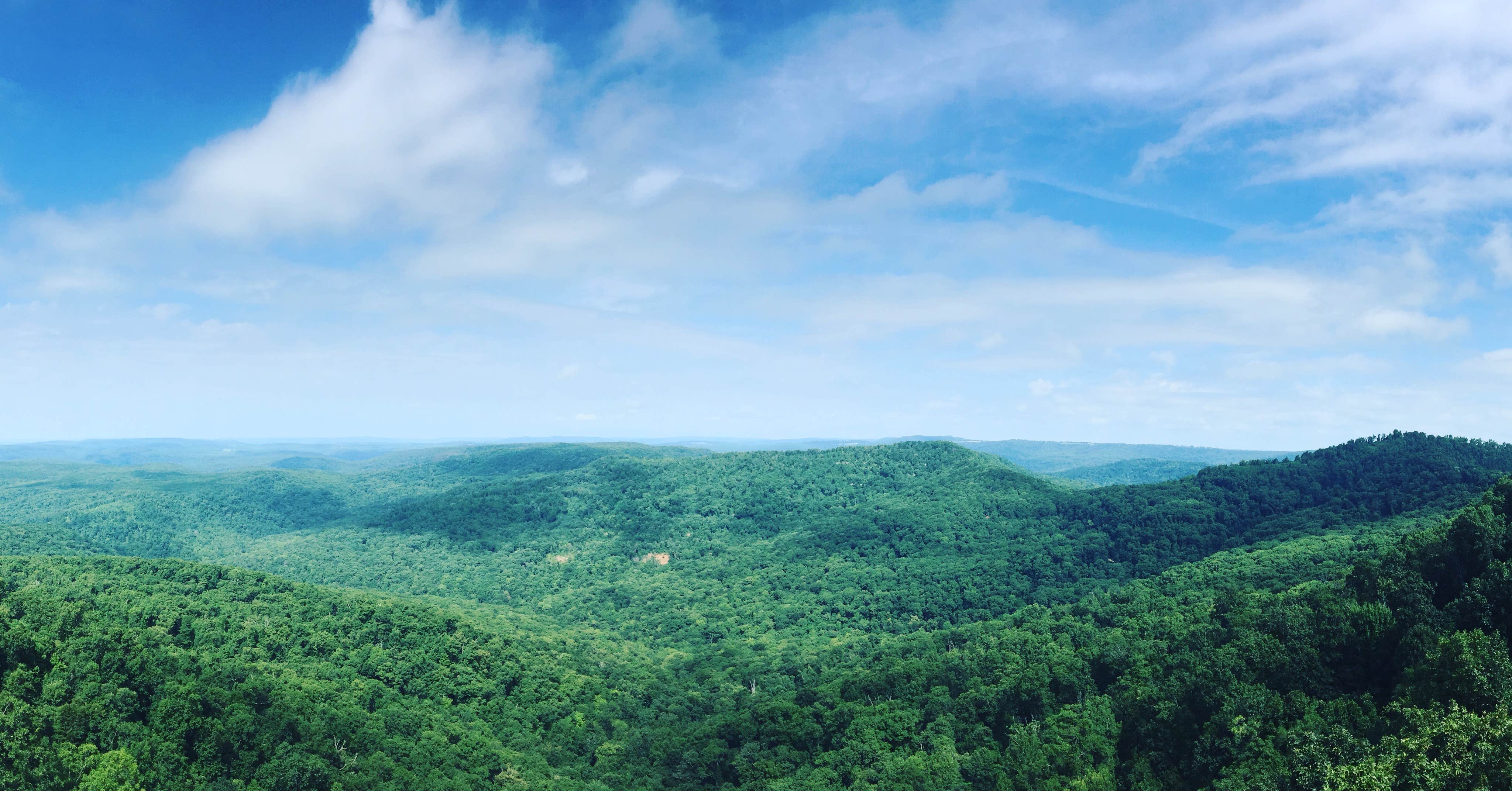 THE BEST Boat-In CAMPING NEAR
Lumber, Arkansas
Top Lumber Boat-In Campgrounds
Recent Boat-In Reviews Near Lumber, Arkansas
26 Reviews of 10 Lumber, Arkansas Campgrounds

We booked this campground last minute on a trip and being the last stop it was great to have a quite area. We were in site 12 which was a group site but it was all the had. We were tent camping and had plenty of flat area for our tent and we were far enough away from neighbors that it was quite.…

This camp site is easy to find but that is about it as at night i woke to the sound of gun fire 100 feet from my tent. Unless you carry do not go to this campsite.

I thought I'd stay here because it said it was free on the app: IT IS NOT FREE. It's cheap though! $12/night and you can book on the recreation.gov app.
If you want to tent camp or sleep in your car, only book sites 1-5. The others don't seem to have flat spots for much of anything. Perhaps…
We were in site B5 (one of 15 sites out of 124 that have FHU), for 12 days in September and October 2020. This site was not very level but we had great views of the lake out the front and side of our MH. It had a grill with table, picnic table and a fire ring. The sites are nicely sized,…
S
Beautiful park with clean facilities and excellent fishing. Would recommend.

Only stayed one night but accommodations were great. No one was using any of the tent spots. No problem setting up hammock. Great views of the lake. Bathrooms very nice and clean. Very quite and looks like they have plenty to keep you busy. Would definitely recommend this spot.
C
We LOVED our site and all the amenities. We had a spacious site in the D loop, camp was clean, and beach was fun. Highly recommend! Big playground, well laid out sites.

This park has it going on! Undoubtedly the quietest park we've ever visited. Very clean and well kept. Nice, manicured trails for walking or biking. Nice fishing lake as well. The AR Game and Fish stock with FL strain largemouth! Definitely worth visiting!

Great campsite..kinda primitive but good for those that like the outdoor experience.
The area we camped in (tent sites only) was very nice. We enjoyed fishing from the bank, a short walk from our campsite.

I camped on two occasions while in north LA on business. Bath houses are new, clean and climate controlled. Plenty of sites to choose from when I stayed though all of the waterfront sites were taken. Family friendly, not rowdy. I'd take young kids without hesitation if mine weren't grown.

We camp here while hunting..love this camp site no worries or problems, all nice red blooded Americans loving Gods outdoor country

Great primitive camping right by the lake. A few good spots to park boats/boards on the bank steps away from the campsite. Restroom with no sink or showers. Running water on site. Boat ramp is large concrete. Free to camp. Great spot to pitch a tent and get away from it all
Will be back again really enjoyed stay.