Campground near Calypso , North Carolina
The Dyrt App
The #1 Camping App
Camp with confidence with the highest-ranked camping app for both iOS and Android. Search more than 1 million listings, reviews, and tips for campsites across the U.S.
Enter your phone number to get the app.
The Dyrt App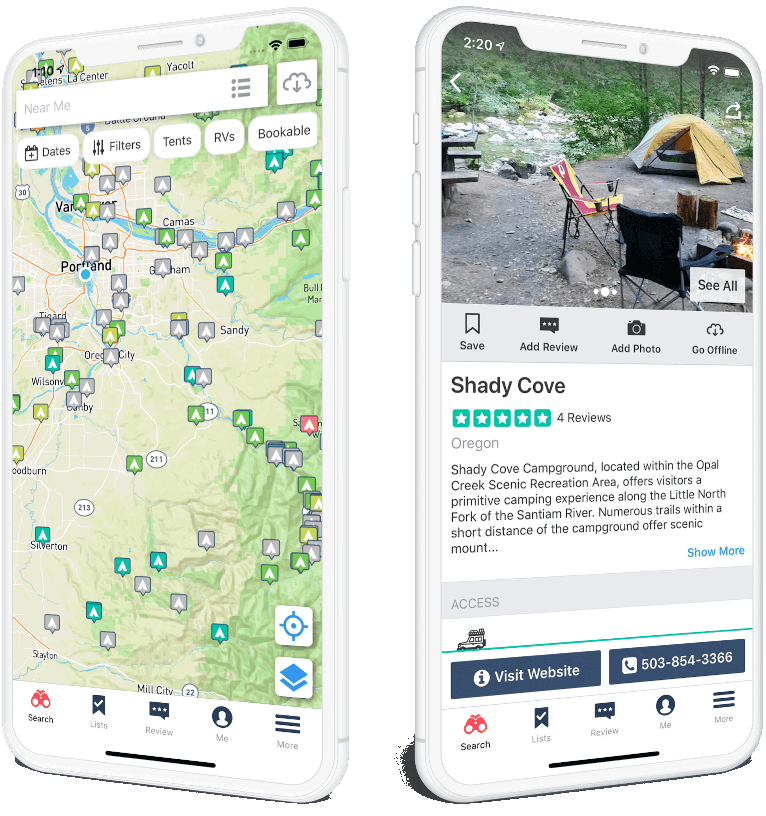 Most Recent Calypso Camping Reviews
Friendly and helpful in a time of need
We came here the day we sold our house in Fayettville. Covit19 had just hit so the campground we had reserved fell through and couldn't get tenants to leave because they were scared. We were in for a surprise, Fayetteville RV resorts welcomed us with open arms and put us under a long term clause so we couldn't get thrown out if they shut everything down. 600 a month is more than reasonable for the area. The staff is super and they keep the camp ground top notch.
The bathrooms were immaculate. The Landry rooms were great, little expensive but I get it, they are high maintenance with all the visitors. The hiking trail had all kinds of wildlife and a small damn on it. We walked it every day for 2 months and it was great. All the neighbors in the long term area were like family. I loved this place! They will not disappoint!