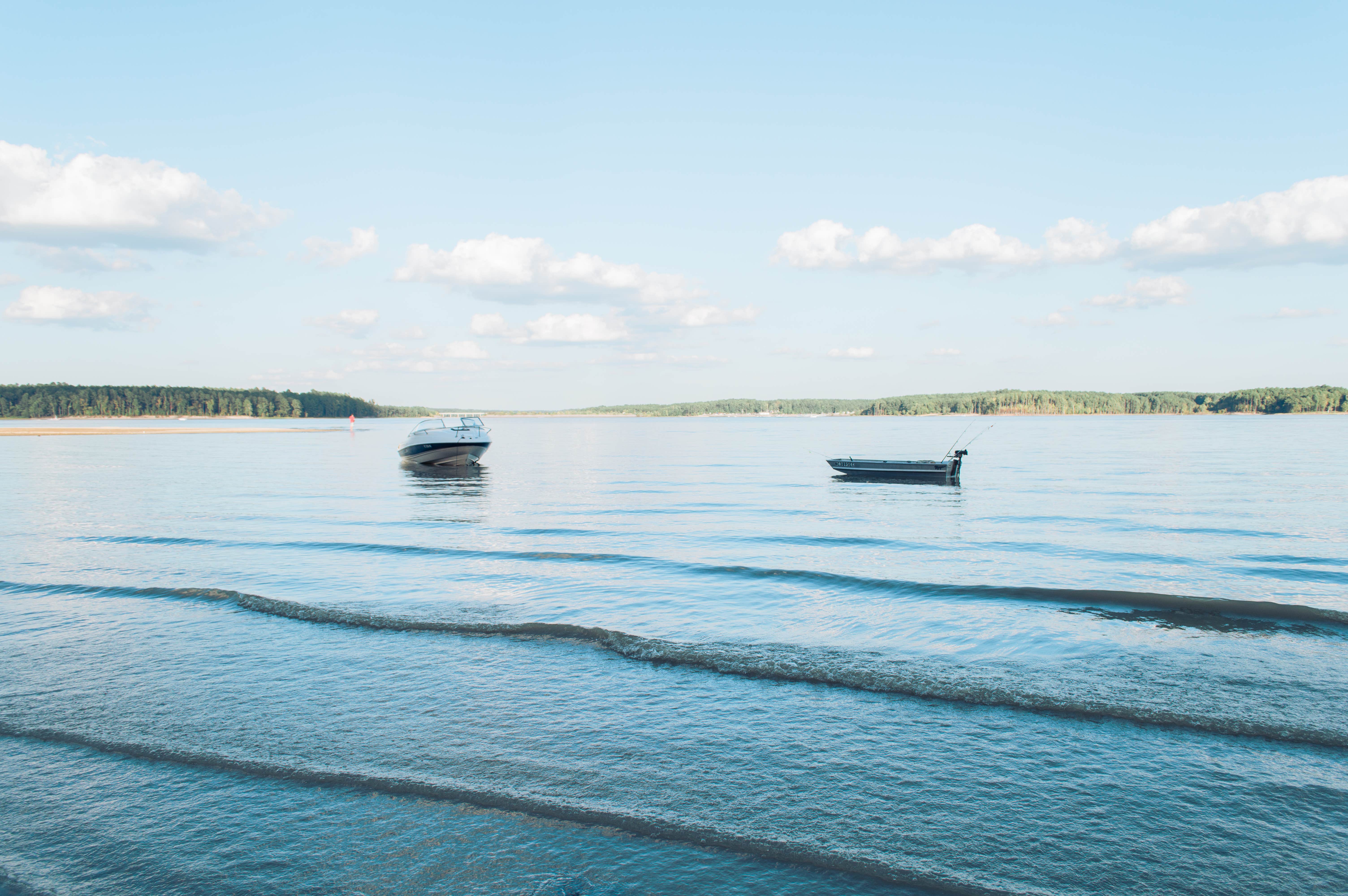 THE BEST Equestrian CAMPING NEAR
Ashland, North Carolina
Top Ashland Equestrian Campgrounds
Recent Equestrian Reviews Near Ashland, North Carolina
12 Reviews of 3 Ashland, North Carolina Campgrounds
M
A great nights sleep. Lovely setting, shady and quiet. Bathrooms were brand new, showers were clean & HOT. Coin laundry available. They are in the process of adding another bathroom/shower building so only running at half capacity when we visited. Lots of fun activities for families!
I have camped here many times throughout my childhood and adulthood. Miles of trails and so much to do. Always with clean sites and attentive staff

So this was my first campground sadly and the experience was not what I hoped for. The Cheseapeake campgrounds website shows outdated pictures and does not show what the campground looks like currently.
The rules on the website are not followed. They're are campers that have hard piped black/gray…

The campground at Northwest River Park is small and pretty basic. For a tent camper that is used to wooded, private sites these leave much to be desired. There is not much privacy. The campground was full the night we stayed there and very busy and noisy through the night. We stayed on a Memorial…
I have spent my childhood here and I am excited to share it with my kids. We hike here when visiting grandparents. Chesapeake Public Park's does a great job with events and education at NWRP! Equestrian trails available, which is always a plus.

There were a lot of child friendly activities to do here. It's about 40 mins from the beach. We tent camped and had a blast. The showers were nice and the bathrooms were very clean. The camp store is great. It has ice cream, which my kids loved. Would definitely go again
They need to no that if you go on a rainy season bring boots.


This is a former KOA, I stayed here years ago when it was a KOA, and have spent considerable amount of time here fairly recently. They cater mostly to monthly campers, and aside from allowing some small decks to be built next to the RV's, it otherwise looks very clean. They do keep a few sites open…

Its nothing fancy. Good place for a natture hike, campfire amd one night tent camping. Plan on bringing your own water as there isn't always running water (not sure why).
sites are small but the park does not fill up during the week. There are a few hikes leading back to the river. Canoes and paddle boats are available to rent for use in black water.
It was a rainy Labor Day weekend, but we still managed to enjoy ourselves at the campgrounds. Because this area is near wetlands some of the campsites were flooded throughout the weekend. If rain a lot of rain is forecasted you may want to talk to one of the rangers about your particular…