Campgrounds near Amasa , Michigan
The Dyrt App
The #1 Camping App
Camp with confidence with the highest-ranked camping app for both iOS and Android. Search more than 1 million listings, reviews, and tips for campsites across the U.S.
Enter your phone number to get the app.
The Dyrt App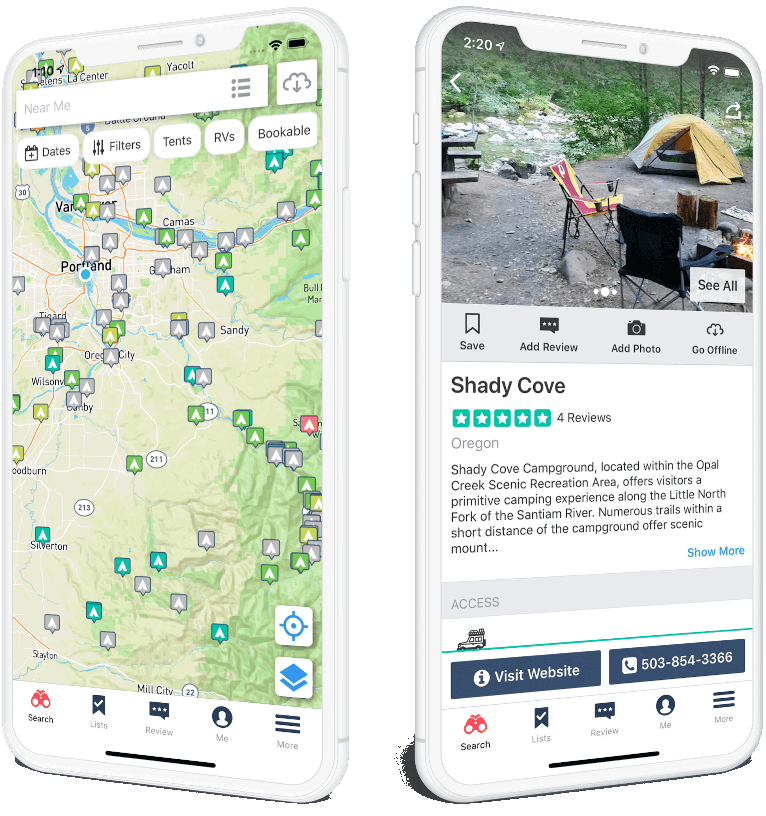 Most Recent Amasa Camping Reviews
Camping in the Wild at its best!
This is my absolute favorite place to camp, hike, kayak, fish, and just get away from it all. If you want seclusion, you can find it here with many remote campsites that are only accessible through the water or overland by hiking the trails in the park.
The park has 2 rustic cabins and 2 yurts for rent that are a fantastic getaway and a great place to take your spouse.
The wildlife include loons, eagles, bears, moose, deer and others. The lake has fantastic fishing for smallmouth, northern pike, crappie, walleye, and the occasional musky.
I CAN'T WAIT TO GO BACK!
A beautiful, but crowded and expensive spot
Hi, all. So, everyone's been traveling haven't they? Us spontaneous no planning SOB's are SOL. My family could not find anywhere to stay and this was the very last campsite on the map in the state of Michigan. We thought F it. We will pay 30$ for electricity and a shower… honestly worth it for the shower. But definitely not a destination spot if I do say so myself. If you can, PLAN your camping. I'm from MN and am not used to having to reserve your campsite. Plan ahead and get the best of the best. Although, we did have weird luck camping at smaller lakes outside of pictured rocks for free.
Great week
Quite little park, a waterfall about 5 minutes away. Right on a lake. We were site 44 it rained a lot. But it didn't flood the site. So that was a bonus. Bathrooms were outdated but we'll kept. Dave; the wood guy came around every day at 5 and had some nice wood for fires. We would stay again!