Manistee National Forest camping is some of the best the midwest has to offer. You do not need a permit to camp on the National Forests or in designated campgrounds. If your campfire will be on National Forest System lands you will not need a wood permit to cut firewood. Dispersed and Primitive tent camping within the Forests is allowed almost anywhere, unless otherwise posted closed and/or "No Camping".
Campgrounds near Huron-Manistee National Forests, Michigan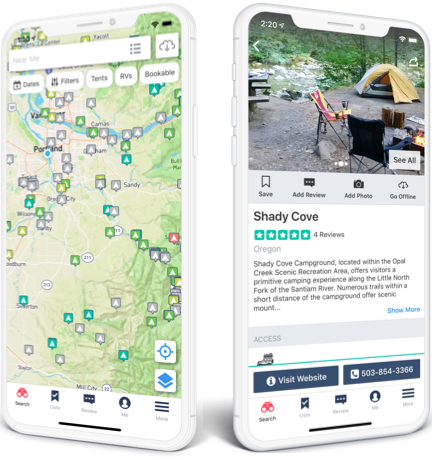 The #1 Camping App
Search 500,000 listings, reviews & tips from anywhere in the US. Our free app is the top-rated camping app on Apple and Android.
Most Recent Huron-Manistee National Forests Camping Reviews