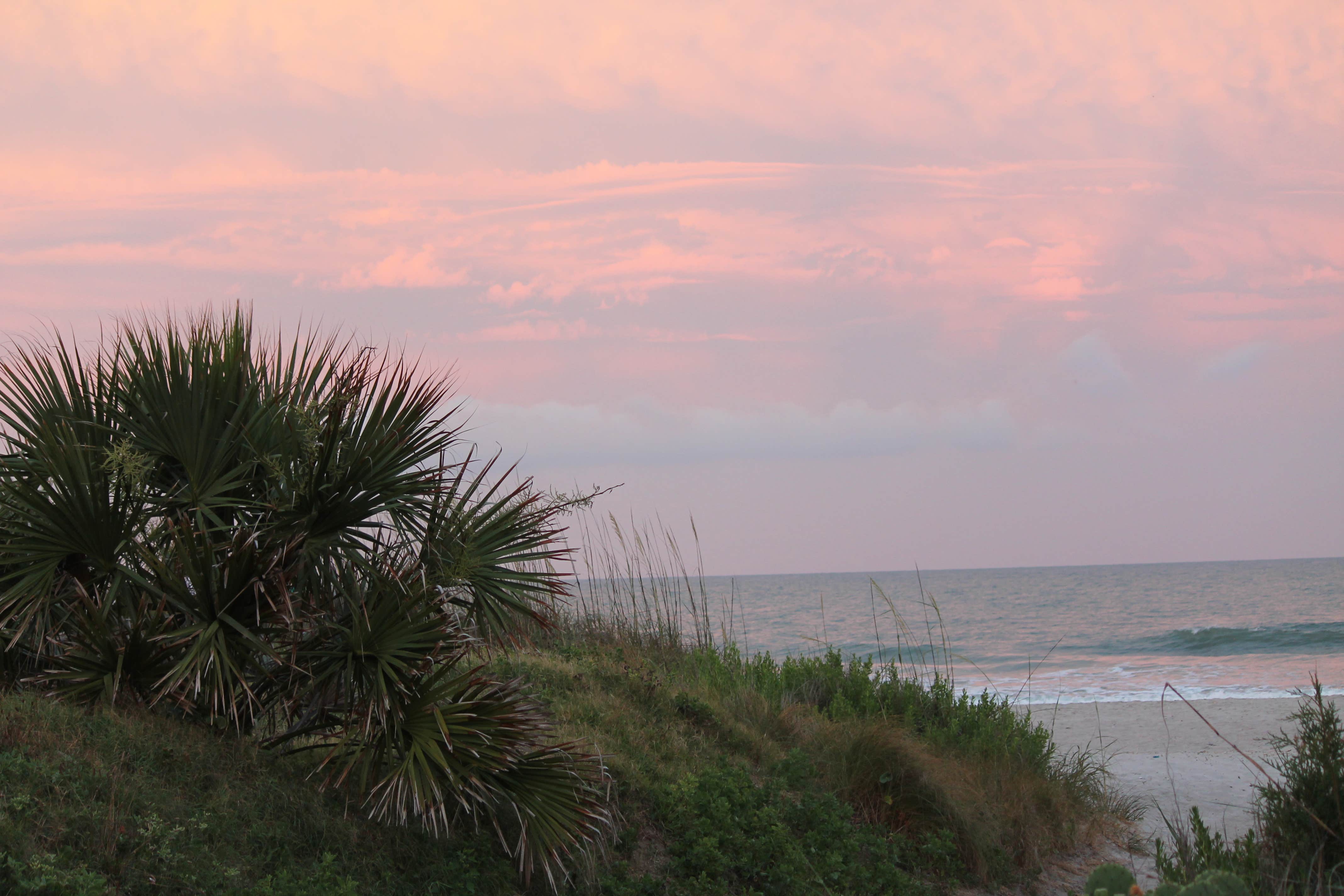 THE BEST Tents CAMPING NEAR
Kress, South Carolina
Top Kress Tents Campgrounds
Recent Tents Reviews Near Kress, South Carolina
362 Reviews of 37 Kress, South Carolina Campgrounds
We stayed at creek fire RV resort. Great amenities lots of water activities especially for kids. Only complaint was the WiFi was out.
J
D
This little known gem is a great stop over. It offers horseback riding, a great salt water pool and all site have white gravel pads. 
We use the smallest, 20', for our teardrop with water and power. All the other sites can accommodate full side RVs It is just off the highway, RT16. It is an…
G
Today I was traveling from Atlanta to Savannah and well I had another reservation at 1000 trails just about an hour north of here in South Carolina, I decided I wasn't interested in going that far today so I started looking at some options in the Savannah area. I came across Red gate farms and I…
S
We have camped here twice now and absolutely love it here. Huge shady sites in beautiful Georgia Marshlands. Very close to downtown Savannah and Tybee Island. We will definitely be back!
Good location and our 41 ft 5th wheel fir in their premier spot. The only issue is our spot was under a tree that must have been infested with small ants. We were only there for one night so we dealt with it. The beach was beautiful. I plan to come back next year and not get a spot under a tree…
S
The staff was just as impressive as they were on our first visit. We will be stopping here every time we are in the area. We are full time travelers.
S
This RV Resort was kept pristine and the staff is amazing! I've never been to a resort with such helpful employees at every turn! We will be returning!
J
We wanted primitive camping away from everyone. They had space from the neighbors.
Bath house was dirty from lack of use, water pressure was fantastic!
Lots of Mosquitoes and yellow flies.

This was our first RV experience and it did not disappoint. Staff friendly and very nice. Activities for young and old in the gated RV resort. Be sure and arrive by the their latest arrival time or you may have to hook up outside the gate. Very wooded and would like to escort you to your campsite…
H
Nice clean koa campground. Very helpful staff. Smallish campground but well organized. Sites are good with new gravel on most sites.
Looks like a five star resort. We were passing through so only stayed one night. I plan on coming back next year and staying longer. We had a gravel spot by the pool. The gravel was compacted. However, it was convex (curving) in the middle. We had a hard time leveling and had to readjust more…
First time camping at Hunting Island! I have come to this beach my whole life but the camping was so fun. Our site had no shade, but we were right at the beach, and the store and bath houses were right in front and behind me. Our site had a huge yard. Plenty of room between us and the neighbors.…

Wonderful campground that not only has activities for kids but has adult only activities as well. Great staff and amenities. Will definitely be back!!

We stayed at this camp ground last summer and loved it. They were closed for the winter for renovations and was lucky enough to get a site for a few days. They updated the electrical and every site is now full hook up. Park rangers are great and love being near the river for some fishing. Can't…