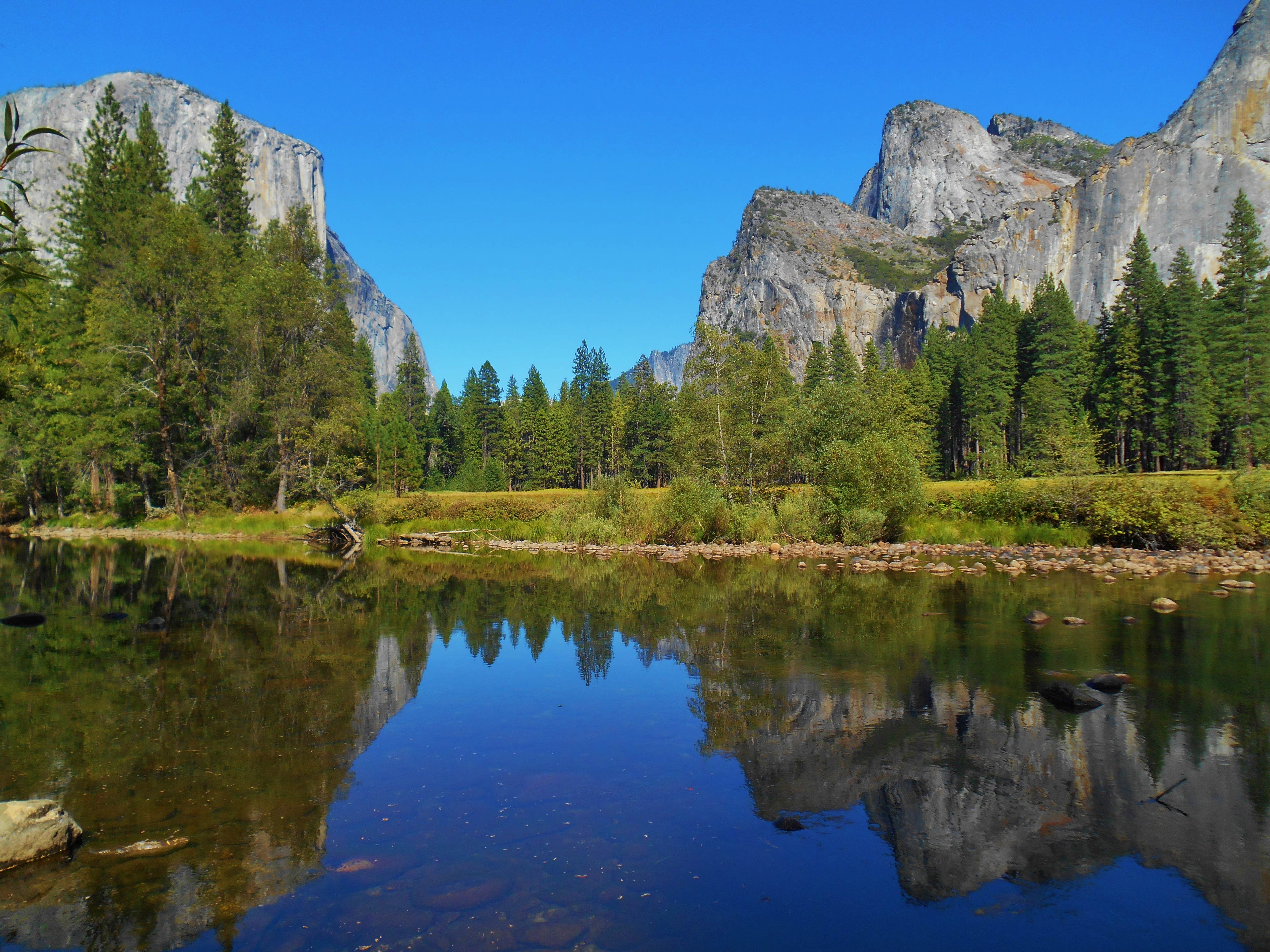 THE BEST Boat-In CAMPING NEAR
Hills Ferry, California
Top Hills Ferry Boat-In Campgrounds
Recent Boat-In Reviews Near Hills Ferry, California
66 Reviews of 17 Hills Ferry, California Campgrounds

Way huge depths of camp ground area... Water is nice excluding the dirty appearance it was fun taking the boat out there

I guess if you stayed on the water it might be nice but the campground itself was pretty bad. 1st they have blocked any phone signal so even with my WeBoost I could not work from here. 2nd the flies were horrible. 3rd my site was across from overflowing trash can. 4th the hookups are on the wrong…

Easy on/off from Hwy. 99. Nice management. Spaces large and lots of shade coverage. Close to hwy but far enough that road noise isn't onerous. Train passes through once at night time, bring earplugs. Clean, tidy, well kept campground.

Probably COVID related but this park is under utilized and under attended. The shower is of if you throw in quarters and close your eyes. It could use some TLC but was a quite place to stop for the night.
Not all spots have shade.


Came here on a Wednesday and paid $34 to camp overnight. There's 25 campsites; each with a food locker, fire ring, a picnic table, and parking space for 2 sedan sized vehicles or 1 RV. 8 people max per site. Bathrooms were spotless with running hot water, showers were also available. The rangers…
J
We were here in November while my house was fumigated.  Nice open campsites with hook ups.  Dump station was available although I did not see it listed on web site.

Easy check in and no extra fee for our 3 Aussies! We stayed at site c-1 for 2 nights and found it to be both clean and level.
RV sites have water and 30 amp hookups. Hookups are seemingly on the wrong side of your vehicle in many sites. If you want easy access to the picnic table, you'll need…

Been coming here for our annual family camping trip for years now and love this place. The staff is always friendly and willing help. Will be coming back in the future.

Woodward is our family go to place to camp in the summer heat. Lots of campsites with room for tents or RVs. Fire pits and picnic tables at each site. Plenty of bathrooms, some with showers. Usually somewhat clean. Water feels good when it's 100+ degrees outside. Good prices. And you can bring your…

This campground is only open to Stanislas County residents.

These were quite decent campgrounds, kind of close together but decent sized sites. We were lucky to have a spot at the dead center of the top of the mountain looking out at the lake (site 13) with a big shade tree. Since we got there on a Saturday night, we were surprised to see that the campsite…
Not even come here if you don't have a boat or jet sky... Barely any places to hang out by the water... Not kids or pets friendly

Don Pedro is a big beautiful reservoir that has plenty of fingers coming off the main body. Perfect for wakeboards! It gets to be around 100-110 degrees though. I like the campground more than the others on the lake because it has a lagoon for the kids with picnic tables, bbq pits and a large grass…