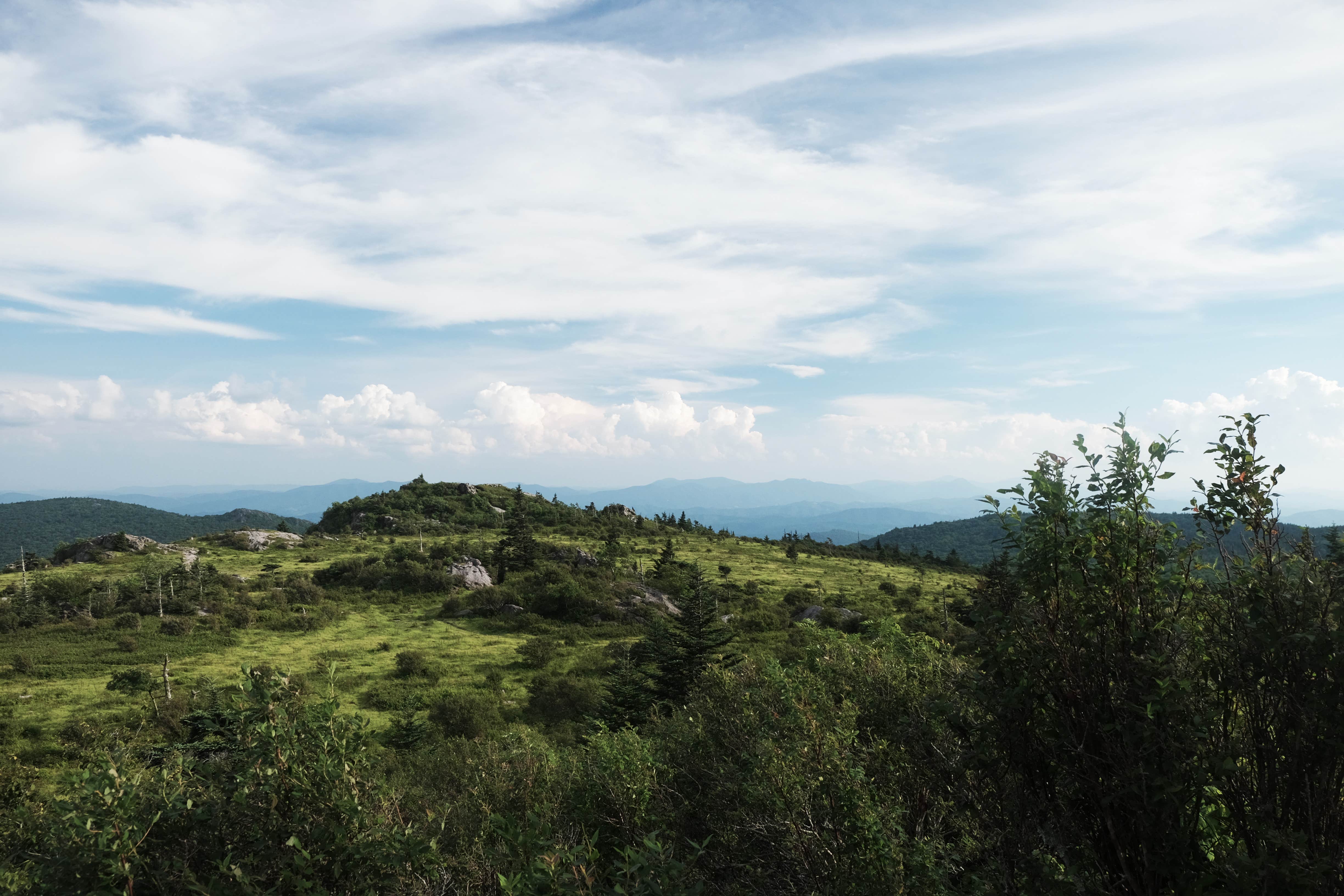 THE BEST Hike-In CAMPING NEAR
Smithville, Virginia
Top Smithville Hike-In Campgrounds
Recent Hike-In Reviews Near Smithville, Virginia
100 Reviews of 12 Smithville, Virginia Campgrounds
B
Very hot for an early spring trip. Not much shade in the sites here. The trail isn't shaded either. Store & museum still closed, because of covid I guess. Staff very nice. Camp hosts are pretty much nonexistent as compared to other MD State Parks. I think we're in a swamp. I assume mosquitos…

We were there in early October so it was empty. Great biking!! Mosquitoes still bad when in the refuge. Could see great birds and ponies from our site with binoculars. We loved it.
Never been camping before- drove in, stayed in Hoffman's loop. Easy walk to the bathrooms and camp store, 20-ish minute walk to the beach- beach was a huge plus for us. Not too crowded! Bathrooms were also very clean.

Great place to camp for months or just a night. Signs up all over to find it. Close to the Marina, Downtown, The Blvd and the Beach. Staff are helpful but also gives you space to live.
b
We tent camped at Pine Tree Associates. They are a nudist club with a very nice camp ground. There is a bath house with outdoor showers. Camping fees include access to a large outdoor pool, an indoor pool and a hot tub. There is room for tenting and campers.

First time here for us. Sites and big and for the most part lots of space between. A couple of sites are close and could be buddy sites. Bathroom was clean and typical for a state park. We will be back.
M
Definitely loved the view of the water at the beach and the drinks at Jackspot. You can order them online and go pick them up - which we loved. Many options including smoothies for kids!
The spots were pretty tight, but we assumed as much. The bathhouse was superb! So clean and bright/airy. The…

Lots of residents and seasonal campers. Great sunsets, quiet, easy Nanticoke river access. Great no frills campground, little beachy area, fishing and crabbing.
J
Great kayaking to Jane's Island. Very clean bathrooms. Very family oriented. Rangers are nice and so are the camp hosts. Nice trails, wide and easy. Will definitely try to return. Only draw back is no water or sewer hook ups, but dump and water station is clean and close.

Just got back from a weekend trip there. It was a great State Park with fishing, trails, and boat docks. We stayed in the hoffman loop in our 20 ft TT. That loop was pet friendly, shaded, and right next to the playground.
The most sites were off the road and secluded. Ours was a little over grown…
Very large beachfront area with lots of room to spread out during the pandemic.
They also have a separate dog beach, where my dogs lived their best life.
The Jackspot Restaurant has really good snacks and drinks.
It is super convenient that the resort staff picks up your trash for you right…

Everyone was so friendly. The grounds were well kept. We couldn't find a dumpster for trash so we stopped one of the many welfare checkers(don't know if thats the right term). They explained that we put trash bags on the curb and someone will grab it. I have not seen that at a campground! I think…
In the words of novelist John Barth, "Neither dry land nor sea, ... the Chesapeake is neither salt nor fresh; emblematic equally of stagnation and regeneration, of death and new life..." Barth then goes on to describe the slow immersion of these marshlands under the rising tides wrought by global…

We camped here 2 years ago in June on a unseasonably hot weekend. This time we tried it in April and the weather was perfect. My husband camped here growing up and loves it. We stayed in loop Acorn Trail site 20 which is the dog friendly loop. Our site was very long, level, and faced the woods. The…