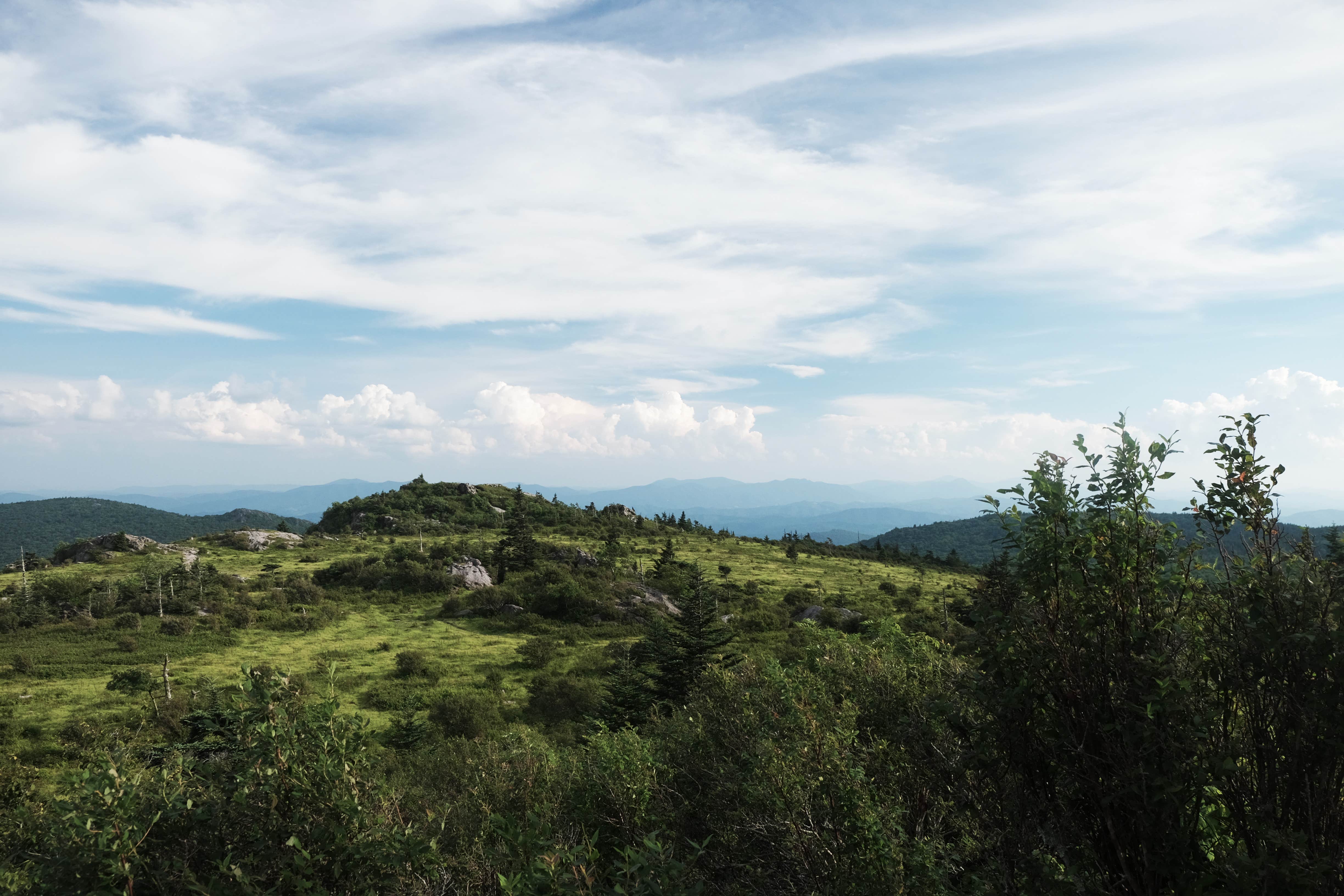 THE BEST Equestrian CAMPING NEAR
Lee Dale Shores, Virginia
Top Lee Dale Shores Equestrian Campgrounds
Recent Equestrian Reviews Near Lee Dale Shores, Virginia
89 Reviews of 4 Lee Dale Shores, Virginia Campgrounds

We come every year because it's on our top list of yearly visits. The beach and staff there are nice. Crabbing and fishing there's very popular. Very pet friendly and they also made a beach side for pets to swim at. Wild animals usually pass by often later in the evening, horses, deer, rabbits etc;…

This is a "Diamond in the rough" location. We stayed is site A08 which was a little uneven, but we enjoyed the shade from the trees as a lot of the middle sites did not have any trees. The beach is within walking distance and the water was a dream! The waves ebbed and flowed instead of breaking in…
Had a wonderful time and management was very professional. Campground was clean and has beautiful views. Is a basic no frills campground at its best. We love staying here. The peace tranquility and beauty are exactly what we needed. The only drawback we had was the fella who came to pump out our…
Seems like the campground is geared for longer stays. Unfortunately, I was only there one night, and it rained. The campground was badly flooded. Showers were fine, snack bar helped, since I could not grill outside in the heavy rain.
J
The good news- campground is right along the river and has a large pool. The bad news- the place is overrun with fishermen launching boats before dawn. And I mean 25-50 trucks/trailers/boats each morning. 
Our site was large, but we ended up in a non-sewer lot. Weird, as I booked this trip 6…
G
Small campground, not well managed, only a few RV sites with shade. If your site isn't by the water you may never see it. The showers are so-so but are better then some worse then others. Has a nice pool, frisbee golf course, fishing pier, boat rental, and boating access to the river. Plus a cool…

We really enjoyed the short hiking trails and the opportunity to kayak off the very nice beaches.  The boat landing was extremely busy, but a separate section for canoes/kayaks made it slick to get in and out.
The bathrooms are not well maintained, although this time there was hot water!  Our…
My familiy and I just camped at Wiliamsburg KOA for 3 days. The campground was large and clean. We had a site at the end of a row that was spacious. The staff was nice and  courteous. They seemed to patrol through the campground periodically and were trying make sure that campers followed rules of…


I work service & Repair on Rv and Campers. So in and outs tall pines is one a few decent locations. Stay on the main road to there do not go off on the side roads. Davis island down the road to the bay is a nice town but no attractions

Great little trails to the beach. The RV areas had zero privacy. The tent camping area had a lot more privacy but the bathrooms in that area were not as clean.
Overall experience was excellent. Only negative was the bathroom was a mess no matter what time of day. I didn't expect perfection however I did expect better.
B
This is a great campground on the Eastern Shore of VA. As with most VA state parks, it's popular with RV's and campers, but it was great for tent camping as well. There are numerous trails and water/beach access points throughout the park. The sites are spacious, and even though it has a lot of…

With plenty of hiking, kayaking, fishing, wildlife viewing, and other outdoor opportunities, Kiptopeke State Park is a perfect base camp location!  
The actual campsites are small and close together, with little privacy.  The bathrooms had running water, but only cold.  The camp store was…