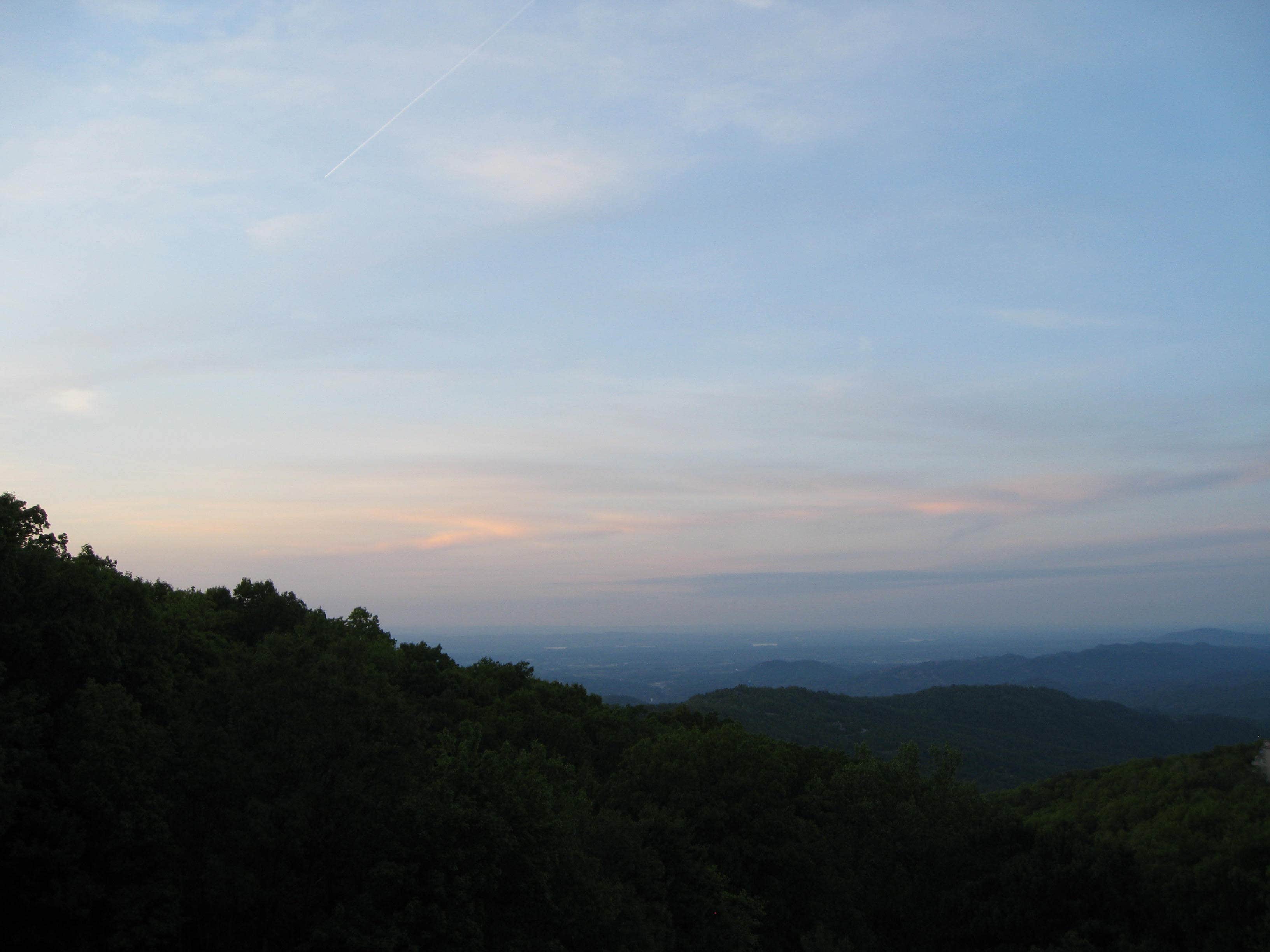 THE BEST Yurts CAMPING NEAR
Turnersville, Tennessee
Top Turnersville Yurts Campgrounds
Recent Yurts Reviews Near Turnersville, Tennessee
51 Reviews of 5 Turnersville, Tennessee Campgrounds

Close to town and accessible. Great nature center, trails, and even a small cave for spelunking. Clean sites and friendly staff.

Stayed for 5 days on a lakeside site- it was beautiful, mostly clean (goose droppings), and pretty spacious! Still a new campground next to an established marina. Some construction is still going. They are adding more sites and a small pool to the existing amenities like a beach, a hammock pergola,…
G
Everyone including staff was pleasant and helpful. Sites are adequate, plenty of shade, dump station, trash bins and bath house was easily accessible. Enjoyed our stay, will visit again.
Stayed in camp site 40 Bath house dated but keep clean no sewer hook ups very helpful staff if you have larger campers stay in one of the two newer sections sights are larger and more level in all would stay again
We stayed in area 1 and honestly, I didn't like how close the sites were but it grew on me. This is by far the best campground for my kids that we stayed at. I didn't hear "I'm bored" ONCE. They stayed busy the entire weekend we were there. I recommend 100%!!
We had a full hook up site in Area 3. The sites were very roomy in our area. The sites were very well maintained and so were the restrooms. It was a rainy weekend, but we were able to get a hike in and enjoy the beauty of this park.

This site is perfect if fishing and boating! Many people come here to fish but unfortunately that is not my thing!

Beautiful park with tons to do. Campsites in area 1 were a little close together. Each site has a picnic table, fire ring, and charcoal grill. Bathrooms and showers available close by. Reserve early because it seems the campground is always full. Like most parks/forests, you cannot bring your own…

Our family of four (2 adults, 2 kids age 11 and 12) stayed on the East Loop for a few fall nights. We opted for the deluxe sites inside the loop rather than on the lake after reading reviews about the mosquitos.
The Good:
The resort grounds are new with level concrete pads.
Excellent WIFI…

Pros -
The site itself looks brand new. Everything is up to date, and there were no issues at all.

Pictures don't do it justice, there plenty of nature here to enjoy the outdoors!

The site we stayed at was very level.
Cons -
Staff policies are strictly enforced. Make sure…
I'm hesitant to write this review because this is our new close-to-home GO-TO camping spot and we don't want it to get booked up. 😆 It is new, quiet, and extremely well-priced. Our lakeside spot was $60 per night. Our other lake resort stays in this area have been at least double that! There is a…
There are several nice playgrounds, ranger led activities, a nature center that my kids loved, a butterfly garden, several short hikes that are good for kids. There are several sinkholes and cedar glades. There are also some caves you can explore if you want to get muddy. We often go here for day…
This was our first time camping with our camper and it was the perfect spot to go. We had a nice clean site,number 62. It had a fire pit, grill and picnic table. The site location was great for us because we had our 5 dogs with us and there was room at this site to let them out with ease and we…

My wife and I camped here on February 15 2020. Super easy check in. We traveled in a 29' motorhome. We stayed in section 1, site 22. It was right beside the shower house. It was a pull through site, but it was a little tight. To my surprise I opened the electric pedestal, and there was…