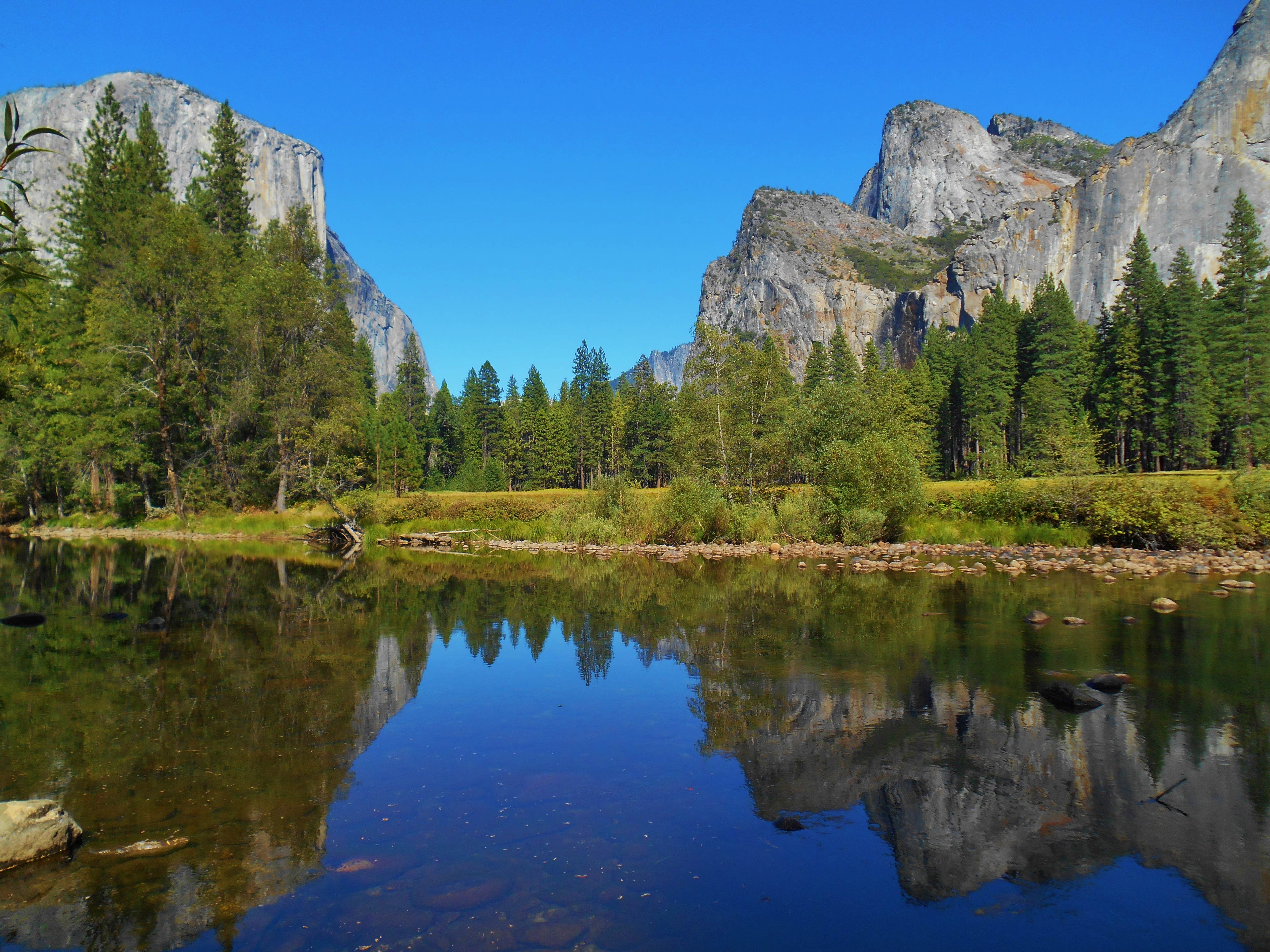 THE BEST RVs CAMPING NEAR
Thomas Lane, California
Top Thomas Lane RVs Campgrounds
Recent RVs Reviews Near Thomas Lane, California
145 Reviews of 65 Thomas Lane, California Campgrounds
C
We used this as a stop headed north . Its in a commercial area and set back in a wooded area. Very nice clean park that has alot of nearby shopping.
Under slight construction from change of ownership, but convient to food and gas
Place is under change of ownership and under some minor construction. But for the price and location to food and interstate, a good deal.

Cute small campground down by a creek. Has bathrooms. There are no tent pads.
Brite Lake is a small lake but you can definitely catch some fish! You can camp right up to the water which was awesome! It does get a little windy at times but nothing too crazy 👍
You won't get lost if you use the app called "WAZE". Address on WAZE app is, " Forest Rte 25S04 " It's a maps app just like Apple Maps. The app works even when you lose signal! It will take you right to the camp sites if you start the destination while you have signal. If you drive a bit further…
S
Was there for one day but will definitely go back

Great mountain getaway. Good options for hiking around the area and the views were phenomenal
We loved Selby Campground! There are not many camping spaces and they are pretty close together but still great spots! There are picnic tables and fire pits on each one. There is one porta potty like bathroom with two toilets. We didn't use the running water but saw other people doing it! There is…

This place is right off of Hwy 178 and you can camp right next to the water's edge but there is 24/7 dam construction with bright lights and loud machinery at all hours so be aware that it is not very peaceful at this time. Not really sure how long construction will be going on or what exactly they…

We loved this campground.  The 3 nights we stayed here were really relaxing and peaceful. Almost all other campers were quiet and respectful and friendly.  We won't talk about the noisy family with 4 rambunctious kids that busted in one evening, screamed and yelled for about 12 hours, straight,…

Very clean. Great one night stop over before heading to Las Vegas. Trains are very near so there is that noise

Won't take you if your rv is older then 10 years old now thats what I CALL DISCRIMMMANATION ....
This campground was clean, well maintained, and convenient location if you want to explore the Kern River up into the mountains. The campground runs along the river with some really fun little access spots if you're lucky enough to get a river side site. The whole park is nice too, with a…