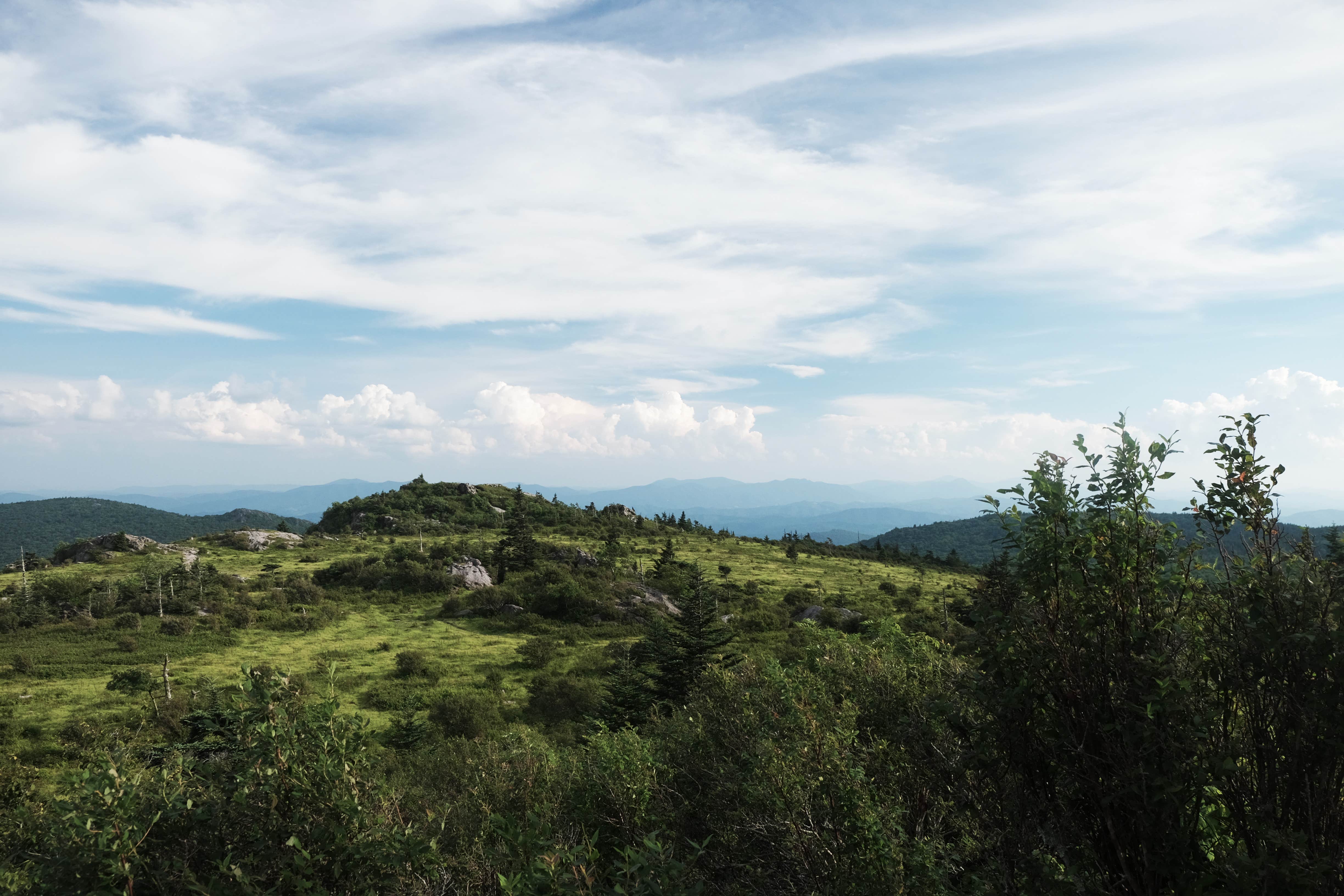 THE BEST Yurts CAMPING NEAR
Withams, Virginia
Top Withams Yurts Campgrounds
Recent Yurts Reviews Near Withams, Virginia
92 Reviews of 9 Withams, Virginia Campgrounds

30 minutes from beach and has many camping activities! We enjoyed fishing and kayaking. I think the only complaint is our loop didn't have a bathroom and was a long walk. We camped in a warm April week and the pollen was ridiculous! Perfect campground when Assateague is full!

Trap Pond is beautiful; the sites have a picnic table and a fire ring and are plentiful. The bathhouses are nice and they have a handicap accessible shower and bathroom stall- the only complaint I have about the bathhouse is that there was no fan to draw out the shower heat/humidity (we were in C…
B
Awesome family camp ground the kids loved it. We stayed in A7. fishing boating biking the beach is close by.
We are staying here waiting our new home to be completed, should have been here a week and because of delays in closing we have been here 5 weeks
b
We tent camped at Pine Tree Associates. They are a nudist club with a very nice camp ground. There is a bath house with outdoor showers. Camping fees include access to a large outdoor pool, an indoor pool and a hot tub. There is room for tenting and campers.
B
We had a great trip. The KOA was super clean and kid friendly. From crabbing right off the dock 100 yards from our tent site to jumping on the inflatable trampoline before dinner we had plenty to do without leaving the campground. A 15 minute drive to Assateague national park checking out the wild…
I was impressed with the kind and courteous staff. The bath houses were sparkling clean. Proximity to the beach and the quaint town of Chincoteague. Shout out to Pico Taqueria!!! Once you park it your in biking and walking range of everything.

Lots of residents and seasonal campers. Great sunsets, quiet, easy Nanticoke river access. Great no frills campground, little beachy area, fishing and crabbing.
K
First time staying there, everyone that worked their was very nice and helpful as were the other campers. Very close to Assateague and Ocean city and plenty for kids to do

Beautiful location, very clean bathhouse, easy in and out. Great trails, pond, fishing and kayaking. Can't wait to go back!
We tried out this place as our first family camping trip. When we were for arriving at the camp site we noticed how close together the campsites were. So close that people camping on both sides were setting up parts of their equipment on our campsite. The staff was pleasant and accommodated us and…
Campsites are spread out nicely so you have privacy. Pool is nice and within walking distance from all sites. Park is equal distance from Chincoteague and Assateague without the sandy sites

This vacation beach RV park is super fun for the kids. They have old time plays, skits, and activities. The ability to rent golf carts is a super cool bonus especially to get the surroundings. I stayed in a large cabin with another family. The cabin was very nice western themed. There is a camp…

I stayed in a group of 5 people to camp and hike in Pocomoke River State Park. I am a local of the eastern shore and wanted a little getaway that was not too far from home. The twin bunk beds were extremely comfortable and felt rather large with two of us sleeping in them. The cabin stayed warm and…