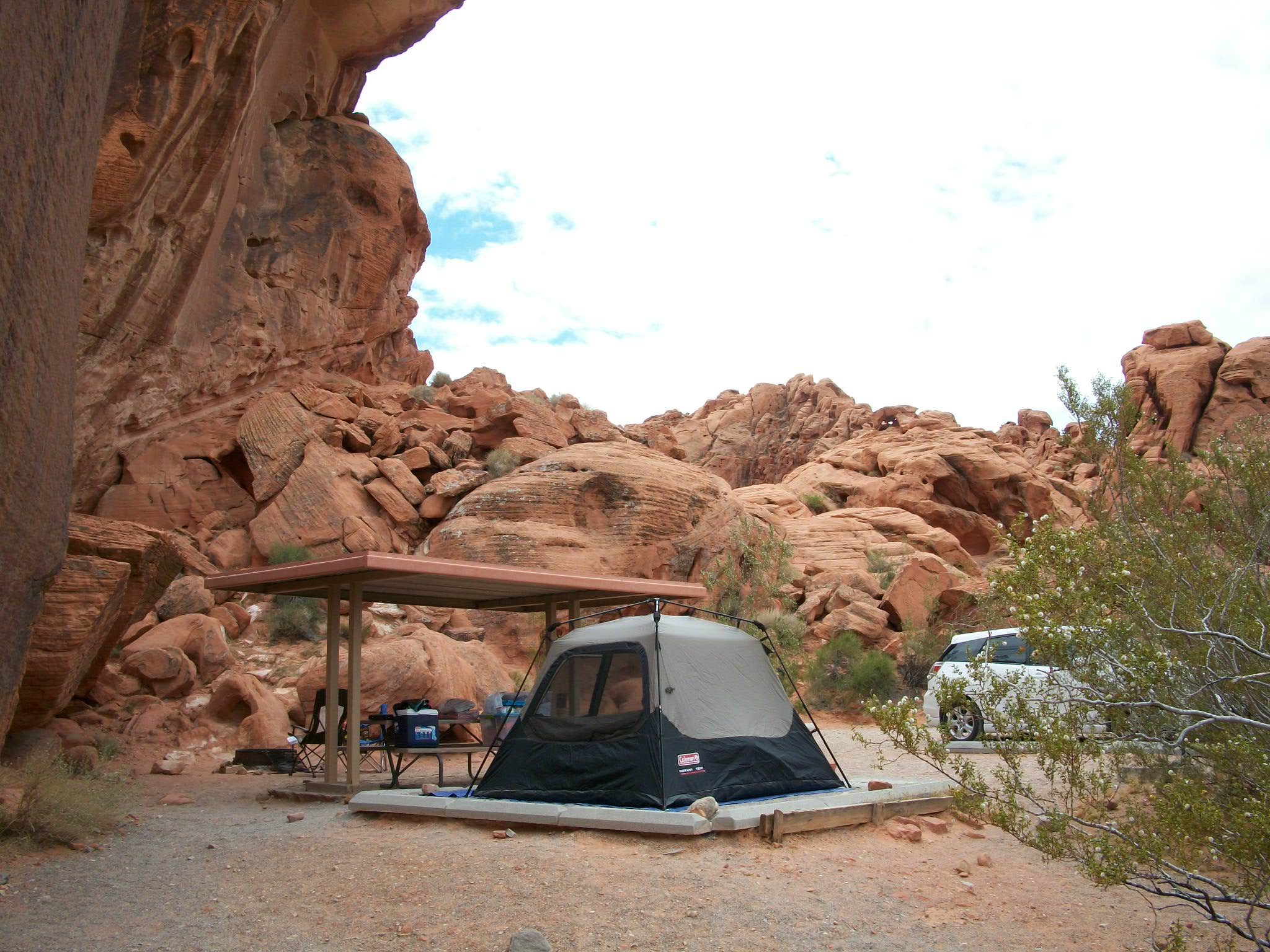 THE BEST Equestrian CAMPING NEAR
Sprucemont, Nevada
Top Sprucemont Equestrian Campgrounds
Recent Equestrian Reviews Near Sprucemont, Nevada
11 Reviews of 3 Sprucemont, Nevada Campgrounds
J
Very good campground. RV sites are roomy and lots of pull through sites. Bathrooms and showers were clean and lots of hot water. Definitely would recommend. Easy walk to casinos.
Pretty basic but good for short term. It's just a small cup de sac of about 15 spots at most. All back ins except for like 2-3 pull thrus i think in middle! Don't even think there's a Host on site. Close to nugget and Montego casinos. No bathrooms or trees for shade.
A
You have to drive a ways from Elko but so worth it. You can post up right by the water or choose the mountain view. Bathrooms are heated and clean. Showers are heated and it's own separate "room". Firewood at every campsite along with electrical hook-up. They also have gray water access and black…

Good utilities, nice facilities. Excellent access to salt flats and casinos. The park is gravel but there are a few grass patches. The dog park is gravel. Basketball and other recreation areas are good. Wifi was a nogo for everyone we met.

Is pretty typical for a KOA except for the location!  This KOA has all the usual amenities: playground, showers, flush toilets, RV hookups, a pool, and wifi.  Some convenievces can also be bought at the main registration cabin.  In addition to the usual RV sites there are also camping cabins and…

Park was nicely taken care of. Nice pool. Shuttle was nice to the casinos.

We stayed at the Bonneville KOA on a road trip from Southern California out to Colorado. Our original goal had been to drive from the SF Bay Area to SLC, UT (US Highway 80 is a very easy, straight shot drive from CA to UT, even for a 650 mile drive), but got a really late start and changed our…
Management at this KOA was excellent. Very nice and welcoming. The facilities were clean. The campground area is clean and well attended.

We stayed for one night. The campground is close to the casinos, but still feels private and far away from the bustle of downtown. The facilities are nice and very clean. It is a nice option if you want to be close to the action, but not feel like you are in a casino.


This is a nice KOA in a convenient location. I stayed there while attending the races at Bonneville Salt Flats. Unfortunately they got rained out but it was still a nice trip. The campground is tucked away behind all of the big Casinos, probably walking distance. The sites are large and spaced out…