Campground near Yellowbanks , Indiana
The Dyrt App
The #1 Camping App
Camp with confidence with the highest-ranked camping app for both iOS and Android. Search more than 1 million listings, reviews, and tips for campsites across the U.S.
Enter your phone number to get the app.
The Dyrt App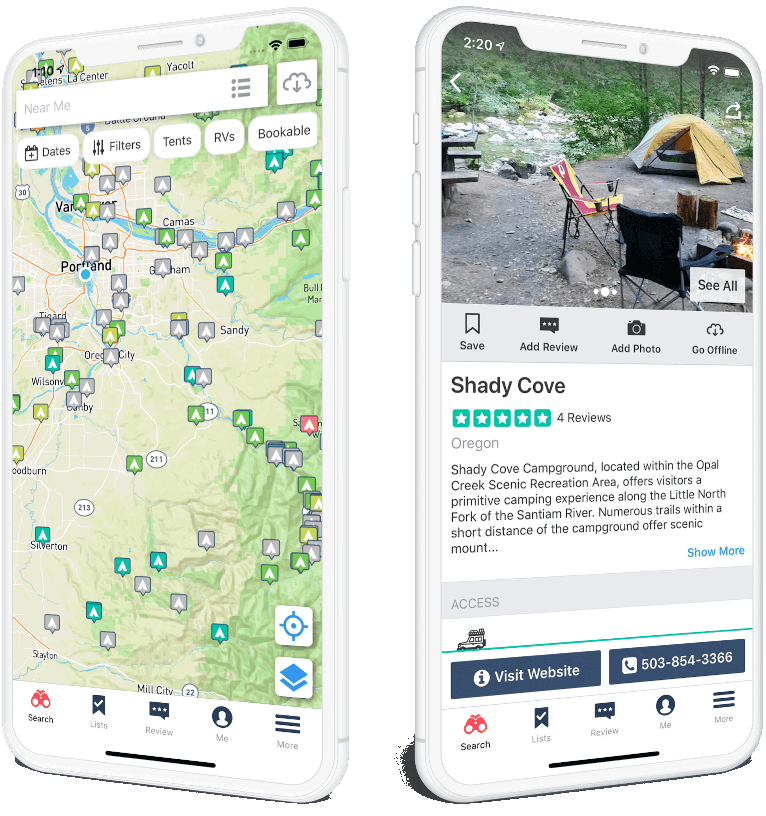 Most Recent Yellowbanks Camping Reviews
Great Summer/Fall long/short stay
The property owners are friendly and hardworking. Great fishing, amenities available. This is one of the first places I felt gave me a bang for my buck. Park near store and get great WiFi….I spent 14 days streaming, gaming and watching movies. This is campground is definitely a diamond in the sand.
Very friendly and accommodating, kids loved it, beautiful lake!
We enjoyed our stay at this campground. The gift shop met most of our needs and the owners were very friendly. The kids and dog really enjoyed the playground, swimming in the lake and jumping off the floating pad. There were little cabins and trailers for rent but we had our own camper. There were also canoes and things to rent but we did not partake-fairly priced. One star removed due to the close proximity of the spots. But all in all we had a really nice time and will go back if in the area. Some geocaches near the campground and hit up Bullseye Market Place in Vandalia MI. Awesome meat and produce, bakery and local goods! We went back twice.
Not good.
I don't mean to point fingers or anything, but my wife found this campground and made a reservation and I thought to myself, "How bad could it be?". Well, it was bad. Real bad. Loud and congested mainly. We were put next to a pond with a fountain in the middle of it. We thought, "well maybe that'll at least drown out the sound of loud campers", but nope… right as we went to bed, the fountain turned off and all we heard all night was partying and cars going down the gravel road. I will never go back here. I honestly wonder if this place still exists. It was THAT bad.