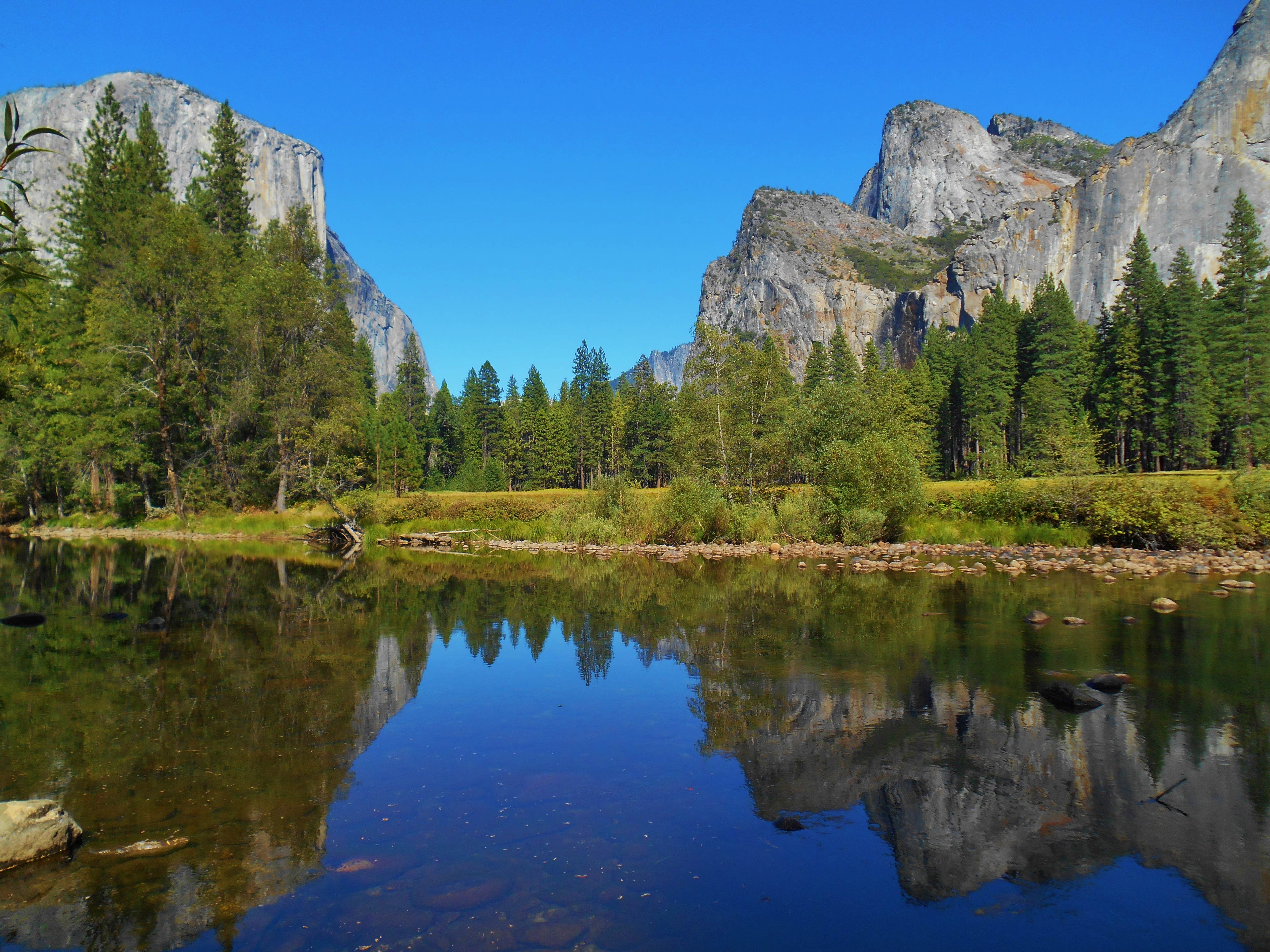 THE BEST Dispersed CAMPING NEAR
Red Top, California
Top Red Top Dispersed Campgrounds
Recent Dispersed Reviews Near Red Top, California
29 Reviews of 14 Red Top, California Campgrounds

I guess if you stayed on the water it might be nice but the campground itself was pretty bad. 1st they have blocked any phone signal so even with my WeBoost I could not work from here. 2nd the flies were horrible. 3rd my site was across from overflowing trash can. 4th the hookups are on the wrong…

Easy on/off from Hwy. 99. Nice management. Spaces large and lots of shade coverage. Close to hwy but far enough that road noise isn't onerous. Train passes through once at night time, bring earplugs. Clean, tidy, well kept campground.
B
We visited on a Tuesday in late April and there was only one other couple on the opposite end of the campground. There's also a very nice attendant who lives on site who wen saw the next morning and recommended a hike that is accessible from the camp that hike is very nice but not very shaded. I…

The staff there were great, very helpful and accommodating. They put us in G loop #19 which was pretty much on a hill and with my 33 foot travel trailer, there was no way for me to get it in there and level. I actually snapped a bolt off my stabilizer trying to back my rig in there, so we told the…

Easy check in and no extra fee for our 3 Aussies! We stayed at site c-1 for 2 nights and found it to be both clean and level.
RV sites have water and 30 amp hookups. Hookups are seemingly on the wrong side of your vehicle in many sites. If you want easy access to the picnic table, you'll need…

Nice little campground. Best is 12, then 1, then 3. 2 and 11 are small and uneven ground...the rest are ok. Best time is off season and week days. Can use dump station at Basalt campground.

Good spot to explore Pinnicales National Park. Typical TT resort park off the beaten path, far out but nice place, we enjoyed our stay. At the time we were there a lot of the riverfront sports were out of order. Park does have a lot of those devil spikes in the grass so beware of those with the…

this f****** place don't exist what the f***

Big campground because the coronavirus the facility has closed. I just use campground and showers is free hot water showers. Seems like fun on the summer I went on the winter and the place is very cold. One time visit. Staff is very cool.

Sweet Oaks winery campgrounds has 16 sites available for both tent camping and RV's (no hook-ups). It's pretty close to grocery stores and big box stores just in case you forgot some gear/supplies. They have a beautiful well-kept property with super-clean restrooms (no showers). They do have a…


After going a few times I managed to find a nice spot I try to camp near. I enjoy how close the sites are to the water. Could use more consistent maintenance though. It gets crowded but one can still enjoy the experience.
Great food! Room service! Cozy beds!
R
Great campground! Overrun with wild turkeys which beats the human variety. March weekend trip with tons of spaces to choose from. My understanding is come May it gets pretty busy. Hot showers, Electric, water and great views. McSwain (near the ranger station entrance) has dump station, some sites w…
Great place and very kind staff Clean area and nice camp sites Good prices